Card My Yard Zephyrhills
Hi, I am Stacy O'Malley and my husband, Sean and I have lived in the Zephyrhills area along with our daughter, son and bulldog Zeus for 7 years now and we just love our community! Our daughter and son are heavily active in school and club-level sports, and we spend most of our time on either volleyball courts or baseball fields and wouldn't have it any other way!
We are SO excited to bring Card My Yard to Zephyrhills and proudly serving: 33540, 33541, 33542, 33543, 33544 & 33545!
A Card My Yard, yard greeting is one of the most memorable ways to celebrate and bring joy to others. We are a full-service yard sign rental company helping you celebrate life's most special moments! Whether it's a Birthday, Anniversary, Graduation, Birth Announcement, Grand Opening (and so much more, the possibilities are endless) all you'll need to do is book your celebration online and we'll take care of everything else!!
This is an independently owned and operated franchise licensed by Card My Yard Franchising, LLC.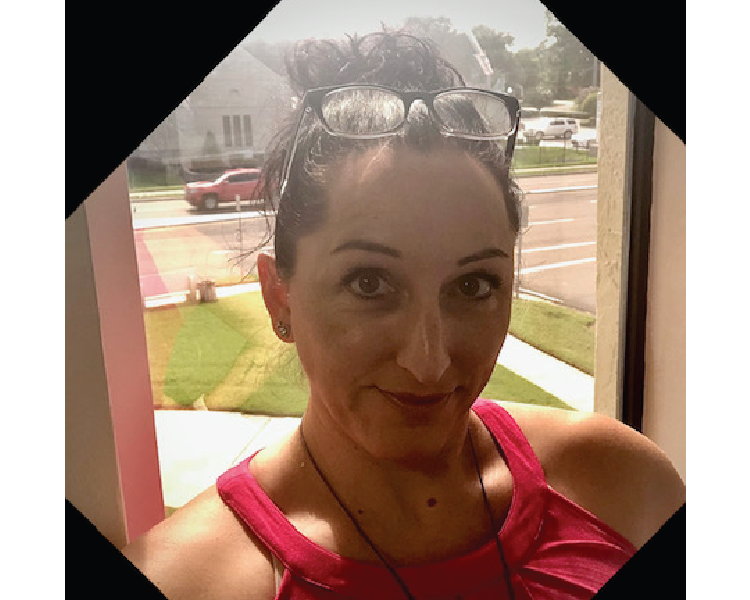 Choose Your Product
Fonts
(Hover for name)
Bright Blue Happy Birthday
Multicolor Happy Birthday-Boy
Multicolor Happy Birthday-Girl
Royal Blue Happy Birthday
Graphics
(Hover for name)
Animal: Unicorn Head Small
Birthday Cake: 3 Layer Black and Silver
Birthday Cake: 3 tier- pink, green blue
Birthday Cake: HBD Chocolate
Birthday Cake: Strawberry w/ sprinkles
Birthday: Over the Hill Grave
Birthday Party Hat: Black and Gold
Birthday Party Hat: Pink-Double Digits
Birthday Present: Black/Silver Chevron
Birthday Present: Blue- Red stripes
Birthday Present: Multicolor Boy
Birthday Present: Pink with Silver stars
Birthday Present: Royal Blue w/ Gold Ribbon
Food: Cupcake - Colorful Sprinkles
Game: Game Controller: Black
Graduation: Diploma - Silver
Speech Bubble: Black/Purple Happy Birthday Script
Speech Bubble: SURPRISE! Boy
Transportation: Car Keys- Large
Wedding: Heart - Red Mr. & Mrs.
Addons
(Hover for name)