Card My Yard Wilmington
Hello! My name is Lisa Flynn. I am a retired elementary school library media specialist that moved to North Carolina from Maryland. I love going to the beach, spending time with friends and walking my dogs! I am so excited to be a part of the Card My Yard family!
Proud to serve:
28405 , 28411 , 28429 , 28443 , 28445 and 28480
This is an independently owned and operated franchise licensed by Card My Yard Franchising, LLC.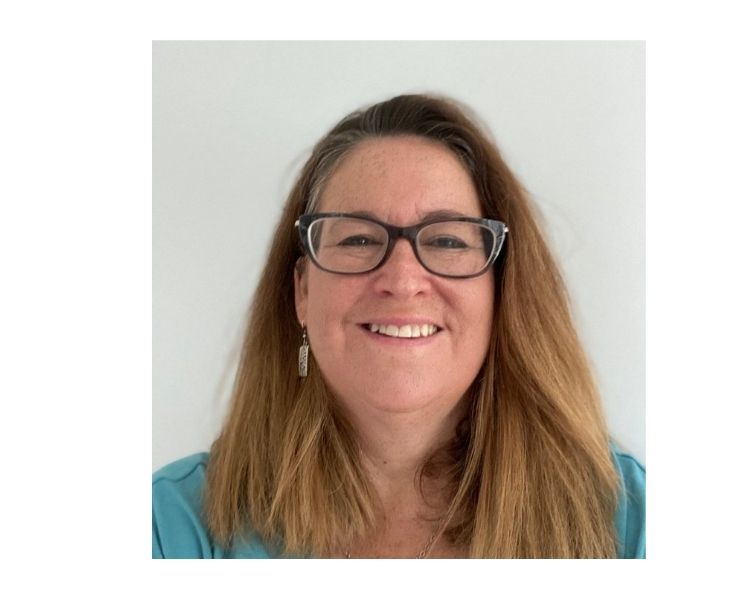 Choose Your Product
Fonts
(Hover for name)
BOO - Purple Black Orange
Bright Blue Glitter Happy Birthday
Bright Blue Happy Birthday
Multicolor Happy Birthday-Boy
Multicolor Happy Birthday-Girl
Royal Blue Happy Birthday
Turquoise Glitter Happy Birthday
Graphics
(Hover for name)
Animal: Rainbow Sequin Fish
Animal: Unicorn Head Small
Animal: Unicorn Head Sunglasses
Baby: Baby Blocks Pink & Blue
Baby: Baby Footprints Circle - Blue
Baby: Baby Footprints Circle - Pink
Birthday: Birthday Glasses Pink
Birthday Cake: 3 Layer Black and Silver
Birthday Cake: 3 tier- pink, green blue
Birthday Cake: HBD Chocolate
Birthday Cake: Strawberry w/ sprinkles
Birthday: Over the Hill Grave
Birthday Party Hat: Black and Gold
Birthday Party Hat: Pink-Double Digits
Birthday: Party Popper Blk/Silver- Left
Birthday: Party Popper Blk/Silver- Right
Birthday Present: Black/Silver Chevron
Birthday Present: Blue- Red stripes
Birthday Present: Multicolor Boy
Birthday Present: Pink with Silver stars
Birthday Present: Royal Blue w/ Gold Ribbon
Character: Paw Patrol: Chase
Character: Peppa Pig Fairy Wings
Character: Star Wars - Baby Yoda in Hover Pod
Character: Star Wars - Darth Vader
Christmas: 3 Whimsical Christmas Trees
Christmas: Elf on the Shelf Boy
Christmas: Gingerbread Boy
Christmas: Ornament - Red
Christmas: Snow Globe w/ Snowman
Christmas: Stacked Presents
Clothing/Accessories: Orange Flower Flip Flops
Clothing/Accessories: Pink Glitter Princess Crown
Flower: Bright Pink with Petals
Food: Cupcake - Colorful Sprinkles
Game: Game Controller: Black
Game: Play Station Game Controller - BLACK
Graduation: Diploma - Silver
Halloween: Bulldog Skeleton
Halloween: Witch Cauldron
Heart: Blue Green Mermaid
Space: Rocket- Red and blue
Speech Bubble: Black/Purple Happy Birthday Script
Speech Bubble: SURPRISE! Boy
Transportation: Car Keys- Large
Transportation: Motorcycle- Blue and Black
Transportation: Police Car- 3d
Wedding: Heart - Red Mr. & Mrs.
Addons
(Hover for name)
Light My Yard with LED Lights
SUPER BIRTHDAY: HAPPY BIRTHDAY Rainbow
SUPER CAKE - 3 Layer Girl Glitter
SUPER CAKE - 3 Tier Blue, Bright Blue, Yellow
SUPER FRAME - BLACK & WHITE BUFFALO CHECK
SUPER FRAME - SILVER GLITTER
SUPER PILE OF PRESENTS - Tall