Card My Yard Wildwood
Hello! My name is Toccoa King. In 2018, shortly after graduating from Ball State University in Indiana, my husband Joseph and I moved to Wildwood, Florida. I truly believe that all accomplishments – big and small - are worth recognition and celebrating. I'm looking forward to helping you take birthdays, anniversaries, retirements, graduation, prom, engagements, weddings, and all of life's other celebrations to the next level with our amazing yard signs!
It is my honor to proudly serve Wildwood, The Villages, and the surrounding areas in zip codes 32162, 32163, 34484, 34731, 34785, 33521, 33585, 33513, 33514 and 33538. I cannot wait to spread love, joy, laughter, and memories with you!
This is an independently owned and operated franchise licensed by Card My Yard Franchising, LLC.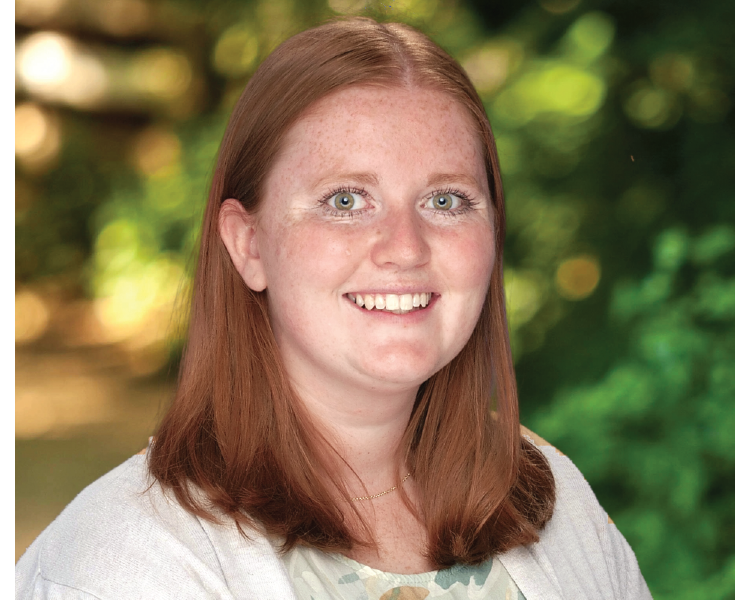 Choose Your Product
Fonts
(Hover for name)
BOO - Black/Orange Chevron
Bright Blue Happy Birthday
Multicolor Happy Birthday-Boy
Multicolor Happy Birthday-Girl
Royal Blue Happy Birthday
Silver Glitter Happy Birthday
Graphics
(Hover for name)
America: United States Air Force
America: United States Army
America: United States Coast Guard
America: United States Marines
Animal: Unicorn Head Small
Birthday Cake: 3 Layer Black and Silver
Birthday Cake: 3 tier- pink, green blue
Birthday Cake: Gold Glitter and Black
Birthday Cake: HBD Chocolate
Birthday Cake: Red White & Blue 3 Layer Cake
Birthday Cake: Strawberry w/ sprinkles
Birthday: Over the Hill Grave
Birthday Party Hat: Black and Gold
Birthday Party Hat: Pink-Double Digits
Birthday Present: Black/Silver Chevron
Birthday Present: Black with Gold Glitter Bow/Stars
Birthday Present: Blue- Red stripes
Birthday Present: Multicolor Boy
Birthday Present: Pink with Silver stars
Birthday Present: Royal Blue w/ Gold Ribbon
Character: Captain Hook's Pirate Ship
Character: Mouse Ears - Mickey
Character: Mouse Ears- Minnie
Character: Princess Aurora (Sleeping Beauty)
Character: Tiana Style Princess
Character: Toy Story Buzz
Character: Toy Story Cowboy Woody
Christmas: Gingerbread Boy
Christmas: Snow Globe w/ Snowman
Clothing/Accessories: LV Style Handbag
Clothing/Accessories: Pink Glitter Princess Crown
Food: Cupcake - Colorful Sprinkles
Game: Game Controller: Black
Graduation: Diploma - Silver
Graduation: Senior Friends- Black
Halloween: Hocus Pocus Witches
Halloween: Jack-o-Lantern
Halloween: Witch Cauldron
Nature: Silver 6 Arm Snowflake
Nature: Silver 8 Arm Snowflake
Speech Bubble: Black/Purple Happy Birthday Script
Speech Bubble: SURPRISE! Boy
Transportation: Airplane - Black
Transportation: Car Keys- Large
Wedding: Heart - Red Mr. & Mrs.
Addons
(Hover for name)
Light My Yard with LED Lights
SUPER BIRTHDAY: HAPPY BIRTHDAY Multi Colored Stars
SUPER BIRTHDAY: HAPPY BIRTHDAY Script - White Gold & Black
SUPER CAKE - 3 Tier Blue, Bright Blue, Yellow
SUPER FRAME - SILVER GLITTER
SUPER PILE OF PRESENTS - Tall