Card My Yard Westminster
I am Tami Kramer. I am a transplant from Nebraska and have loved living in Colorado for 37 years. I have three grown sons and daughters-in-law and two grandsons, who I adore, and am blessed to have them all living here in the Denver area. I'm a nature lover and obsessed with my best friend, my dog, Crosby. I'm fun-loving and delight in bringing joy to others, which makes me excited and proud to be a part of a wonderfully fun company....Card My Yard!
Proud to to serve: 80021, 80005, 80007 and 80031
A Card My Yard yard greeting is the perfect gift for birthdays, graduations, anniversaries and celebrations of any size. We are a full service yard sign rental company - you book the order and we take care of the rest.
This is an independently owned and operated franchise licensed by Card My Yard Franchising, LLC.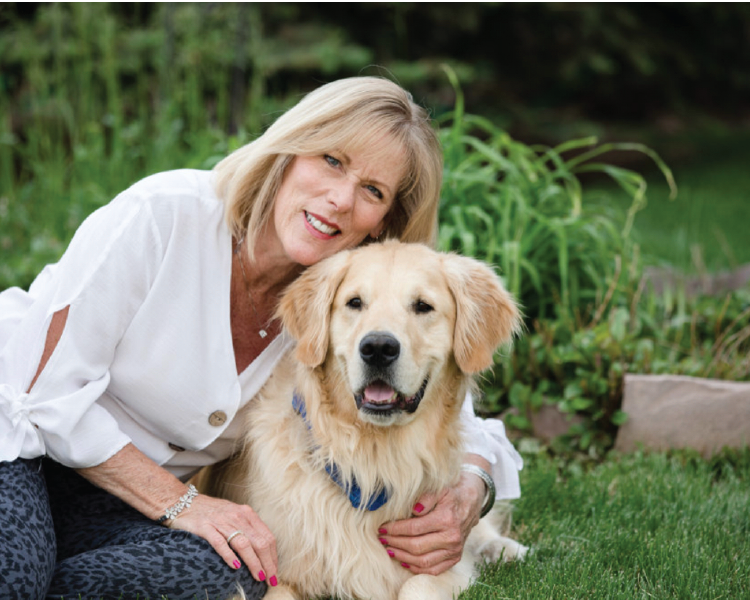 Choose Your Product
Fonts
(Hover for name)
Bright Blue Happy Birthday
Multicolor Happy Birthday-Boy
Multicolor Happy Birthday-Girl
Graphics
(Hover for name)
Birthday Cake: 2 Tier yellow-Red
Birthday Cake: 3 tier- pink, green blue
Birthday Cake: HBD Chocolate
Birthday Cake: Strawberry w/ sprinkles
Birthday: Party Popper Blk/Silver- Left
Birthday: Party Popper Blk/Silver- Right
Birthday Present: Blue- Red stripes
Birthday Present: Multicolor Boy
Birthday Present: Multicolor Girl
Game: Game Controller: Black
School Graphics: Books- no words
Addons
(Hover for name)