Card My Yard Vista
Hey there! We're Austin & Amanda, husband and wife team, in North County San Diego. Native Californians, born and bred. We both have a heart for doing ministry alongside our home church: North Coast, and fostering meaningful friendships. We love adventuring in the great outdoors, spending time with family, playing board games (CATAN), and cannot forget to mention Disney and Chick-fil-A!! 🙌🏻😁 We are stoked about Card My Yard, because it empowers us to bring joy & encouragement to families in our community in a big way! Now celebrating with Vista, Oceanside, and San Marcos!
" My dear children, let us not express love merely by our words and manner of speech; we must love also in action and in truth. " 1 John 3:18Coming Soon to serve
A Card My Yard yard greeting is the perfect gift for birthdays, graduations, anniversaries and celebrations of any size. We are a full service yard sign rental company - you book the order and we take care of the rest.
This is an independently owned and operated franchise licensed by Card My Yard Franchising, LLC.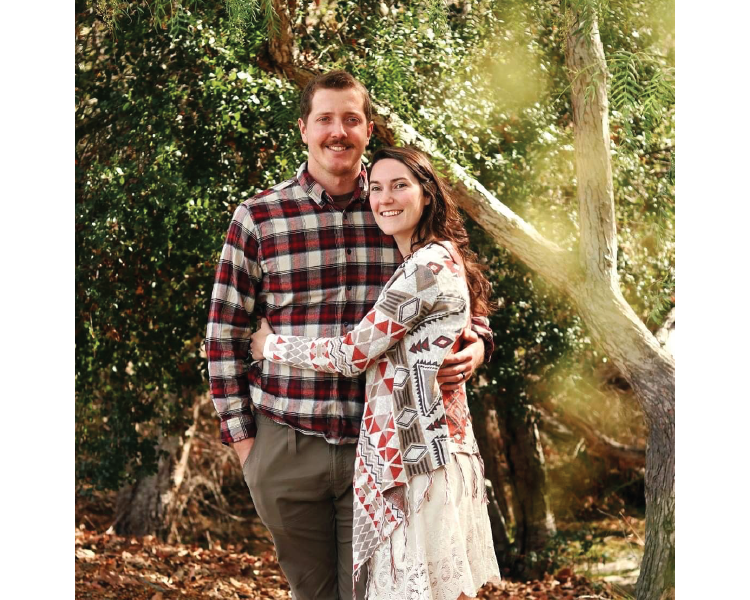 Choose Your Product
Fonts
(Hover for name)
BOO - Black/Orange Chevron
BOO - Black/Orange Polka Dot
Collegiate Silver Congrats
Multicolor Happy Birthday-Boy
Multicolor Happy Birthday-Girl
Royal Blue Happy Birthday
Graphics
(Hover for name)
America: Firefighter Helmet
Animal: Blue, Pink & Yellow Butterfly
Birthday Cake: 2 Tier yellow-Red
Birthday Cake: 3 tier- pink, green blue
Birthday Cake: HBD Chocolate
Birthday Cake: Strawberry w/ sprinkles
Birthday Cake: Yellow Dot
Birthday Present: Blue- Red stripes
Birthday Present: Blue & Yellow Striped
Birthday Present: Bright Blue with Blue Glitter Bow/Stars
Birthday Present: Multicolor Boy
Birthday Present: Multicolor Girl
Character: Captain America
Character: Star Wars - Baby Yoda in Hover Pod
Character: Star Wars - R2-D2
Emoji: Party Blower - Girl
Fireworks: Bright Blue/silver
Fireworks: Red and Silver
Flowers: Succulents - Turquoise Pot
Food: Cupcake - Colorful Sprinkles
Food: Pink Sundae with Candy & Star Sprinkles
Food: Sundae with a Strawberry on top
Grad Cap: "Class Of"- Black
Graduation: 2021 Collegiate Circle Gold & Black
Graduation: Class of '21 Silver & Black
Graduation: C/O - Class Of
Graduation: Congrats Grad Circle- gold
Graduation: Congrats Grad Circle- silver
Graduation: Diploma - Silver
Graduation: Worth the Hassle - Silver
Halloween: Witch Cauldron
Heart: We Love you - Pink
MANDALA: Large Mandala with Hearts
MANDALA: Large Mandala without Hearts
MANDALA: Medium Mandala with Hearts
Nature: Wave (Breaking Left)
Nature: Wave (Breaking Right)
School: Backpack/school supplies- Blue
School: Open Book with Fairy Tale Kingdom
School: School Supply Heart
Speech Bubble: Dad Tattoo
Speech Bubble: It's Party Time! (Primary Colors)
Transportation: Car Keys- Large
Transportation: Firetruck
Addons
(Hover for name)
Light My Yard with LED Lights