Card My Yard Virginia Beach - West
Hello! My name is Melissa Olivero! I am a native Virginia Beach resident and have lived here pretty much all my life. My husband, Jimmy, and I have 4 children (Ashley, Mariah, Jimmy, and Izzy). We are starting this venture off with the help of my daughter, Mariah and my son-in-law, Damien.
We are beyond excited to bring CARD MY YARD to our hometown! We love people and we love celebrating life's moments! Most everything we do is a family affair, including celebrating, and now we get to celebrate with you!! Whether it's a birthday, graduation, anniversary, homecoming, a special hero in your life, a new baby or something else you just want to celebrate, CARD MY YARD VIRGINIA BEACH WEST has you covered!! We are proud to serve zip codes : 23455, 23462, 23464, 23502, 23503, 23518
A Card My Yard yard greeting is the perfect gift for birthdays, graduations, anniversaries and celebrations of any size. We are a full service yard sign rental company - you book the order and we take care of the rest.
This is an independently owned and operated franchise licensed by Card My Yard Franchising, LLC.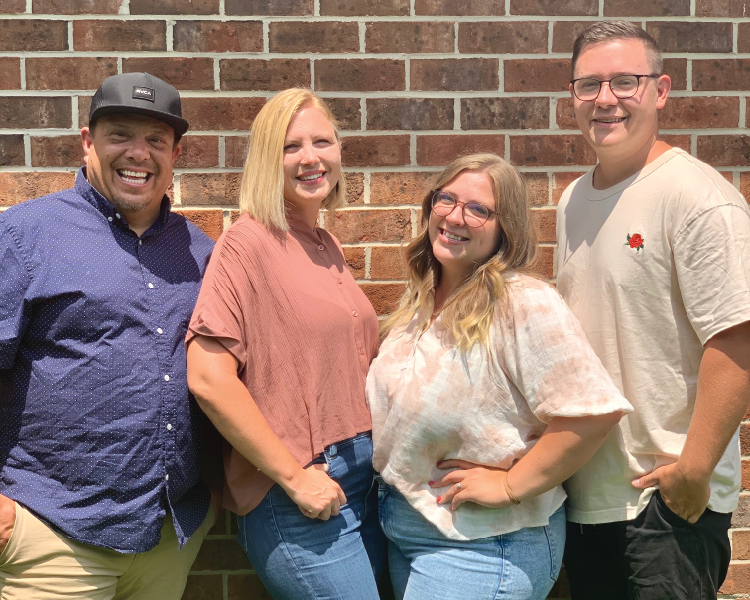 Choose Your Product
Fonts
(Hover for name)
Blue Glitter Happy Birthday
Bright Blue Happy Birthday
Multicolor Glitter Happy Birthday-Boy
Multicolor Glitter Happy Birthday-Girl
Multicolor Happy Birthday-Girl
Silver Glitter Happy Birthday
Turquoise Glitter Happy Birthday
Graphics
(Hover for name)
America: United States Air Force
America: United States Army
America: United States Coast Guard
America: United States Marines
America: United States Navy
Animal: Dolphin Silhouette - Teal
Animal: TRex with Background
Birthday Cake: 2 Tier yellow-Red
Birthday Cake: 3 Tier Blue, BrightBlue, Yellow Cake
Birthday Cake: 3 tier- pink, green blue
Birthday Cake: 3 tier- Red, Blue, Yellow
Birthday Cake: 4 Tiered Pink and Turquoise
Birthday Cake: Chocolate Cake w Roses and Berries
Birthday Cake: HBD Chocolate
Birthday Cake: Strawberry w/ sprinkles
Birthday: Interstate 2 Old
Birthday: Over the Hill Grave
Birthday Party Hat: Multi Color Argyle
Birthday: Party Popper Black and Gold- Left
Birthday: Party Popper Black and Gold- Right
Birthday Present: Black with Gold bow
Birthday Present: Blue- Red stripes
Birthday Present: Green Orange Stripe Yellow Bow
Birthday Present: Multicolor Boy
Birthday Present: Multicolor Girl
Birthday Present: Red with Blue Glitter Bow/Stars
Birthday Present: Turquoise with Stars, Pink Bow
Character: Princess Castle
Character: Star Wars - Darth Vader
Character: Star Wars - R2-D2
Character: Star Wars - Yoda
Character: Super Girl - African American
Christmas: Christmas Tree
Christmas: Christmas Truck - Classic
Clothing/Accessories: High Heels
Emoji: Party Blower - Girl
Fireworks: Red, White & Blue
Food: Cupcake - Colorful Sprinkles
Game: Game Controller: Black
Graduation: Congrats Grad Circle- gold
Graduation: Congrats Grad Circle- silver
Graduation: Diploma - Silver
Graduation: Graduate- Female
Graduation: Graduate- Male
Halloween: Pumpkin- Trick or Treat
Halloween: Spider Web Trick or Treat
Heart: Glitter Gold-Sweet 16
Pennant - JMU (James Madison University)
Pennant - ODU (Old Dominion University)
Pennant - Virginia Tech Hokies
Transportation: Blue Red Monster Truck
Addons
(Hover for name)
SUPER BIRTHDAY: HAPPY BIRTHDAY Rainbow
SUPER SIGN: Diploma- Silver
SUPER SIGN: "GRAD" Stacked- Silver