Card My Yard Union
Cheers! I am Karla and my family includes my husband Dan and our 2 boys. I am a native to Northern Kentucky & love it here. I am a graduate of Northern Kentucky University where I received my Master's in Business Administration and undergrad in Chemistry. My passions include being with my family & friends, finding ways to stay fit while having fun, and anything outdoors! I love to make others smile & believe it is an honor to be apart of others special moments. "Be the reason someone smiles. Be the reason someone feels loved and believes in the goodness in people." (Roy T. Bennett, The Light in the Heart) This is an independently owned and operated licensed by Card My Yard Franchising, LLC.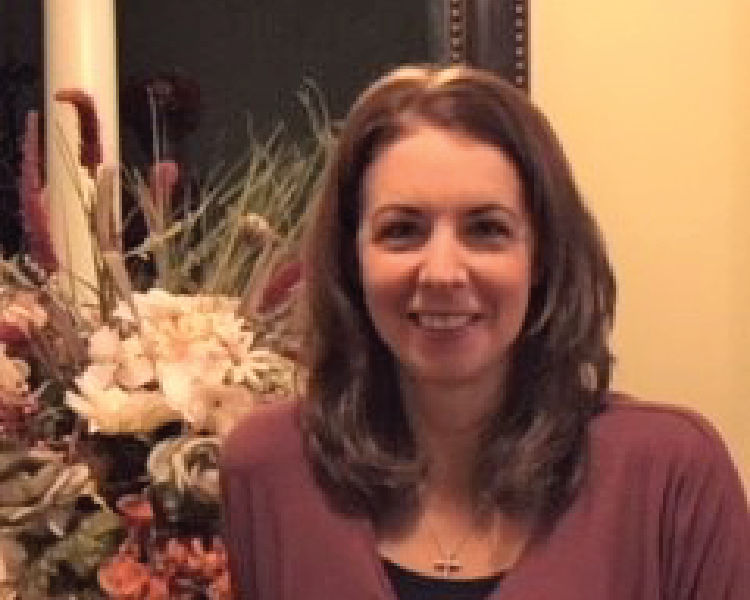 Choose Your Product
Fonts
(Hover for name)
Bright Blue Happy Birthday
Multicolor Happy Birthday-Boy
Multicolor Happy Birthday-Girl
Royal Blue Happy Birthday
Graphics
(Hover for name)
Birthday Cake: 4 Tiered Pink and Turquoise
Birthday Cake: Pink diamond
Birthday Cake Slice: Girl
Birthday Cupcake: Multicolor
Birthday Present: Blue and Red
Birthday Present: Multicolor Girl
Birthday Present: Red with Black Bow
Birthday Present: Tall Pink and Turquoise
Birthday Present: Turquoise Stars
Character: Capitan America
Character: Captain Marvel-girl
Character: Cheerleader-Blue
Character: Ice Princess - Anna
Character: Ice Princess - Elsa
Edible: Champagne Glasses
Fireworks: Black and Silver
Fireworks :Red, White & Blue
Flower: Hot Pink & Purple
Grad: Congrats Grad Circle- gold
Graduation: Silver Circle: Graduate
Grad: Worth the Hassle - Gold
Grad: Worth the Hassle - Silver
Heart: Glitter Gold- "Golden"
Heart: Glitter Gold-Sweet 16
Heart: Glitter Silver-Double Digits
Holiday: Easter Egg- Pastel Stripe
Holiday: Easter Egg- Rainbow Waves
Holiday: Halloween- Candy Corn
Holiday: Halloween- Pumpkin- Trick or Treat
Holiday: Halloween- Spider Web
Holiday: Halloween- Witch Cauldron
Other Graphic - Arrow R/L
Other Graphic: Game Controller: Black
School Graphic: Back to school circle- pencils
School Graphic: Happy First day of School Circle
School Graphics: Books- no words
Addons
(Hover for name)