Card My Yard Twin Falls
Hello Magic Valley! We are Alan and Jennifer, Idaho natives, and have been married since 2005. Jennifer was born in Boise, ID and Alan in Twin Falls, ID. While our journey has taken us all over the world, we have found our home in the Magic Valley for the foreseeable future. We have three boys, one is out of the home, while the other two are Harrison Huskies. Alan is a small business owner and a Realtor in Twin Falls while Jennifer is the secretary at our church. Alan earned his Bachelor of Arts in Business from Vanguard University of Southern California and has earned his Master of Science in Leadership from Northeastern University out of Boston, MA early 2019. Jennifer should have her Associate of Arts in Criminal Justice by the end of 2019. Our philosophy of life is Matthew 6:33. We make Him our priority.
We are glad to bring Card My Yard to the Magic Valley and make all your special occasions that much better. Say IT BIG and let us help you celebrate birthdays, new born babies, baptisms, returning or departing missionaries, returning or departing military, weddings, anniversaries, graduations, your new home, holidays, or any occasion you deem fit! We can help you advertise your new business, open houses, your school spirit or make your "promposal" spectacular.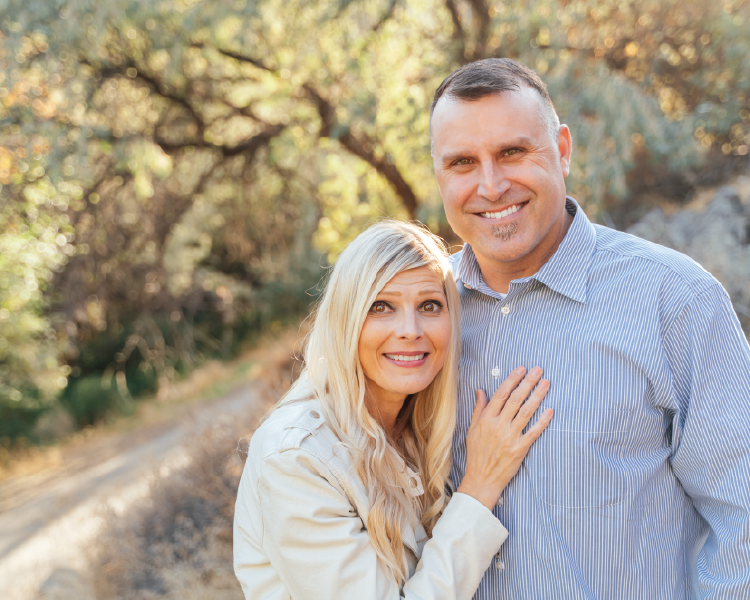 Choose Your Product
Fonts
(Hover for name)
Multicolor Happy Birthday-Girl
Royal Blue Happy Birthday
Graphics
(Hover for name)
Birthday Cake: 2 Tier yellow-Red
Birthday Cake: 3 tier- pink, green blue
Birthday Cupcake: Sprinkles
Birthday Present: Blue- Red stripes
Birthday Present: Multicolor Girl
Edible: Champagne Glasses
GAME: Game Controller: Black
Pennant: Twin Falls Bears
Pennant: Twin Falls Bruins
Pennant: Twin Falls Golden Eagles
Pennant: Twin Falls Huskies
Addons
(Hover for name)