Card My Yard Toms River
Hi there! We are Cindi and Taylor, mother and daughter and the proud owners of Card My Yard Toms River. We partner with individuals, schools, and businesses of all kinds to deliver surprise greetings & personalized messages to help celebrate various occasions, create unique announcements, and most of all spread joy to others. When not "Staking a Yard" Cindi is a licensed realtor and Taylor owns a house call pet nail trimming business. We look forward to working with you to create a special message or shout out for your next event/celebration.
We are happily servicing the areas of: Brick Township (08723), Brick (08724), Island Heights (08732), Lavallette (08735), Mantoloking (08738), Point Pleasant (08742), Seaside Heights (08751), and Toms River (08753). If you do not see your town listed and are interested, please contact us to see how we can help.
A Card My Yard yard greeting is the best gift for birthdays, graduations, anniversaries, birth announcements and more. We are a full service yard sign rental company - you book the order and we take care of the rest.
This is an independently owned and operated franchise licensed by Card My Yard Franchising, LLC.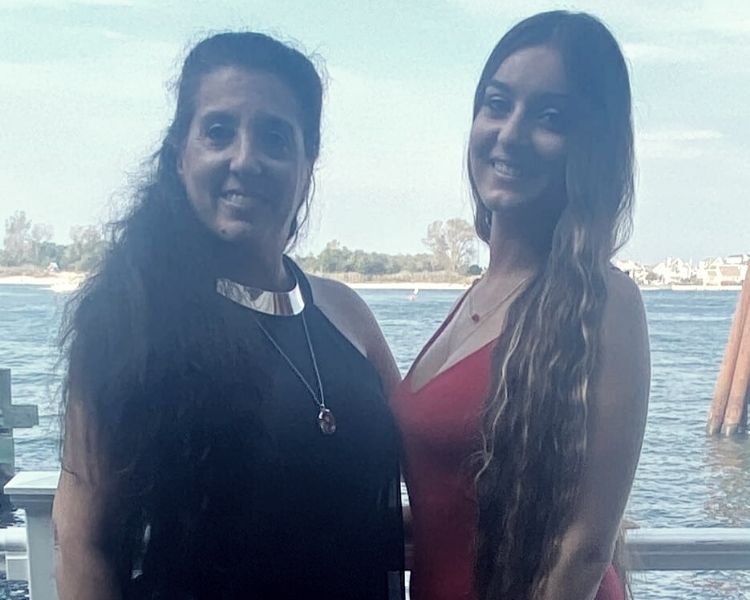 Choose Your Product
Fonts
(Hover for name)
Bright Blue Happy Birthday
Multicolor Happy Birthday-Boy
Multicolor Happy Birthday-Girl
Royal Blue Happy Birthday
Graphics
(Hover for name)
Animal: Unicorn Head Small
Birthday Cake: 3 Layer Black and Silver
Birthday Cake: 3 tier- pink, green blue
Birthday Cake: HBD Chocolate
Birthday Cake: Strawberry w/ sprinkles
Birthday: Over the Hill Grave
Birthday Party Hat: Black and Gold
Birthday Party Hat: Pink-Double Digits
Birthday Present: Black/Silver Chevron
Birthday Present: Blue- Red stripes
Birthday Present: Multicolor Boy
Birthday Present: Pink with Silver stars
Birthday Present: Royal Blue w/ Gold Ribbon
Christmas: Bright Blue 6 Point Snowflake
Christmas: New Christmas Truck- Red
Christmas: Rudolph the Reindeer
Christmas: Stacked Presents
Food: Cupcake - Colorful Sprinkles
Game: Game Controller: Black
Graduation: Diploma - Silver
Speech Bubble: Black/Purple Happy Birthday Script
Speech Bubble: SURPRISE! Boy
Transportation: Car Keys- Large
Wedding: Heart - Red Mr. & Mrs.
Addons
(Hover for name)
Light My Yard with LED Lights
SUPER CAKE - 3 Tier Blue, Bright Blue, Yellow
SUPER PILE OF PRESENTS - Tall