Card My Yard St. Louis-North
Hello, my name is Stephanie. I am the proud owner of Card My Yard North St. Louis. I am super happy to have the opportunity bring my city joyful moments to gather and share with love ones.
"But thanks be to God which giveth us the victory through our Lord Jesus Christ" - 1 Corinthians 15:57
This is an independently owned and operated franchise licensed by Card My Yard Franchising, LLC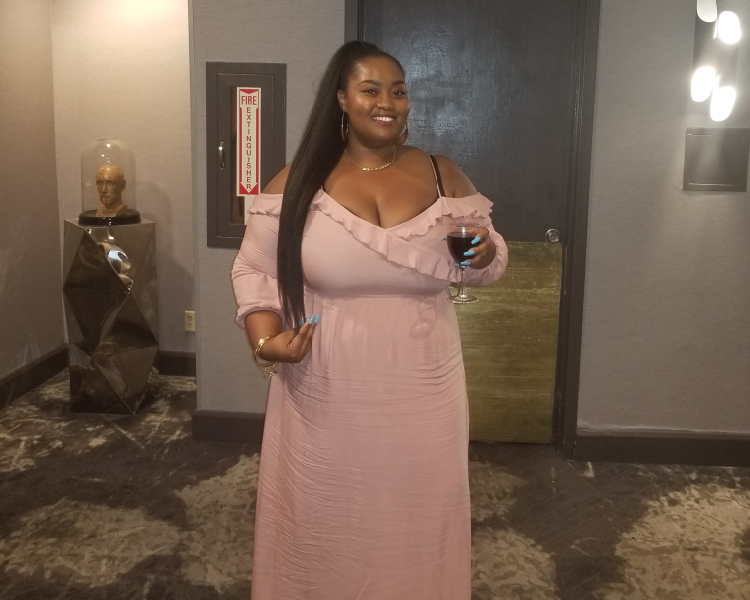 Choose Your Product
Fonts
(Hover for name)
Multicolor Happy Birthday-Boy
Multicolor Happy Birthday-Girl
Royal Blue Happy Birthday
Silver Glitter Happy Birthday
Graphics
(Hover for name)
Birthday Cake: 2 Tier yellow-Red
Birthday Cake: 3 tier- pink, green blue
Birthday Cupcake: Sprinkles
Birthday: Double Digits Party Hat
Birthday Party Hat: Pink-Double Digits
Birthday: Party Popper Red and Yellow- Left
Birthday: Party Popper Red and Yellow- Right
Birthday Present: Black/Silver Chevron
Birthday Present: Blue- Red stripes
Birthday Present: Multicolor Girl
Edible: Champagne Glasses
GAME: Game Controller: Black
Grad: Class of 20 Emoji Mask- White
Grad: Class of 20 TP- Black & Gold
Grad: Class of 20 TP- Red
Grad: Friends- "The One Where they were Quarantined"
Grad: Grad cap w/ gold 20
Pennant: North St. Louis- Go Pirates
Pennant: North St. Louis- Go Stars
Pennant: North St. Louis- Wildcats
Addons
(Hover for name)
DIAGONAL STRIPED BOY YARD FRAME
DIAGONAL STRIPE GIRL YARD FRAME
SUPER SIGN: "GRAD" Stacked- Black