Card My Yard Stafford
Hi! We are the Colucci Family: Bobby, Kara, Karoline and Katy! Bobby and I are WVU graduates and decided to make Stafford our home nearly 20 years ago. Our girls keep us very busy hopping from one activity to the next such as Girl Scouts, soccer, dance, DI and theater. We love being a part of the community, its rich history, and all this area has to offer. We are also very active with Stafford County Public Schools and can't wait to help you "Skip the Card, Stake the Yard" for all your special occasions. We are so excited to help you make a lasting memory in the Stafford, Fredericksburg, Spotsylvania and Prince William areas. This is an independently owned and operated franchise licensed by Card My Yard Franchising, LLC.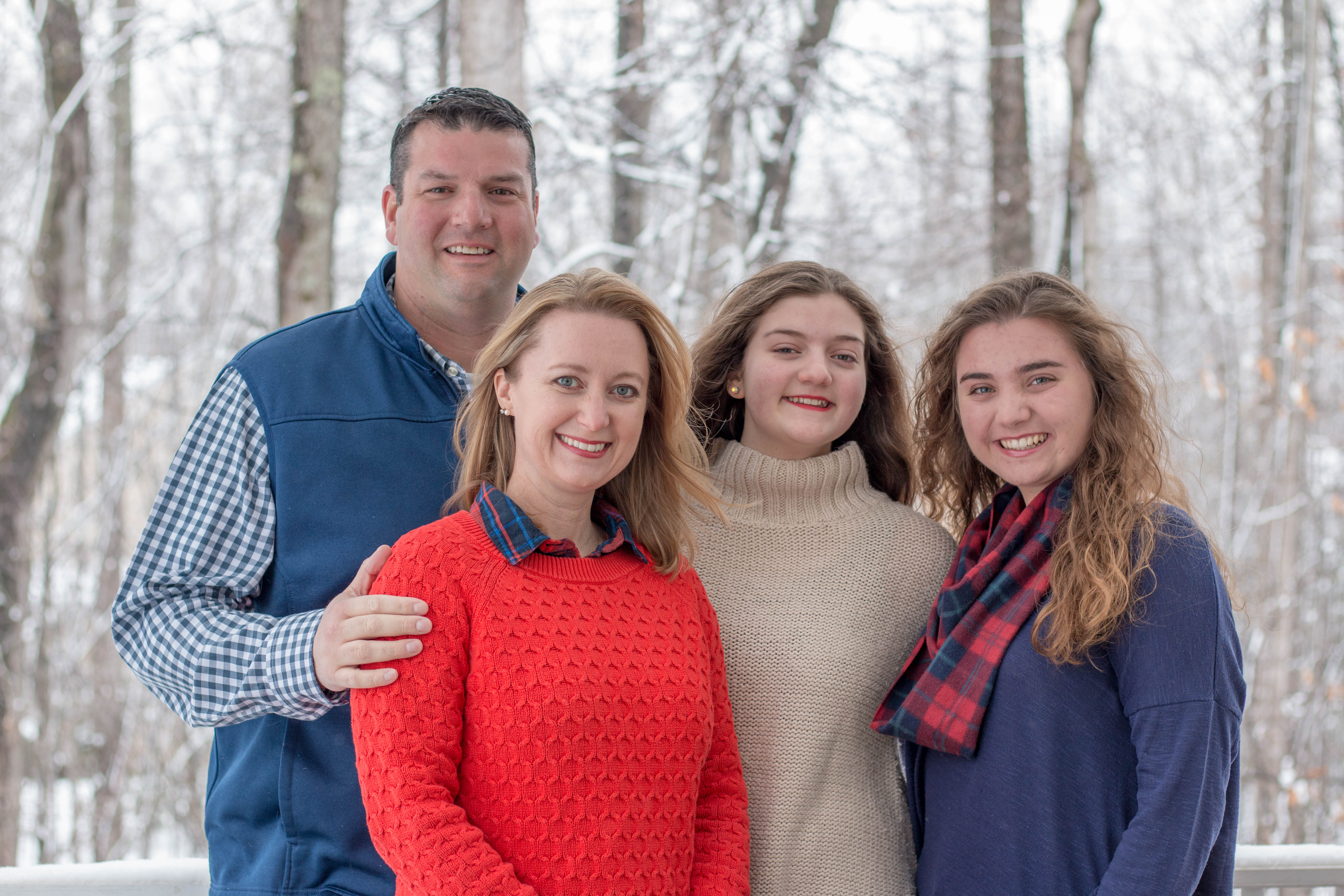 Choose Your Product
Fonts
(Hover for name)
Bright Blue Happy Birthday
Multicolor Happy Birthday-Boy
Multicolor Happy Birthday-Girl
Pink & Turquoise Chevron Happy Birthday
Royal Blue Happy Birthday
Graphics
(Hover for name)
Birthday Cake: HBD Chocolate
Birthday Cupcake: Blue with Chocolate
Birthday: Cupcake- cherry
Birthday Cupcake: Multicolor
Birthday Present: Blue and Red
Birthday Present: Green and Silver Bow
Birthday Present: Multicolor Boy
Birthday Present: Multicolor Girl
Birthday Present: Pink Stars
Birthday Present: Purple Stars
Birthday Present: Red with Blue dots
Birthday Present: Turquoise polka dot with pink bow
Character: Capitan America
Edible: Champagne Glasses
Fireworks: Black and Silver
Fireworks: Bright Blue/silver
Fireworks :Red, White & Blue
Fireworks: Royal Blue and Silver
Grad Cap: w/ Gold Diploma
Grad Cap: w/ Silver Diploma
Grad: Congrats Grad Circle- gold
Grad: Congrats Grad Circle- silver
Grad: Congrats Graduate w/ Silver Diploma
Grad: Worth the Hassle - Gold
Holiday: Gingerbread Girl
Holiday: Rudolph the Reindeer
Holiday: Skull and Crossbones
Holiday: Witch Hat with Spider
Other Graphic: Game Controller: Black
Pennant - Go Stafford Wildcats
Pennant: Stafford - FFES Eagles
School Graphic: Backpack/school supplies- Blue
School Graphic: Happy First day of School Circle
School Graphics: Books- no words
School: Stack of Books with Worm
Speech Bubble: Comic -"BOOM"
Speech Bubble: Comic-"WOW"
Speech Bubble: Welcome Back
Transportation: Jeep - Pink