Card My Yard San Angelo
Hi I'm Leah and I am excited to bring Card My Yard to San Angelo. I am a wife, mom of two great kids, and part time Lasik Coordinator. I am a west Texas native and a graduate of WTAMU. I love bringing joy and smiles to people. Card My Yard is the perfect way to celebrate those special occasions and events. Coming soon serve to the following San Angelo zip codes: 76901, 76904, 76903, 76905, 76903, 76957, & 76935. This is an independently owned and operated franchise location licensed by Card My Yard Franchising, LLC.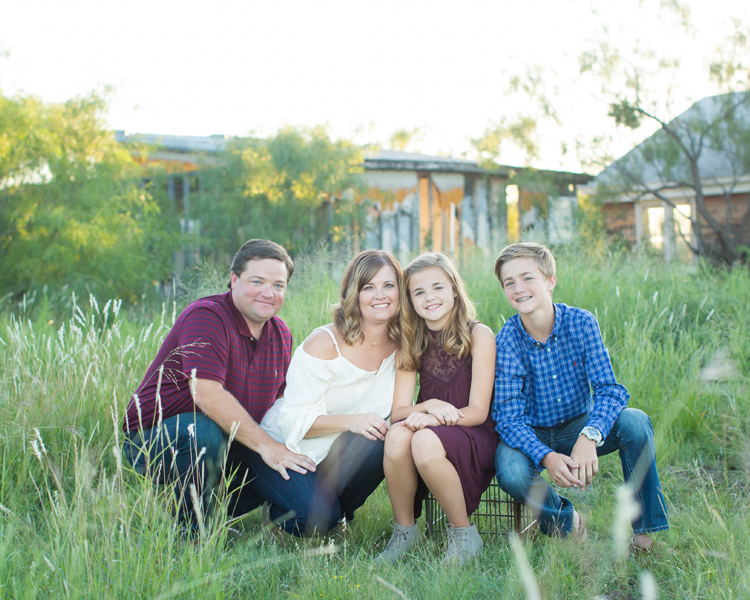 Choose Your Product
Fonts
(Hover for name)
Bright Blue Happy Birthday
Pink & Turquoise Chevron Happy Birthday
Royal Blue Happy Birthday
Graphics
(Hover for name)
Birthday Cake: Happy Birthday Candles
Birthday Cake Slice: Girl
Birthday Cupcake: Multicolor
Birthday Present: Blue and Red
Birthday Present: Blue & Yellow Striped
Birthday Present: Multicolor Girl
Birthday Present: Purple Stars
Edible: Champagne Glasses
GAME: Game Controller: Black
Heart: Overlapping Hearts
Holiday: Christmas- Candy Canes
Holiday: Christmas- Rudolph the Reindeer
Holiday: Christmas Wreath
Holiday: Fall Leaf- Orange
Holiday: Fall Leaf - Yellow
Holiday: Halloween- Candy Corn
Holiday: Halloween- Witch Cauldron
Other Graphic: Princess Castle
Pennant - Go San Angelo Cougars
Pennant: San Angelo- Central HS Cats
Speech Bubble: Comic -"BOOM"
Addons
(Hover for name)