Card My Yard Round Rock
Hello from Round Rock,Texas. I am Jaime Ferguson and am thrilled to be the franchise owner of Card My Yard Round Rock. My husband Wallace and I met at our alma mater, Baylor University, are the parents of 2 fun, loving daughters and have lived in the Round Rock area for 16 years. I love to be creative with gift giving and planning parties and can find any reason to celebrate, so this business is a perfect fit for me. I am excited about helping spread joy and bring smiles across our community with these bright, colorful yard greetings. We take pride in creating the perfect greeting for each customer and hope to help make every occasion, event, or milestone special in a big way. "May the God of hope fill you with all joy and peace as you trust in him, so that you may overflow with hope by the power of the Holy Spirit." - Romans 15:13 This is an independently owned and operated franchise licensed by Card My Yard Franchising, LLC.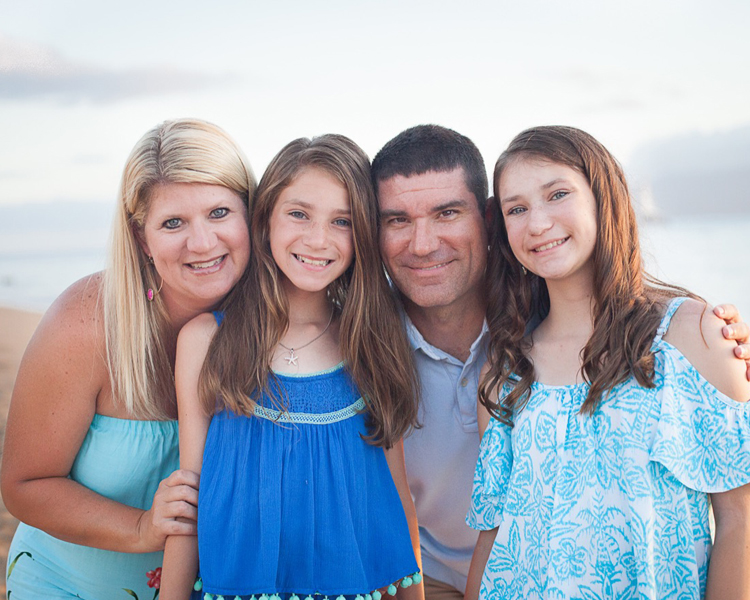 Choose Your Product
Fonts
(Hover for name)
Bright Blue Happy Birthday
Pink & Turquoise Chevron Happy Birthday
Purple Glitter Happy Birthday
Royal Blue Happy Birthday
Silver Glitter Happy Birthday
Graphics
(Hover for name)
Birthday Cake: Happy Birthday Candles
Birthday Cake: HBD Chocolate
Birthday: Cupcake- cherry
Birthday Cupcake: Multicolor
Birthday Present: Blue and Red
Birthday Present: Blue & Yellow Striped
Birthday Present: Multicolor Boy
Birthday Present: Multicolor Girl
Birthday Present: Pink Stars
Birthday Present: Red with Black Bow
Birthday Present: Turquoise with Stars
Edible: Champagne Glasses
Fireworks: Black and Silver
GAME: Game Controller: Black
Grad Cap: w/ Silver Diploma
Heart: Glitter Gold- "Golden"
Holiday: Christmas- Candy Canes
Holiday: Christmas- Rudolph the Reindeer
Holiday: Easter Egg- Rainbow Waves
Holiday: Halloween- Candy Corn
Holiday: Halloween- Monster
Pennant: Cedar Ridge Raiders
Pennant - McNeil Mavericks
Pennant: Round Rock- Cedar Valley Jaguars
Pennant - Round Rock Dragons
Pennant: Stony Point Tigers
School Graphic: Painters Palette
Addons
(Hover for name)