Card My Yard Rochester, MN
Hi neighbors! We are sisters Angie and Jeffre. We grew up in Rochester and have enjoyed watching the community grow and change over the years. Angie is married to Corey (10 years!) and has three kids, Naomi (8), Henry (6) and Penny (3). She loves exploring the Rochester area with her family; a day at the library, visiting Oxbow Zoo and checking out various local parks. Jeffre works full-time at a local health club; she enjoys spending time with friends and family playing games, the target dollar section and creamer in her coffee! We look forward to working with you to create a memorable experience for someone special in your life and are proud to serve the Rochester area. Excited to serve: Rochester, Byron, Salem Corners, Rock Dell, Genoa, Stewartville, Pleasant Grove, High Forest, Eyota, Viola, Chatfield, Cummingsville, Oronoco, Douglas, Elgin, Potsdam, and Racine. Now Serving: 55901, 55902, 55904, 55906, 55920, 55976, 55934, 55923, 55960, 55932 and 55967.
This is an independently owned and operated franchise licensed by Card My Yard Franchising, LLC.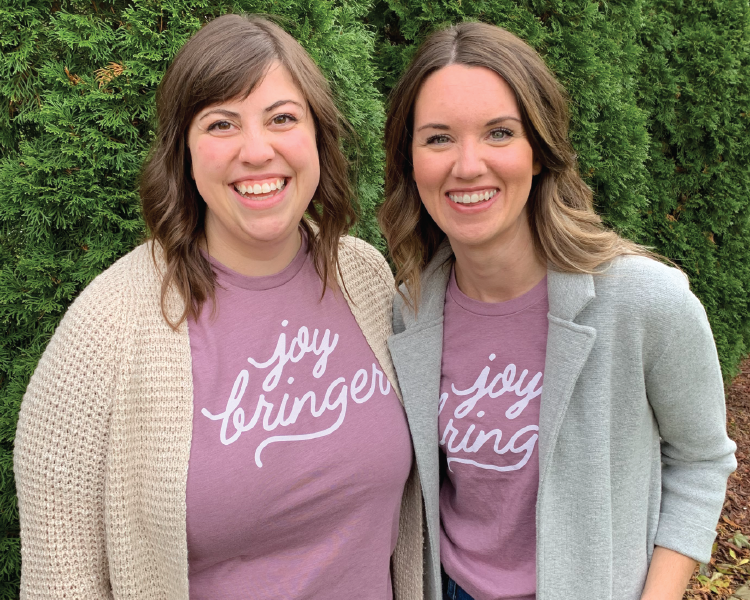 Choose Your Product
Fonts
(Hover for name)
Multicolor Happy Birthday-Boy
Multicolor Happy Birthday-Girl
Royal Blue Happy Birthday
Silver Glitter Happy Birthday
Graphics
(Hover for name)
Birthday Cake: HBD Chocolate
Birthday Cake: Yellow Dot
Birthday: Cupcake- cherry
Birthday Cupcake: Multicolor
Birthday Present: Multicolor Girl
Character: Captain America
Character: Ice Princess - Anna
Character: Ice Princess - Elsa
Character: Paw Patrol: Chase
Character: Paw Patrol-Marshall
Edible: Champagne Glasses
Fireworks: Black and Silver
GAME: Game Controller: Black
Grad: Congrats Grad Circle- silver
Grad: Congrats Graduate- black circle
Holiday: Christmas- Elf on the Shelf Boy
Holiday: Christmas- Rudolph the Reindeer
Holiday: Christmas- Santa
Holiday: Fall Leaf- Orange
Holiday: Fall Leaf - Yellow
School Graphics: Books- no words
Addons
(Hover for name)