Card My Yard Richmond - West
Greetings from the Weyant Family! Jillian grew up in Ohio (Go Buckeyes!) and Will grew up in Maryland, but after getting married and having our two beautiful kiddos here, we are proud to call Henrico, VA our home. We love to celebrate (even half birthdays) and are beyond excited to have the opportunity to spread cheer throughout our community. We would be honored to help you celebrate all of your special occasions and big (or small) moments by making them even BIGGER!
Now Serving: 23233, 23103, 23238, 23229, 23146, 23294, 23228, 23226, 23230, 23221, 23129, 23039 and 23173
This is an independently owned and operated franchise licensed by Card My Yard Franchising, LLC.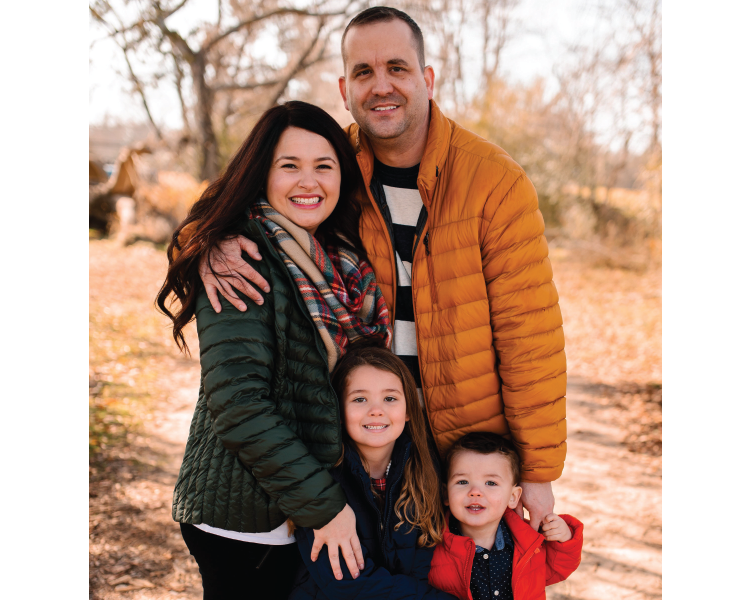 Choose Your Product
Fonts
(Hover for name)
Bright Blue Happy Birthday
Multicolor Happy Birthday-Boy
Multicolor Happy Birthday-Girl
Royal Blue Happy Birthday
Silver Glitter Happy Birthday
Graphics
(Hover for name)
Animal: Alligator Walking
Birthday Cake: HBD Chocolate
Birthday Cake: Yellow Dot
Birthday: Cupcake- cherry
Birthday Cupcake: Multicolor
Birthday Present: Blue and Red
Birthday Present: Green and Silver Bow
Birthday Present: Multicolor Boy
Birthday Present: Multicolor Girl
Birthday Present: Pink and White Dots
Birthday Present: Red and White Chevron
Birthday Present: Turquoise polka dot with pink bow
Edible: Champagne Glasses
Fireworks: Black and Silver
Fireworks: Red and Silver
Fireworks: Royal Blue and Silver
GAME: Game Controller: Black
Other Graphic - Arrow R/L
Other Graphic: Princess Castle
Pennant: Henrico- Richmond
Pennant: Henrico- Virginia
Pennant - Virginia Tech Hokies
School Graphic: Kids Holding Hands
School Graphic: Painters Palette
Speech Bubble: Comic -"BOOM"
Speech Bubble: Comic-"WOW"
Transportation: Car Keys- Large
Addons
(Hover for name)