Card My Yard Redlands
Hi! My name is Amy Blessinger. I am a Wife, Mom, Grandma and Army Veteran. As my husband Wayne and I transition to "empty nesters," we are thrilled to embark on a new adventure. We are bringing Card My Yard to the amazing "Live, Work, Play" community of Redlands, California!
Wayne and I live and have raised our family here in Redlands. We value and treasure everything Redlands offers, from historic architecture, hiking and biking trails, to quaint shops and restaurants. We have made many joyful memories throughout our years here and are excited to help others within our community do the same.
Card My Yard is a blessing and The Blessinger's are here to sprinkle JOY and HAPPINESS to you and yours! Celebrating the special moments and milestones in life are memories that last a lifetime. It would be an honor to share and help you create these special occasions.
A Card My Yard greeting is truly the best gift for birthdays, graduations, weddings, anniversaries, birth announcements, welcome homes and so much more. Card My Yard signs are bright and cheerful. They add a special touch of pizzazz to any occasion. We are a full-service, yard sign rental company, proudly serving Redlands, Yucaipa and the surrounding areas including 92373, 92374 and 92399.
Book your order, sit back and we will take care of the rest!
This is an independently owned and operated franchise licensed by Card My Yard Franchising, LLC.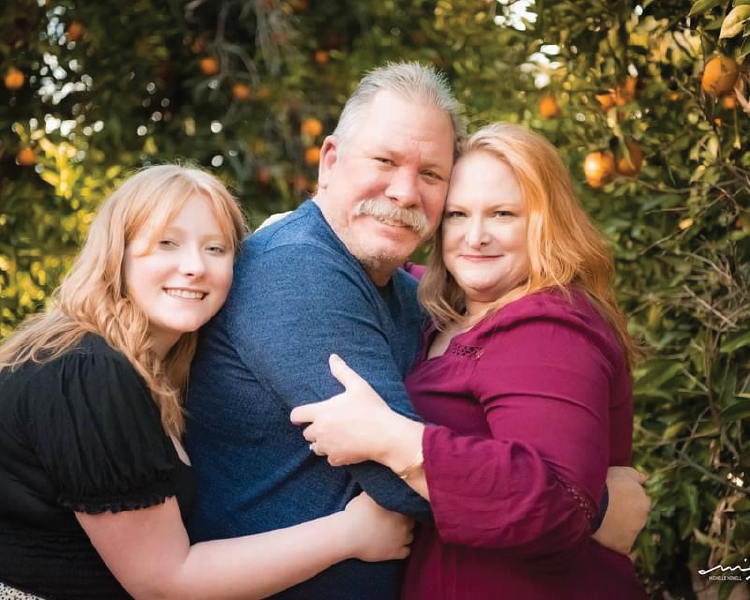 Choose Your Product
Fonts
(Hover for name)
Bright Blue Happy Birthday
Multicolor Happy Birthday-Boy
Multicolor Happy Birthday-Girl
Royal Blue Happy Birthday
Graphics
(Hover for name)
Animal: Unicorn Head Small
Birthday Cake: 3 Layer Black and Silver
Birthday Cake: 3 tier- pink, green blue
Birthday Cake: HBD Chocolate
Birthday Cake: Strawberry w/ sprinkles
Birthday: Over the Hill Grave
Birthday Party Hat: Black and Gold
Birthday Party Hat: Pink-Double Digits
Birthday Present: Black/Silver Chevron
Birthday Present: Blue- Red stripes
Birthday Present: Multicolor Boy
Birthday Present: Pink with Silver stars
Birthday Present: Royal Blue w/ Gold Ribbon
Food: Cupcake - Colorful Sprinkles
Game: Game Controller: Black
Graduation: Diploma - Silver
Speech Bubble: Black/Purple Happy Birthday Script
Speech Bubble: SURPRISE! Boy
Transportation: Car Keys- Large
Wedding: Heart - Red Mr. & Mrs.
Addons
(Hover for name)
Light My Yard with LED Lights
SUPER CAKE - 3 Tier Blue, Bright Blue, Yellow
SUPER PILE OF PRESENTS - Tall