Card My Yard Plymouth
Hello, my name is Heidi! I am a wife, mother of two wonderful high schoolers, and have been a resident of the Plymouth area for almost 20 years. My background is in project management and I have been a full-time mom and part-time bookkeeper since having children.
During the Covid shutdown I was searching and searching for a creative way to celebrate my daughter's 16th birthday in quarantine and could not find anything in my area. I loved the Card My Yard concept and decided that I wanted to help bring joy to my community. I am super excited to bring Card My Yard to the South Shore! Let's celebrate!!
Proudly serving Plymouth and surrounding areas: 02330, 02332, 02338, 02360, 02364, 02367, 02532, 02538,02562, 02571 and 02576
A Card My Yard yard greeting is the best gift for birthdays, graduations, anniversaries, birth announcements and more. We are a full service yard sign rental company - you book the order and we take care of the rest.
This is an independently owned and operated franchise licensed by Card My Yard Franchising, LLC.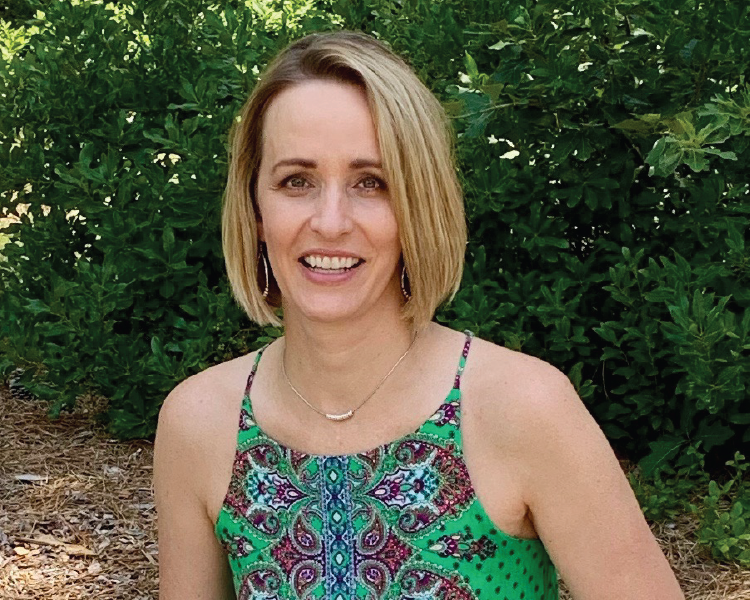 Choose Your Product
Fonts
(Hover for name)
BOO - Black/Orange Chevron
BOO - Black/Orange Polka Dot
Bright Blue Happy Birthday
Gradient Green/ Royal Blue Happy Birthday
Multicolor Happy Birthday-Boy
Multicolor Happy Birthday-Girl
Royal Blue Happy Birthday
Silver Glitter Happy Anniversary
Silver Glitter Happy Birthday
Graphics
(Hover for name)
America: RWB Fire Crackers
America: United States Air Force
America: United States Army
America: United States Marines
America: United States Navy
Animal: Hen with 2 Chicks
Baby: Baby Footprints Circle - Blue
Baby: Baby Footprints Circle - Pink
Balloon: Silver- Double Digits
Balloon: Silver- Teen Scene
Birthday: Birthday Glasses Blue
Birthday: Birthday Glasses Pink
Birthday Cake: 2 Tier yellow-Red
Birthday Cake: 3 Layer Black and Silver
Birthday Cake: 3 Tier Blue, BrightBlue, Yellow Cake
Birthday Cake: 3 Tier Orange Green Pink Cake with Blue Base
Birthday Cake: 3 tier- pink, green blue
Birthday Cake: Gold Glitter and Black
Birthday Cake: HBD Chocolate
Birthday Cake: Single Layer Red Cake with Lime Green Frosting
Birthday Party Hat: Black and Gold Triangle
Birthday Party Hat: Black and Silver
Birthday Party Hat: blue and red
Birthday Party Hat: Blue-Teen Scene
Birthday Party Hat: Double Digits
Birthday Party Hat: Pink-Double Digits
Birthday Party Hat: Pink- Teen Scene
Birthday Present: Black/Silver Chevron
Birthday Present: Black with Gold Glitter Bow/Stars
Birthday Present: Blue Green
Birthday Present: Blue on Blue Dots with Red Bow
Birthday Present: Blue- Red stripes
Birthday Present: Multicolor Boy
Birthday Present: Multicolor Girl
Birthday Present: Pink and Turquiose Polka Dot
Birthday Present: Pink and White Dots
Birthday Present: Pink with Silver stars
Birthday Present: Red with Blue dots
Birthday Present: Turquoise polka dot with pink bow
Birthday Present: Turquoise with Stars, Pink Bow
Character: Captain America
Character: Captain America Shield
Character: Ice Princess - Elsa
Character: Mouse Ears - Mickey
Character: Sesame Street - Elmo
Character: Star Wars - Darth Vader
Character: Star Wars - Yoda
Christmas: Christmas Tree
Christmas: Christmas Truck - Classic
Christmas: Elf on the Shelf Girl
Christmas: Rudolph the Reindeer
Christmas: Snowman Sweater
Christmas: Stacked Presents
Clothing/Accessories: Crown
Clothing/Accessories: LV Style Handbag
Clothing/Accessories: Make Up Bag
Clothing/Accessories: Nail Polish
Clothing/Accessories: Red Stripe Flip Flops
Emoji: Party Blower - Girl
Fireworks: Black and Silver
Fireworks: Red, White & Blue
Fireworks: Royal Blue and Silver
Flower: Bright Pink with Petals
Flower: Pink Bouquet Yellow Bow
Food: Cupcake - Colorful Sprinkles
Food: Cupcake - Red White & Blue w/ Stripe Wrapper
Food: Triangle Watermelon Slice
Game: Game Controller: Black
Graduation: Black 2022 with Grad Cap
Graduation: Congrats Grad Circle- gold
Graduation: Congrats Grad Circle- silver
Graduation: Congrats Graduate- black circle
Graduation: Diploma - Silver
Graduation: Gold 2022 with Grad Cap
Graduation: Graduate- Female
Graduation: Graduate- Male
Graduation: Silver 2022 with Grad Cap
Halloween: Trunk or Treat
Heart: Glitter Gold-Sweet 16
Home: Gardening Wheelbarrow
Movie/Theater: Theatre Mask
Music: Microphone - Black
Other Graphic: Credit Card
Religious: Bar Mitzvah Silver
Religious: Bat Mitzvah Silver
School: Alarm Clock Books and Apple
School: Backpack/school supplies- Blue
Space: Rocket- Red and blue
Speech Bubble: 40 & Fabulous
Speech Bubble: 50 & Fabulous
Speech Bubble: Best Dad Ever (Blue Circle)
Speech Bubble: Best Mom Ever (Pink)
Speech Bubble: It's Your Day
Speech Bubble: SURPRISE! Boy
Speech Bubble: SURPRISE! Girl
Speech Bubble: Time to Celebrate- Blue
Technology: Camera - Black
Transportation: Blue Red Monster Truck
Transportation: Car Keys- Large
Addons
(Hover for name)
Light My Yard with LED Lights
SUPER CAKE - 3 Tier Blue, Bright Blue, Yellow
SUPER CAKE - Unicorn Cake
SUPER FRAME - RAINBOW BURST
SUPER PARTY HAT- blue with red top
SUPER PARTY HAT- multi argyle