Card My Yard Paramus
Hi, I am Kristin and I am excited to bring Card my Yard to Paramus and it's surrounding area. I am a runner, wife and a mom to Oscar and Penelope. I grew up in Miami, FL, graduated from FSU (GO NOLES!), and moved to NYC to chase after a dream. I met my husband Erick, while training for the NYC marathon. Once we had our son, we moved out to the burbs of Bergen County, NJ and could not imagine being anywhere else. We love to spend time with our family, watch the Florida State Seminoles, Yankees and NY Giants. We are excited to spread joy, happiness and to be a part of your special moments by enhancing your celebrations.
We will be servicing the following towns: Alpine, Bergenfield, Closter, Cresskill, Demarest, Dumont, Emerson, Glen Rock, Harrington Park, Haworth, New Milford, Northvale, Norwood, Oradell, Paramus, Ridgewood, River Edge, Teaneck, Tenafly, Township of Washington, Westwood.
If you do not see your town listed and are interested, please contact me to see how I can help.
Thank you for choosing Card My Yard, Paramus
This is an independently owned and operated franchise licensed by Card My Yard Franchising, LLC.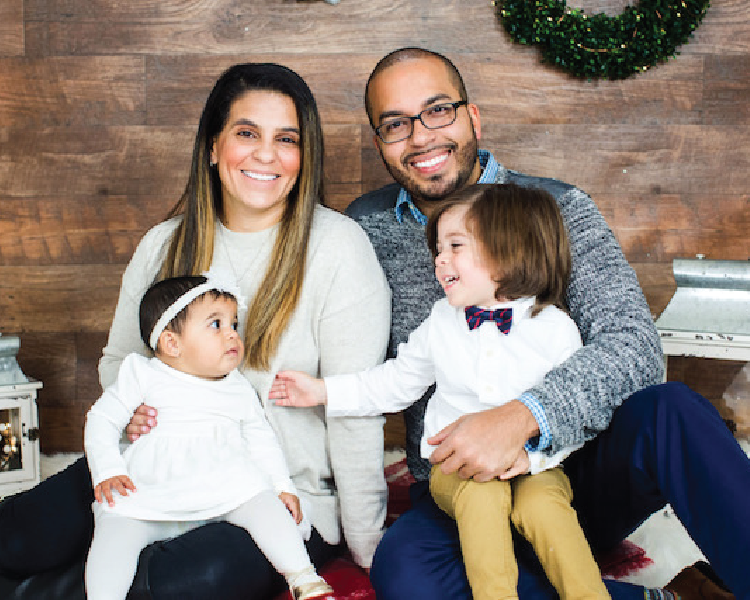 Choose Your Product
Fonts
(Hover for name)
Confetti Dot Purple/Pink Happy Birthday
Multicolor Happy Birthday-Boy
Multicolor Happy Birthday-Girl
Red Glitter Happy Birthday
Rose Gold Glitter Alphabet
Rose Gold Glitter Happy Birthday
Royal Blue Happy Birthday
Silver Glitter Happy Birthday
Turquoise Glitter Alphabet
Turquoise Glitter Happy Birthday
Graphics
(Hover for name)
Animal: Unicorn Head Small
Birthday: Birthday Glasses
Birthday Cake: 2 Tier yellow-Red
Birthday Cake: 3 tier- pink, green blue
Birthday Cake: 4 Tiered Pink and Turquoise
Birthday Cake: Gold Glitter and Black
Birthday Cake: Happy Birthday Candles
Birthday Cake: HBD Chocolate
Birthday Cake: Pink and turquoise w/ Yellow star candles
Birthday Cake Slice: Girl
Birthday Cupcake: Sprinkles
Birthday: Party Hat- Black and Gold
Birthday Party Hat: Blue-Teen Scene
Birthday Party Hat: Pink- Teen Scene
Birthday: Party Popper Black and Gold- Left
Birthday: Party Popper Blk/Silver- Left
Birthday: Party Popper Blk/Silver- Right
Birthday Present: Black/Silver Chevron
Birthday Present: Black with Rose Gold chevron
Birthday Present: Black with Rose Gold Stars
Birthday Present: Blue Green
Birthday Present: Blue- Red stripes
Birthday Present: Multicolor Boy
Birthday Present: Multicolor Girl
Birthday: Present- Rose Gold with stripes
Character: Captain America
Character: Captain Marvel-girl
Character: Cheerleader - Black and grey with dark hair
Character: Mouse Ears- Minnie
Character: Paw Patrol: Chase
Character: Paw Patrol-Marshall
Edible: Champagne Glasses
Fireworks: Black and Silver
Fireworks: Bright Blue/silver
Fireworks :Red, White & Blue
Fireworks: Royal Blue and Silver
GAME: Game Controller: Black
Grad: Congrats Grad Circle- gold
Grad: Heart- Gold Glitter "Senior"
Grad: Heart-Silver Glitter"Senior"
Holiday: Bar Mitzvah- Blue
Holiday: Bar Mitzvah- Gold
Holiday: Bat Mitzvah- Gold
Holiday: Bat Mitzvah- Pink
Other Graphic - Arrow R/L
Other Graphic: Wash Hands
Princess Crown: Pink Glitter
School Graphic: Backpack/school supplies- Blue
Speech Bubble: Birthday Vibes- Blue
Speech Bubble: Enjoy Your Day
Speech Bubble: Time to Celebrate- Blue
Transportation: Airplane- blue
Transportation: Ambulance
Transportation: Driver's License
Transportation: Firetruck
Transportation: Police Car
Transportation: Tractor - Green
Addons
(Hover for name)