Card My Yard Orlando - East
Hi! My name is Meladee, and I am so excited to bring Card My Yard to East Orlando! I am a CrossFit addict, who loves to stay busy! My husband and I have lived in the area for almost 20 years. My husband graduated from UCF, where we have been football season pass holders since 2007. GO KNIGHTS!!! I graduated from Rollins College and became a stay at home mom after having my daughter. Eight years later we completed our family with a very active little boy. I am so excited to be apart of so many peoples special occasions! I love spreading joy and happiness! I look forward to working with you to make your event or special occasion amazing! Now Serving: 32828, 32817, 32825, 32807, 32803, 32806, 32789, 32801 and 32814.
This is an independently owned and operated franchise licensed by Card My Yard Franchising, LLC.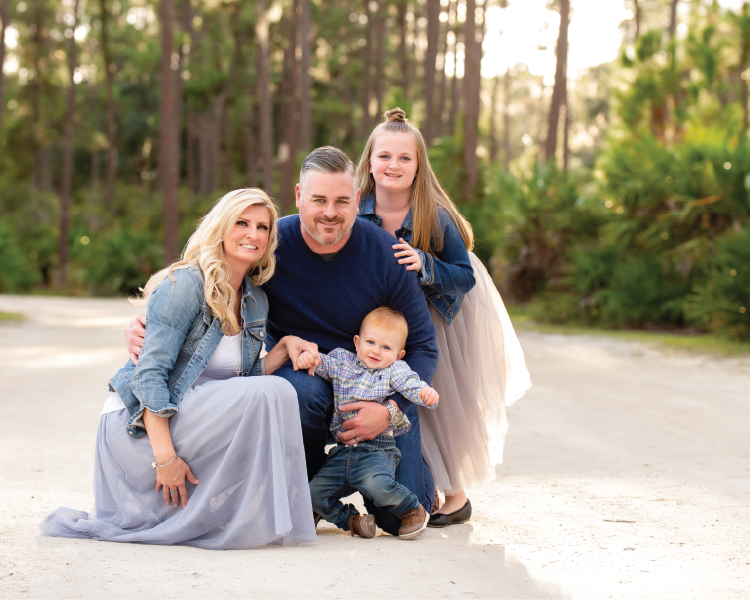 Choose Your Product
Fonts
(Hover for name)
Bright Blue Happy Birthday
Holographic Happy Birthday
Multicolor Happy Birthday-Boy
Multicolor Happy Birthday-Girl
Red Glitter Happy Birthday
Royal Blue Happy Birthday
Silver Glitter Happy Birthday
Graphics
(Hover for name)
America: United States Marines
Animal: Happy Crab with Seaweed
Animal: Orange Dinosaur with Blue Gift
Animal: Yellow & Blue Happy FIsh
Birthday Cake: 2 Tier yellow-Red
Birthday Cake: 3 tier- pink, green blue
Birthday Cake: 3 tier- Red, Blue, Yellow
Birthday Cake: Pink diamond
Birthday Cupcake: Sprinkles
Birthday: Over the Hill Grave
Birthday Present: Blue Green
Birthday Present: Blue- Red stripes
Birthday Present: Blue & Yellow Striped
Birthday Present: Bright Blue with Pink and Yellow Stars
Birthday Present: Green and Silver Bow
Birthday Present: Pink with Silver stars
Birthday Present: Red with Blue dots
Character: Arabian Princess
Character: Captain America
Character: Ice Princess - Anna
Character: Ice Princess - Elsa
Character: Karate Kid - Boy
Character: Karate Kid - Girl
Character: Mermaid - Red Head Swimming
Character: Mouse Ears- Minnie
Fireworks: Red and Silver
Fireworks: Royal Blue and Silver
Game: Fortnite #1 Victory Royale
Game: Game Controller: Black
Grad: Congrats Grad Circle- silver
Grad: Heart-Silver Glitter"Senior"
Heart: Glitter Silver-Double Digits
Movie/Theater: Movie Reel
Other Graphic: Princess Castle
Pennant: East Orlando- Timber Creek
School: Crayon Frame (No Words)
School Graphic: Backpack/school supplies- Blue
School Graphic: Happy First day of School Circle
School: School Supply Heart
Space: Maroon White Rocket With Flames
Space: White Blue Rocket With Flames
Sport: Ballet Pointe Shoes
Transportation: Car Keys- Large
Transportation: Monster Truck
Transportation: Yellow Red Monster Truck
Addons
(Hover for name)