Card My Yard Oak Lawn
My name is Amy Bandstra and I am very excited to be a Card My Yard Franchisee. I have spent the last 25 years in the Social Service Field working with individuals with Special Needs. I have always loved planning parties and decorating for them and was so excited to see all the Decor Card My Yard provides. I am so grateful for this opportunity!
This is an independently owned and operated franchise licensed by Card My Yard Franchising, LLC.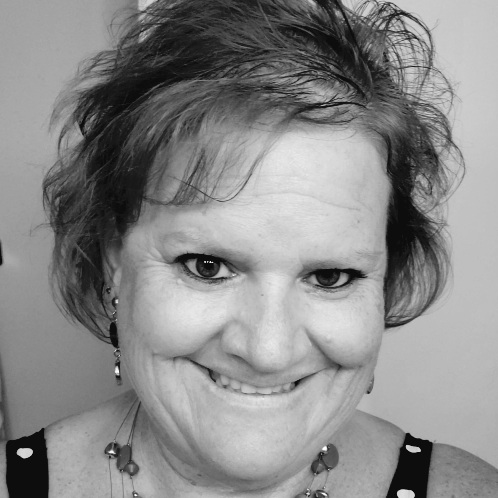 Choose Your Product
Fonts
(Hover for name)
Graphics
(Hover for name)
Birthday Cake: 2 Tier yellow-Red
Birthday Cake: 3 tier- pink, green blue
Birthday Cake: HBD Chocolate
Birthday Cake: Strawberry w/ sprinkles
Birthday: Party Popper Blk/Silver- Left
Birthday: Party Popper Blk/Silver- Right
Birthday Present: Blue- Red stripes
Birthday Present: Multicolor Boy
Birthday Present: Multicolor Girl
Fireworks: Red, White & Blue
Food: Cupcake - Colorful Sprinkles
Graduation: Diploma - Silver
Addons
(Hover for name)