Card My Yard Austin- North
Hello and welcome! I'm Crystal O'Grady, the owner of Card My Yard North Austin and I am thrilled to bring joy to our community! I'm a native Texan, born and raised, but have adventured and lived across the country. I met my husband Michael in San Diego where we lived for almost 10 years. We married and had both of our children while in California - they are true beach babies!
As a family, we love hiking, biking, all things outdoors, our fur baby "Cricket", and traveling! I am passionate about hospitality and making people feel loved, welcome and special. It is a privilege to create and personalize signs to do just that! I look forward to spreading JOY throughout North Austin and bringing a smile to you and your loved ones.
Proud to serve: 78727 , 78728 , 78729 , 78751 , 78756 , 78757 and 78758
A Card My Yard yard greeting is the perfect gift for birthdays, graduations, anniversaries and celebrations of any size. We are a full service yard sign rental company - you book the order and we take care of the rest.
This is an independently owned and operated franchise licensed by Card My Yard Franchising, LLC.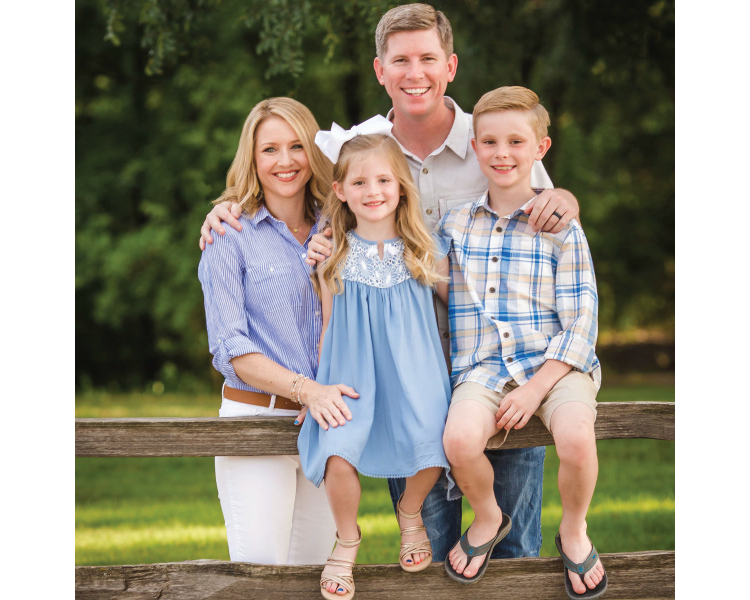 Choose Your Product
Fonts
(Hover for name)
Bright Blue Happy Birthday
Multicolor Happy Birthday-Boy
Multicolor Happy Birthday-Girl
Royal Blue Happy Birthday
Silver Glitter Happy Anniversary
Silver Glitter Happy Birthday
Graphics
(Hover for name)
America: United States Air Force
America: United States Army
America: United States Marines
Animal: Unicorn Head Small
Baby: Baby Blocks Pink & Blue
Baby: Teddy Bear on the Moon
Birthday Cake: 2 Tier yellow-Red
Birthday Cake: 3 Layer Black and Silver
Birthday Cake: 3 Tier Blue, BrightBlue, Yellow Cake
Birthday Cake: 3 Tier Orange Green Pink Cake with Blue Base
Birthday Cake: 3 tier- pink, green blue
Birthday Cake: Gold Glitter and Black
Birthday Cake: HBD Chocolate
Birthday Cake: Strawberry w/ sprinkles
Birthday: Over the Hill Grave
Birthday Party Hat: Black and Gold
Birthday Party Hat: Black and Silver
Birthday Party Hat: Double Digits
Birthday Party Hat: Pink-Double Digits
Birthday Present: Black/Silver Chevron
Birthday Present: Blue- Red stripes
Birthday Present: Bright Blue with Pink and Yellow Stars
Birthday Present: Multicolor Boy
Birthday Present: Multicolor Girl
Birthday Present: Pink with Silver stars
Birthday Present: Royal Blue w/ Gold Ribbon
Character: Captain America Shield
Character: Princess Castle
Christmas: Christmas Tree
Christmas: Rudolph- Big Nose
Clothing/Accessories: High Heels
Clothing/Accessories: Pink Glitter Princess Crown
Emoji: Party Blower - Girl
Flower: Daisy with Ladybug
Flower: Pale Pink with Petals
Food: Cupcake - Colorful Sprinkles
Game: Among Us Shhh Imposter
Game: Game Controller: Black
Graduation: Congrats Grad Circle- gold
Graduation: Congrats Grad Circle- silver
Graduation: Diploma - Gold
Graduation: Diploma - Silver
Ribbon/Cause: Gold glitter
School: Backpack/school supplies- Blue
School: Back to school circle- pencils
School: Happy First day of School Circle
School: School Supply Heart
School: Tower of Text Books
School: We Missed You School Blue
Speech Bubble: Black/Purple Happy Birthday Script
Speech Bubble: SURPRISE! Boy
TOYS: Pop It - Rainbow Drink
Transportation: Car Keys- Large
Transportation: Euro Sports Car
Transportation: Recycling Truck
Wedding: Heart - Red Mr. & Mrs.
Addons
(Hover for name)
Light My Yard with LED Lights
SUPER BIRTHDAY: HAPPY BIRTHDAY Rainbow
SUPER BIRTHDAY: HAPPY BIRTHDAY Script - White Gold & Black
SUPER CAKE - 3 Layer Girl Glitter
SUPER CAKE - 3 Tier Blue, Bright Blue, Yellow
Super Congratulations - Glitter Silver
SUPER PILE OF PRESENTS - Tall
SUPER SIGN: "GRAD" Stacked- Silver