Card My Yard Newbury Park
I'm Kate, have three amazing sons and enjoy helping others celebrate life's important moments. I'm excited to bring Card My Yard to the Conejo Valley to help celebrate important moments in your lives and throughout our community. I look forward to working with you to create a special message or shout out for your next event.
Now Serving the Conejo Valley and following zip code: 91320, 91360, 91361, 91362, 91301, 91377, 93065 and 93021
This is an independently owned and operated franchise licensed by Card My Yard Franchising, LLC.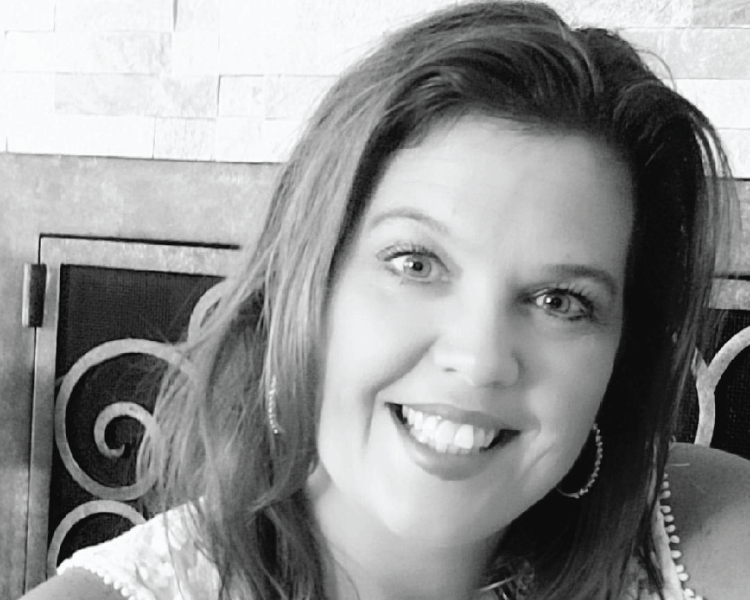 Choose Your Product
Fonts
(Hover for name)
Happy Birthday - Large Confetti Dot
Multicolor Happy Birthday-Boy
Multicolor Happy Birthday-Girl
Royal Blue Happy Birthday
Graphics
(Hover for name)
Birthday Cake: 4 Tiered Pink and Turquoise
Birthday Cake: HBD Chocolate
Birthday: Cupcake- cherry
Birthday Cupcake: Multicolor
Birthday: Double Digits Party Hat
Birthday Party Hat: Pink-Double Digits
Birthday Present: Blue and Red
Birthday Present: Multicolor Boy
Birthday Present: Multicolor Girl
Edible: Champagne Glasses
Holiday: Fall- Give Thanks
Holiday: Gobble Gobble Football
Holiday: Pumpkin- Trick or Treat
Holiday: Spider Web Trick or Treat
Other Graphic: Game Controller: Black
Other graphic: Rubik's Cube
School Graphic: Back to school circle- pencils
Transportation: Car Keys- Large