Card My Yard New Braunfels
Hello Everyone, I'm Kaitlyn! I am a dog mom who enjoys spending time with family and friends, hunting, and fishing with my boyfriend, Ryan. I am a native of New Braunfels, Go Coogs! and received my undergraduate degree from Texas State University – San Marcos. I am excited to be the owner of the New Braunfels location and look forward to helping you celebrate all of your special occasions and big events!
Happily serving neighborhoods in New Braunfels, Canyon Lake, Garden Ridge, Schertz, Marion, and McQueeney. 78123, 78124, 78130, 78132, 78133, 78154 and 78266. /p>
This is an independently owned and operated franchise licensed by Card My Yard Franchising, LLC.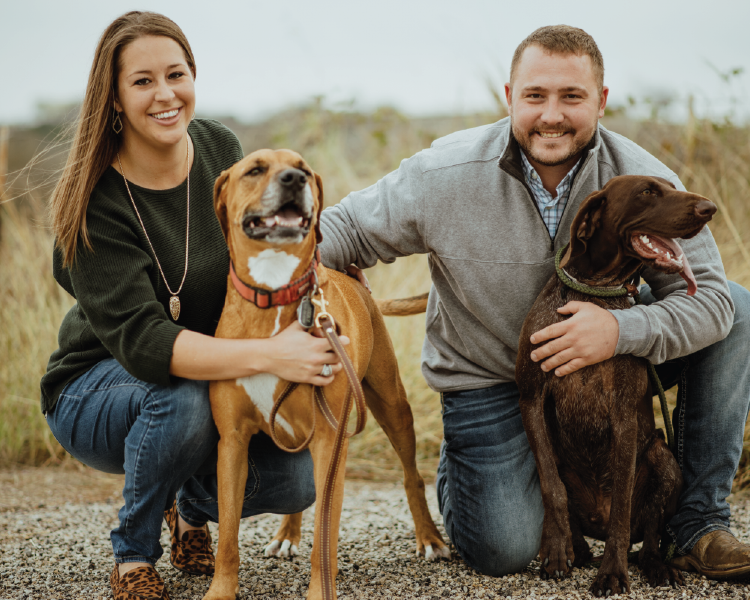 Choose Your Product
Fonts
(Hover for name)
Bright Blue Happy Birthday
Multicolor Glitter Happy Birthday-Girl
Multicolor Happy Birthday-Girl
Purple Glitter Happy Birthday
Royal Blue Happy Birthday
Graphics
(Hover for name)
America: United States Air Force
America: United States Army
America: United States Coast Guard
America: United States Marines
America: United States Navy
Animal: Bulldog - Black Collar
Animal: Redfish (Red Drum)
Birthday Cake: 2 Tier yellow-Red
Birthday Cake: 3 tier- pink, green blue
Birthday Cake: Gold Glitter and Black
Birthday Cake: HBD Chocolate
Birthday Party Hat: Multi Color Argyle
Birthday Party Hat: Red Blue Stripe
Birthday Present: Black with Gold Glitter Bow/Stars
Birthday Present: Blue- Red stripes
Birthday Present: Multicolor Boy
Birthday Present: Multicolor Girl
Birthday Present: Pink with Silver stars
Birthday Present: Red with Blue dots
Character: Astronaut w/ Flag
Character: Mouse Ears - Mickey
Emoji: Party Blower - Girl
Flower: Bright Pink with Petals
Food: Cupcake - Colorful Sprinkles
Food: Cupcake - Red White & Blue w/ Star Wrapper
Game: Game Controller: Black
Grad Cap: w/ Gold Diploma
Grad Cap: w/ Silver Diploma
Graduation: Congrats Graduate- black circle
Graduation: Diploma - Gold
Graduation: Diploma - Silver
Graduation: Grad cap on books
Graduation: Graduate- Female
Graduation: Graduate- Male
Outdoors: Mountain Road Campfire
Pennant- Texas A&M San Antonio
School: Backpack/school supplies- Blue
School Graphic: Aggie Thumb
School Graphic: Danville MS Seal
Sport: Ballet Pointe Shoes
Sport: Karate Kick Silhouette
Transportation: Car Keys- Large
Transportation: Cement Truck
Transportation: Construction Cone
Transportation: Excavator
Transportation: Firetruck
Addons
(Hover for name)
Light My Yard with LED Lights
SUPER FRAME - RAINBOW BURST