Card My Yard Nashville West
Hello from Nashville, TN! We are the Heil family- Michelle, Zach and Grayson. We have a heart for our community and giving back, and love calling Music City home. We are excited to spread joy and happiness throughout the Nashville area with Card My Yard.
Whether it is a birthday, new baby, graduation, holiday, promoting your business or just a Tuesday, we are here to help you brighten that special someone's day. The Heils approach everything as a team so don't be surprised if you spy Grayson helping set up your greeting too. We can't wait to celebrate with you!
This is an independently owned and operated franchise licensed by Card My Yard Franchising, LLC.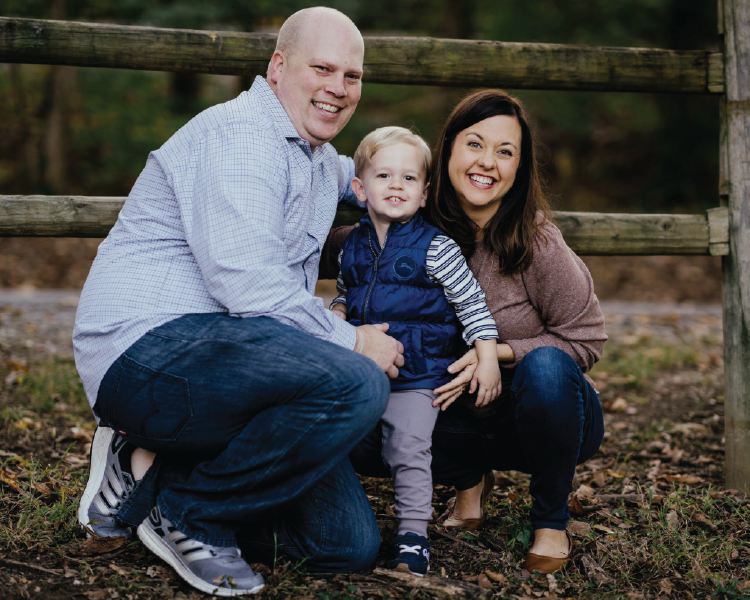 Choose Your Product
Fonts
(Hover for name)
Bright Blue Happy Birthday
Multicolor Happy Birthday-Boy
Multicolor Happy Birthday-Girl
Royal Blue Happy Birthday
Silver Glitter Happy Birthday
Graphics
(Hover for name)
Birthday Cake: 2 Tier yellow-Red
Birthday Cake: 3 tier- pink, green blue
Birthday Cake: 3 tier- purple, pink, yellow icing
Birthday Cake: 3 tier- Red, Blue, Yellow
Birthday Cake: 4 Tiered Pink and Turquoise
Birthday Cake: HBD Chocolate
Birthday Cake: Red Candles
Birthday Cake Slice: Girl
Birthday Cake: Unicorn Cake
Birthday Cake: Yellow Dot
Birthday Party Hat: Blue-Teen Scene
Birthday Party Hat: Double Digits
Birthday Party Hat: Pink-Double Digits
Birthday Party Hat: Pink- Teen Scene
Birthday: Party Popper Red and Yellow- Left
Birthday: Party Popper Red and Yellow- Right
Birthday Present: Blue Argyle
Birthday Present: Blue- Red stripes
Birthday Present: Blue & Yellow Striped
Birthday Present: Bright Blue with Pink and Yellow Stars
Birthday Present: Green and Silver Bow
Birthday Present: Multicolor Girl
Birthday Present: Pink and White Dots
Birthday Present: Red with Blue Glitter Bow/Stars
Character: Mouse Ears - Mickey
Character: Mouse Ears- Minnie
Character: Paw Patrol: Chase
Character: Paw Patrol-Marshall
Character: Star Wars - Darth Vader
Character: Star Wars - Yoda
Clothing/Accessories: Crown
Emoji: Party Blower - Girl
Food: Cupcake - Colorful Sprinkles
Food: Cupcake - Pink & Bright Blue Dots
Game: Game Controller: Black
Grad Cap: "Class Of"- Black
Grad Cap: w/ Gold Diploma
Grad Cap: w/ Silver Diploma
Graduation: Congrats Graduate- black circle
Graduation: Diploma - Gold
Graduation: Diploma - Silver
Graduation: Grad cap on books
Graduation: Graduate- Female
Graduation: Graduate- Male
Graduation: Senior Friends- Black
Pennant: Fairview Falcons
Pennant: Nashville- Belmont
Transportation: Blue Red Monster Truck
Transportation: Car Keys- Large
Addons
(Hover for name)
Light My Yard with LED Lights
SUPER BIRTHDAY: HAPPY BIRTHDAY Rainbow
SUPER FRAME - SILVER GLITTER