Card My Yard Myrtle Beach
Hey y'all! I am Mercedes Lott and I am super excited to bring Card My Yard to the Myrtle Beach area. I'm married to John and we have two boys, Cooper and Carter.
Card My Yard is a great way to bring extra joy to ANY occasion. Birthdays, anniversaries, baby showers, graduations, sports teams, gender reveals, holidays, school and church events, birth announcements, open houses, and so much more!!
Proud to serve: 29526, 29566, 29568, 29572, 29579, 29582, 29598, 29575 and 29577.
A Card My Yard yard greeting is the perfect gift for birthdays, graduations, anniversaries and celebrations of any size. We are a full service yard sign rental company - you book the order and we take care of the rest.
This is an independently owned and operated franchise licensed by Card My Yard Franchising, LLC.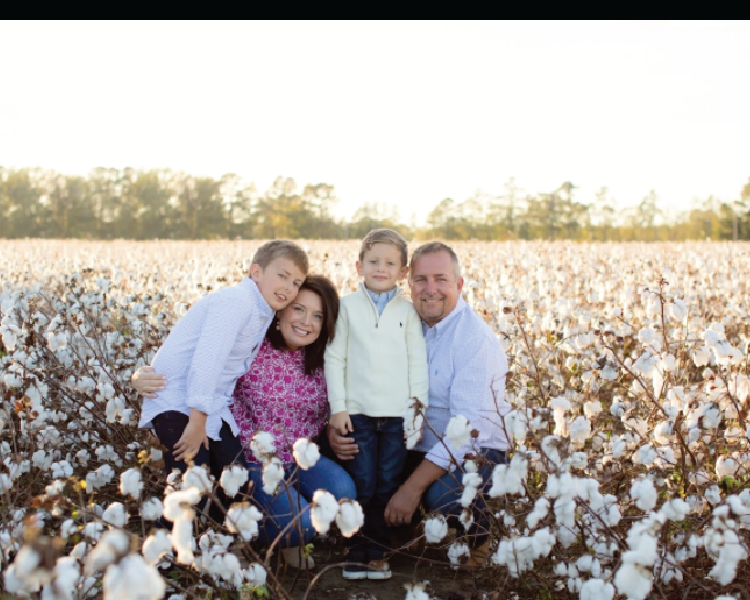 Choose Your Product
Fonts
(Hover for name)
Bright Blue Happy Birthday
Multicolor Happy Birthday-Boy
Multicolor Happy Birthday-Girl
Silver Glitter Happy Birthday
Graphics
(Hover for name)
Baby: Baby Blocks Pink & Blue
Balloon: Silver- Double Digits
Birthday: Birthday Glasses Blue
Birthday: Birthday Glasses Pink
Birthday Cake: 3 Tier Blue, BrightBlue, Yellow Cake
Birthday Cake: 3 tier- pink, green blue
Birthday Cake: HBD Chocolate
Birthday Cake: Red Candles
Birthday Cake Slice: Girl
Birthday Cake: Strawberry w/ sprinkles
Birthday Present: Blue- Red stripes
Birthday Present: Multicolor Boy
Birthday Present: Multicolor Girl
Birthday Present: Pink Orange & Yellow Stripe
Birthday Present: Pink with Silver stars
Birthday Present: Turquoise with Stars, Pink Bow
Character: Mouse Ears - Donald Duck
Character: Mouse Ears - Goofy
Character: Mouse Ears - Mickey
Character: Mouse Ears- Minnie
Christmas: Chevron Tree- Red and Green
Christmas: Santa Stop Here Sign
Christmas: Stacked Presents
Clothing/Accessories: High Heels
Clothing/Accessories: LV Style Handbag
Clothing/Accessories: Make Up Bag
Clothing/Accessories: Nail Polish
Emoji: Party Blower - Girl
Fireworks: Black and Silver
Fireworks: Red, White & Blue
Fireworks: Royal Blue and Silver
Flower: Yellow Bouquet Pink Bow
Food: Cupcake - Colorful Sprinkles
Game: Game Controller: Black
Graduation: Congrats Graduate- black circle
Graduation: Congrats Graduate w/ Silver Diploma
Graduation: Diploma - Silver
Graduation: Worth the Hassle - Silver
Halloween: Candy Bucket- Green
Halloween: Jack-o-Lantern
Halloween: Jack-o-Lantern w/ Witch Hat
Halloween: Orange Green Slime Monster
Halloween: Trunk or Treat
Pennant - Go Chants (Coastal Carolina University)
Pennant - Go Chiefs (Ocean Drive Elementary)
Pennant - Go USC (University of South Carolina)
Pennant - Teal Nation (Coastal Carolina University)
School Graphic: North Myrtle Beach Arrowhead
School Graphic: Ocean Drive Elementary Arrowhead
School Graphic: Panther Head (Cabot, AR)
Space: White Blue Rocket With Flames
Speech Bubble: Birthday Vibes- Blue
Speech Bubble: Party Time- Red
Speech Bubble: Time to Celebrate- Blue
Sport: Golf Clubs - Bright Blue
Sport: Pittsburgh Steelers Football Jersey
Sport: Running Shoes Pink
Technology: Laptop - Blue Screen
Transportation: Airplane- blue
Transportation: Classic Car
Transportation: Driver's License
Transportation: Golf Cart
Transportation: Speed Boat
Transportation: Speed Boat
Addons
(Hover for name)