Card My Yard Modesto
Hi! We are Christie Taylor and Tracy Sousa; Daughter and Mama team of Christie's Creations. We are Proud to serve: 95350 , 95354 , 95355 and 95356
A Card My Yard yard greeting is the perfect gift for birthdays, graduations, anniversaries and celebrations of any size. We are a full service yard sign rental company - you book the order and we take care of the rest.
This is an independently owned and operated franchise licensed by Card My Yard Franchising, LLC.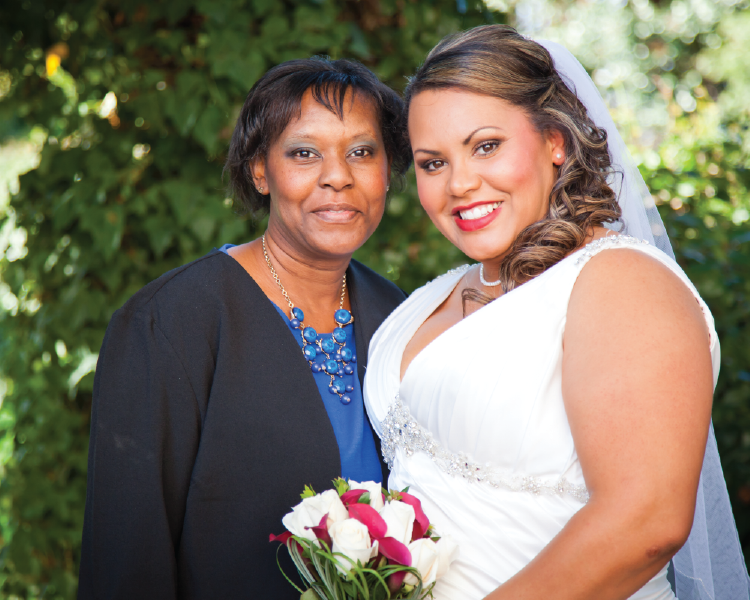 Choose Your Product
Fonts
(Hover for name)
Bright Blue Happy Birthday
Dark Green Happy Birthday
Multicolor Happy Birthday-Boy
Multicolor Happy Birthday-Girl
Rose Gold Glitter Alphabet
Rose Gold Glitter Congrats
Rose Gold Glitter Happy Birthday
Royal Blue Happy Birthday
Graphics
(Hover for name)
Animal: Unicorn Head Small
Birthday Cake: 3 Layer Black and Silver
Birthday Cake: 3 tier- pink, green blue
Birthday Cake: HBD Chocolate
Birthday Cake: Strawberry w/ sprinkles
Birthday: Over the Hill Grave
Birthday Party Hat: Black and Gold
Birthday Party Hat: Pink-Double Digits
Birthday Present: Black/Silver Chevron
Birthday Present: Blue- Red stripes
Birthday Present: Multicolor Boy
Birthday Present: Pink with Silver stars
Birthday Present: Royal Blue w/ Gold Ribbon
Character: Astronaut w/ Flag
Character: Bingo (Bluey's Sister)
Character: Captain America Shield
Character: Harry Potter - Hermoine
Character: Mouse Ears - Mickey
Character: Mouse Ears- Minnie
Character: Paw Patrol: Chase
Character: Paw Patrol Sky
Character: Star Wars - Baby Yoda in Hover Pod
Character: Star Wars - Boba Fett
Character: Star Wars - Darth Vader
Flower: Peachy Pink with Petals
Food: Cupcake - Colorful Sprinkles
Game: Game Controller: Black
Graduation: Diploma - Silver
Halloween: 3D Jack O Lantern
Halloween: 5 Little Pumpkins
Halloween: Eyeball Cupcake
Halloween: Hocus Pocus Witches
Halloween: Jack-o-Lantern w/ Witch Hat
Halloween: Witch Cauldron
Other Graphics: Disco Ball
Space: Maroon White Rocket With Flames
Speech Bubble: Black/Purple Happy Birthday Script
Speech Bubble: SURPRISE! Boy
Transportation: Car Keys- Large
Transportation: Firetruck
Transportation: New Driver Sign
Wedding: Heart - Red Mr. & Mrs.
Addons
(Hover for name)
Light My Yard with LED Lights
SUPER CAKE - 3 Tier Blue, Bright Blue, Yellow
SUPER FRAME - BLACK & WHITE BUFFALO CHECK
SUPER HOLIDAY - SLIME BOO