Card My Yard Millsap
Hi everyone, I'm Morgan. My husband Trent and I relocated our family to the Brock area in 2020, and are excited to bring Card my Yard to our area! We are blessed with two sweet, beautiful girls who are the light of our lives. We love to spend time with family and vacationing. I love to celebrate all things in life and look forward to helping you bring joy to your next celebration, milestone or event. p>We are a full service yard sign rental company and will be serving the communities of 76066, 76067, 76086, 76088, 76462. If you have any questions, please don't hesitate to reach out. Thank you for choosing Card My Yard Millsap, I look forward to helping spread joy at your next celebration.
This is an independently owned and operated franchise licensed by Card My Yard Franchising, LLC.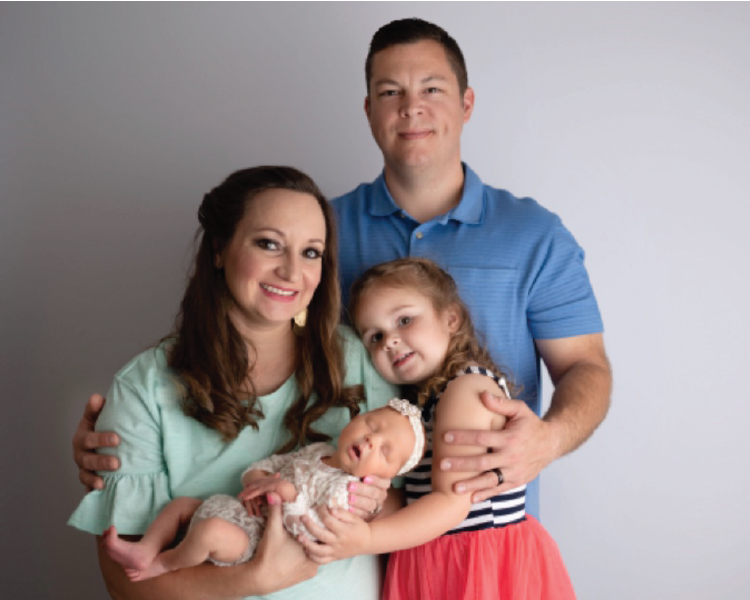 Choose Your Product
Fonts
(Hover for name)
BOO - Black/Orange Polka Dot
Bright Blue Happy Birthday
Multicolor Happy Birthday-Boy
Multicolor Happy Birthday-Girl
Royal Blue Happy Birthday
Graphics
(Hover for name)
America: EMT Star of Life
Animal: Unicorn Head Small
Baby: Teddy Bear on the Moon
Birthday Cake: 3 Layer Black and Silver
Birthday Cake: 3 tier- pink, green blue
Birthday Cake: HBD Chocolate
Birthday Cake: Strawberry w/ sprinkles
Birthday: Over the Hill Grave
Birthday Party Hat: Black and Gold
Birthday Party Hat: Pink-Double Digits
Birthday Present: Black/Silver Chevron
Birthday Present: Blue- Red stripes
Birthday Present: Multicolor Boy
Birthday Present: Pink with Silver stars
Birthday Present: Royal Blue w/ Gold Ribbon
Food: Cupcake - Colorful Sprinkles
Game: Game Controller: Black
Graduation: Diploma - Silver
Halloween: 5 Little Pumpkins
Halloween: Orange Green Slime Monster
Other Graphic: Princess Carriage
School: Back to school circle- pencils
School: Open Book with Fairy Tale Kingdom
Speech Bubble: Black/Purple Happy Birthday Script
Speech Bubble: SURPRISE! Boy
Transportation: Amubulance 3D
Transportation: Car Keys- Large
Transportation: Firetruck
Valentines: I LOVE U - Purple
Wedding: Heart - Red Mr. & Mrs.
Addons
(Hover for name)
Light My Yard with LED Lights
SUPER CAKE - 3 Tier Blue, Bright Blue, Yellow
SUPER PILE OF PRESENTS - Tall
SUPER SIGN: HAPPY ANNIVERSARY Black and Gold