Card My Yard Maumee
Hello and welcome to Card My Yard Maumee! My name is Jaclyn Mallin. I am originally from central Pennsylvania but now reside in NW Ohio with my husband, Mike, and two kids, Jack and Sadie. We love living in Maumee, OH and feel it provides an incredible environment to raise our kids. I am excited to bring Card My Yard to the community and look forward to extending joy to our community.
Now serving: 43528, 43537, 43542, 43551, 43566, 43614, 43615, 43617, 43571, 43558, 43552 and 43560
This is an independently owned and operated franchise licensed by Card My Yard Franchising, LLC.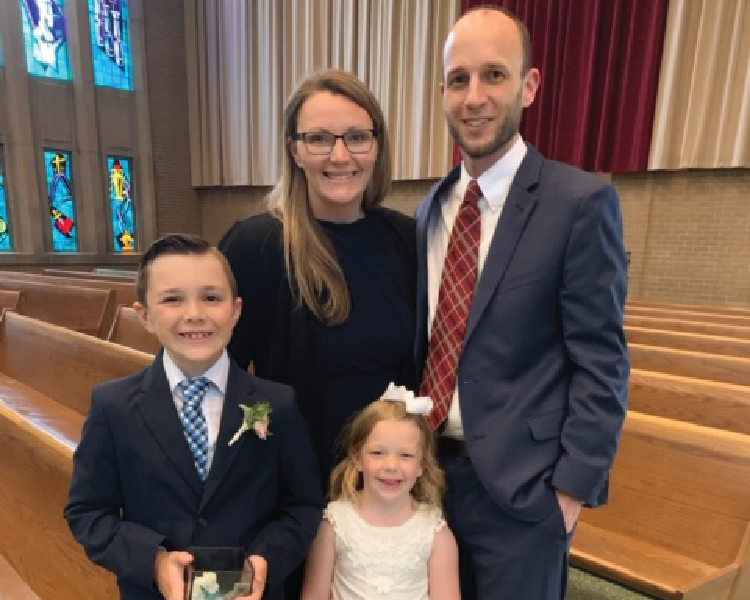 Choose Your Product
Fonts
(Hover for name)
Blue Glitter Happy Birthday
Bright Blue Happy Birthday
Multicolor Happy Birthday-Boy
Multicolor Happy Birthday-Girl
Pink Glitter Happy Birthday
Purple Glitter Happy Birthday
Red Glitter Happy Birthday
Royal Blue Happy Birthday
Graphics
(Hover for name)
Animal: Unicorn Head Small
Birthday Cake: 2 Tier yellow-Red
Birthday Cake: 3 Tier Blue, BrightBlue, Yellow Cake
Birthday Cake: 3 tier- pink, green blue
Birthday Cake: Happy Birthday Candles
Birthday Cake: HBD Chocolate
Birthday Cake: Strawberry w/ sprinkles
Birthday: Cupcake- cherry
Birthday Cupcake: Sprinkles
Birthday Party Hat: Double Digits
Birthday Party Hat: Multi Color Argyle
Birthday Party Hat: Pink-Double Digits
Birthday Party Hat: Red Blue Stripe
Birthday Present: Blue- Red stripes
Birthday Present: Multicolor Boy
Birthday Present: Multicolor Girl
Birthday Present: Pink and White Dots
Birthday Present: Red with Blue dots
Birthday Present: Red with Blue Stars
Birthday Present: Turquoise polka dot with pink bow
Emoji: Party Blower - Girl
Fireworks: Black and Silver
Fireworks :Red, White & Blue
Fireworks: Royal Blue and Silver
Game: Game Controller: Black
Game: Play Station Game Controller - BLACK
Grad: Congrats Grad Circle- gold
Grad: Congrats Grad Circle- silver
Grad: Congrats Graduate- black circle
Halloween: Witch Cauldron
Pennant: Maumee- Carpenters
School Graphic: Backpack/school supplies- Blue
School: We Missed You School Blue
Speech Bubble: Sweet 16 Burst
Sport: Gymnast Silhouette
Transportation: Blue Red Monster Truck
Transportation: Car Keys- Large
Addons
(Hover for name)