Card My Yard Mankato
Hello! My name is Julie Haskins and I am so excited to bring joy to Southern MN! I am a working wife and mother with two wonderful children, and I am happily married to my amazing husband. I'm a gal that loves all things MN State Fair, lipstick, camping, and boating with my family. Bringing a smile to someone's face makes my day and I can't wait to make your special occasion one to remember!
Card My Yard is a full-service premier yard sign rental company - you book the order and we take care of the rest! I'd love to help you celebrate birthdays, birth announcements, baptisms, appreciation for veterans, weddings, anniversaries, health victories, graduations, and new homes. I can help advertise your business, add attraction to your home on the market, celebrate a holiday, show your school spirit, or do your prom-posal! If you want to celebrate it, I can do it! It will be something you and your family won't forget!
Excited to serve the following communities: Mankato, North Mankato, Eagle Lake, Good Thunder, Kasota, Lake Crystal, Madison Lake, Nicollet, St. Peter, St. Clair, Beauford and Mapleton.
"Coming Soon to serve: 56001, 56003, 56024, 56037, 56050, 56055, 56063, 56074, 56082, 56080, 56037 and 56065
A Card My Yard yard greeting is the best gift for birthdays, graduations, anniversaries, birth announcements and more. We are a full service yard sign rental company - you book the order and we take care of the rest.
This is an independently owned and operated franchise licensed by Card My Yard Franchising, LLC.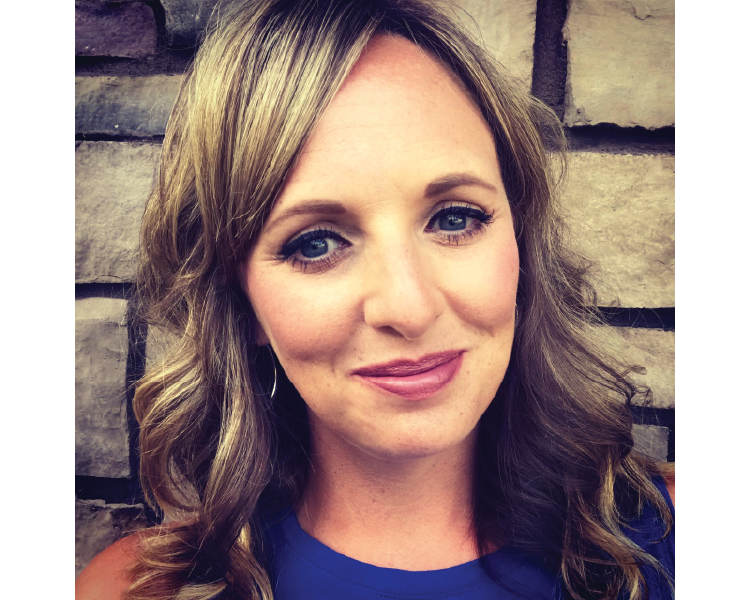 Choose Your Product
Fonts
(Hover for name)
Multicolor Happy Birthday-Boy
Multicolor Happy Birthday-Girl
Graphics
(Hover for name)
Birthday Cake: 2 Tier yellow-Red
Birthday Cake: 3 tier- pink, green blue
Birthday Cake: HBD Chocolate
Birthday Cupcake: Sprinkles
Birthday Present: Blue- Red stripes
Birthday Present: Multicolor Boy
Birthday Present: Multicolor Girl
Edible: Champagne Glasses
GAME: Game Controller: Black
School Graphic: Backpack/school supplies- Blue
Transportation: Car Keys- Large
Addons
(Hover for name)