Card My Yard Lower Burrell
Hi I'm Lori! I am a wife to Jim for 24 years. I have been a stay-at-home Mom for 22 years. We have a daughter, Kara, who attends Penn State University and a son, Ryan, who just graduated from University of Pittsburgh. We have lived in the Lower Burrell area for 19 years. We have a Bernadoodle named Jax and a Wheaten Terrier named Rosie. I have a fun, successful jewelry business that I have done part-time for the past 9 years. I am so excited to bring Card My Yard to our community and surrounding areas. I look forward to helping you celebrate those special moments and celebrations in your life!
Proud to serve: 15068, 15065, 15030, 15014, 15144, 15049, 15239, 15668, 15147, 15139, 15656, 15641
This is an independently owned and operated franchise licensed by Card My Yard Franchising, LLC.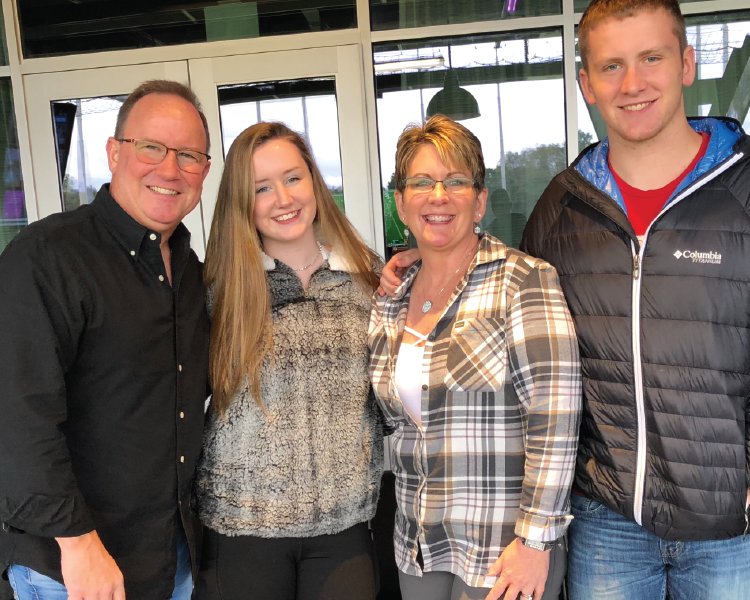 Choose Your Product
Fonts
(Hover for name)
Bright Blue Happy Birthday
Multicolor Happy Birthday-Boy
Multicolor Happy Birthday-Girl
Royal Blue Happy Birthday
Graphics
(Hover for name)
America: United States Air Force
America: United States Army
America: United States Marines
Animal: Unicorn Head Small
Birthday Cake: 2 Tier yellow-Red
Birthday Cake: 3 Layer Black and Silver
Birthday Cake: 3 tier- pink, green blue
Birthday Cake: HBD Chocolate
Birthday Cake: Strawberry w/ sprinkles
Birthday: Over the Hill Grave
Birthday Party Hat: Black and Gold
Birthday Party Hat: Black and Silver
Birthday Party Hat: Double Digits
Birthday Party Hat: Pink-Double Digits
Birthday Present: Black/Silver Chevron
Birthday Present: Blue- Red stripes
Birthday Present: Multicolor Boy
Birthday Present: Pink with Silver stars
Birthday Present: Royal Blue w/ Gold Ribbon
Emoji: Thumbs Up (Yellow)
Fireworks: Black and Silver
Fireworks: Red, White & Blue
Food: Cupcake - Colorful Sprinkles
Game: Game Controller: Black
Graduation: Diploma - Silver
School: We Missed You Chalkboard
Speech Bubble: Black/Purple Happy Birthday Script
Speech Bubble: Party Popper- Happy Retirement
Speech Bubble: SURPRISE! Boy
Sport: Pittsburgh Steelers Football Jersey
Transportation: Car Keys- Large
Wedding: Heart - Red Mr. & Mrs.
Addons
(Hover for name)
Light My Yard with LED Lights
SUPER CAKE - 3 Tier Blue, Bright Blue, Yellow
SUPER PILE OF PRESENTS - Tall