Card My Yard Long Valley
Hi! My name is Meghan Teeling and I'm the manager of Card My Yard Long Valley. I am a mother of two young children. I grew up in Morris County and we decided to move to Long Valley after falling in love with the area. We are so excited to live here and be a part of this community. I am thrilled to be your "sign fairy" and look forward to spreading joy to all of you! Please reach out to see how I can help you celebrate the important people and events in your life.
A Card My Yard yard greeting is the perfect gift for birthdays, graduations, anniversaries and celebrations of any size. We are a full service yard sign rental company - you book the order and we take care of the rest.
This is an independently owned and operated franchise licensed by Card My Yard Franchising, LLC.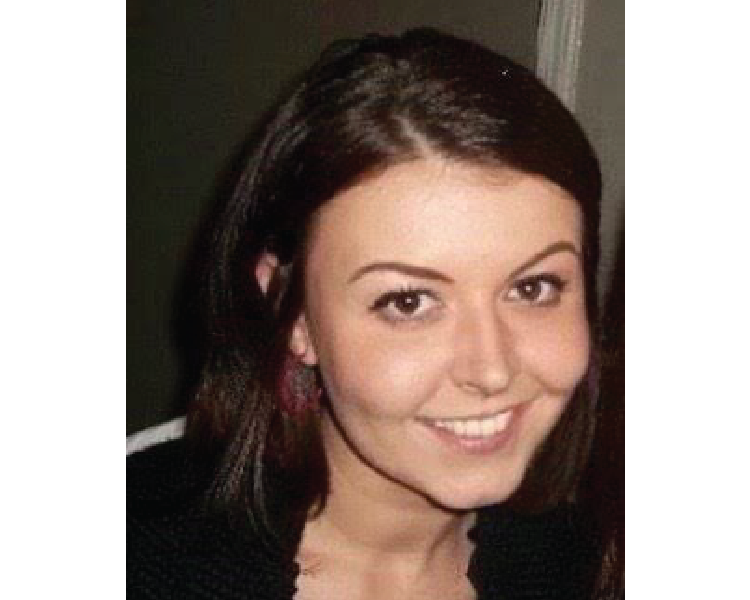 Choose Your Product
Fonts
(Hover for name)
Bright Blue Happy Birthday
Multicolor Glitter Happy Birthday-Girl
Multicolor Happy Birthday-Boy
Multicolor Happy Birthday-Girl
Pink Glitter Happy Birthday
Royal Blue Happy Birthday
Silver Glitter Happy Anniversary
Silver Glitter Happy Birthday
Graphics
(Hover for name)
Balloon: Silver- Double Digits
Birthday: Birthday Glasses Pink
Birthday Cake: 2 Tier yellow-Red
Birthday Cake: 3 tier- pink, green blue
Birthday Cake: 3 tier- Red, Blue, Yellow
Birthday Cake: 4 Tiered Pink and Turquoise
Birthday Cake: Gold Glitter and Black
Birthday Cake: HBD Chocolate
Birthday Cake Slice: Girl
Birthday Cake: Strawberry w/ sprinkles
Birthday Cake: Unicorn Cake
Birthday: Over the Hill 40
Birthday Party Hat: blue and red
Birthday Party Hat: Blue-Teen Scene
Birthday Party Hat: Multi Color Argyle
Birthday: Party Popper Blk/Silver- Left
Birthday: Party Popper Blk/Silver- Right
Birthday Present: Black with Gold Glitter Bow/Stars
Birthday Present: Blue- Red stripes
Birthday Present: Multicolor Boy
Birthday Present: Multicolor Girl
Birthday Present: Pink and Turquiose Polka Dot
Birthday Present: Pink with Blue Glitter Bow/Stars
Birthday Present: Red with Blue Glitter Bow/Stars
Birthday Present: Yellow Red White Dots Blue Bow
Character: Harry Potter - Hermoine
Character: Mermaid: Hot Pink
Character: Mouse Ears - Mickey
Character: Mouse Ears- Minnie
Character: My Little Pony - Pink
Character: Star Wars - Yoda
Christmas: Elf on the Shelf Boy
Christmas: Ornament Hear- Red
Christmas: Ornament- Red & Green Stripe
Christmas: Santa in the Chimney
Clothing/Accessories: LV Style Handbag
Clothing/Accessories: Make Up Bag
Clothing/Accessories: Pink Glitter Princess Crown
Fireworks: Red, White & Blue
Food: Cupcake - Colorful Sprinkles
Game: Among Us Shhh Imposter
Game: Game Controller: Black
Grad Cap: w/ Gold Diploma
Grad Cap: w/ Silver Diploma
Graduation: Congrats Grad Circle- gold
Graduation: Congrats Grad Circle- silver
Graduation: Congrats Graduate w/ Silver Diploma
Graduation: Diploma - Silver
Graduation: Graduate- Female
Graduation: Graduate- Male
Heart: Glitter Silver-Double Digits
Other Graphic: Princess Castle
Religious: Mazel Tov Silver
Speech Bubble: Sweet 16 Burst
Sport: Karate Kick Silhouette
Transportation: Yellow Red Monster Truck
Valentines: I LOVE U - Pink
Addons
(Hover for name)
SUPER CAKE - 3 Tier Blue, Bright Blue, Yellow
SUPER CAKE - 3 Tier Blue, Orange, Yellow
SUPER PILE OF PRESENTS - Boy
SUPER PILE OF PRESENTS - Girl