Card My Yard Lithonia
Hi! I am Liz McKenna and I currently reside in Lithonia with my husband and four sons. I am super excited to spread cheer and happiness to the Lithonia and South Stone Mountain communities! Card My Yard Lithonia will help your family celebrate ALL occasions and we look forward to working with you. If you have any questions, feel free to email me or reach out on Facebook.p>
This is an independently owned and operated franchise licensed by Card My Yard Franchising, LLC.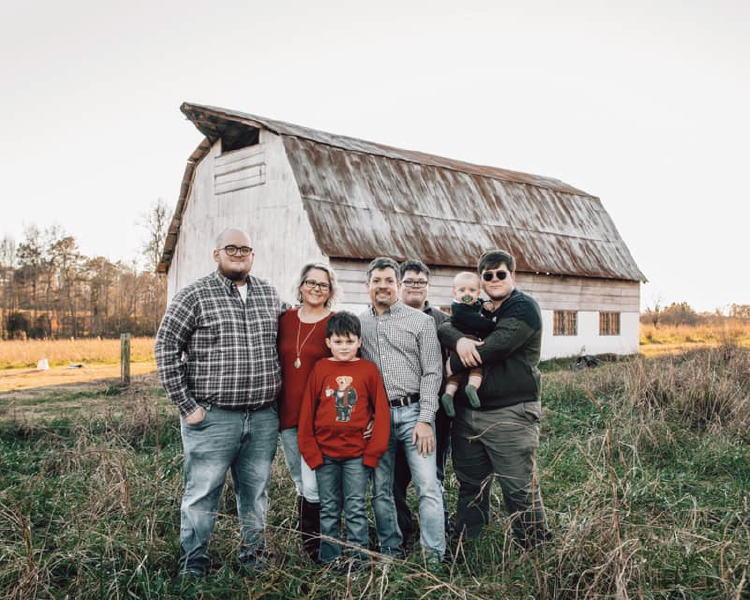 Choose Your Product
Fonts
(Hover for name)
BOO - Black/Orange Chevron
BOO - Black/Orange Polka Dot
Bright Blue Happy Birthday
Holographic Happy Birthday
Mermaid Happy Birthday - Purple Blue
Multicolor Happy Birthday-Boy
Multicolor Happy Birthday-Girl
Pink Glitter Happy Birthday
Rainbow Sequin Happy Birthday
Silver Glitter Happy Birthday
Tik Tok Style Happy Birthday
Graphics
(Hover for name)
Animal: Unicorn Head Small
Birthday Cake: 3 Layer Black and Silver
Birthday Cake: 3 tier- pink, green blue
Birthday Cake: HBD Chocolate
Birthday Cake: Strawberry w/ sprinkles
Birthday: Over the Hill Grave
Birthday Party Hat: Black and Gold
Birthday Party Hat: Pink-Double Digits
Birthday Present: Black/Silver Chevron
Birthday Present: Blue- Red stripes
Birthday Present: Multicolor Boy
Birthday Present: Pink with Silver stars
Birthday Present: Royal Blue w/ Gold Ribbon
Food: Cupcake - Colorful Sprinkles
Game: Game Controller: Black
Graduation: Diploma - Silver
Halloween: Blue Flying Monster
Halloween: Purple Monster
Halloween: Witch Cauldron
Speech Bubble: Black/Purple Happy Birthday Script
Speech Bubble: SURPRISE! Boy
Transportation: Car Keys- Large
Wedding: Heart - Red Mr. & Mrs.
Addons
(Hover for name)
Light My Yard with LED Lights
SUPER BIRTHDAY: HAPPY BIRTHDAY Multi Colored Stars
SUPER BIRTHDAY: HAPPY BIRTHDAY Rainbow
SUPER CAKE - Unicorn Cake
SUPER CONGRATS Grad Silhouette - Black and Gold
SUPER CONGRATS Grad Silhouette - Black and Silver
SUPER FRAME - SILVER GLITTER
SUPER LARGE BALLOON - BLACK
SUPER PARTY HAT- Blue and pink polka dot
SUPER PARTY HAT- blue with red top
SUPER PILE OF PRESENTS - Pink Multi Color
SUPER PILE OF PRESENTS - Red Multi Color
SUPER SIGN: Diploma- Gold
SUPER SIGN: Diploma- Silver
SUPER SIGN: HAPPY ANNIVERSARY Black and Gold
SUPER WELCOME HOME (BABY)