Card My Yard Leesburg
Hello there! We are the Boland Family, and we are thrilled to introduce Card My Yard to Loudoun County, Virginia. Our crew consists of myself, Lisa, my hubby, James, and our four amazing kiddos.
This Party of Six is beyond excited to spread some LOVE, bring more JOY to the important moments of your life, and help you celebrate in a BIG way!
CARD MY YARD LEESBURG is the perfect way to make life's events extra special! It is our honor to serve: 20147, 20148, 20158, 20175, 20176, 20129, 20197, and 20132"
A Card My Yard yard greeting is the perfect gift for birthdays, graduations, anniversaries and celebrations of any size. We are a full service yard sign rental company - you book the order and we take care of the rest.
This is an independently owned and operated franchise licensed by Card My Yard Franchising, LLC.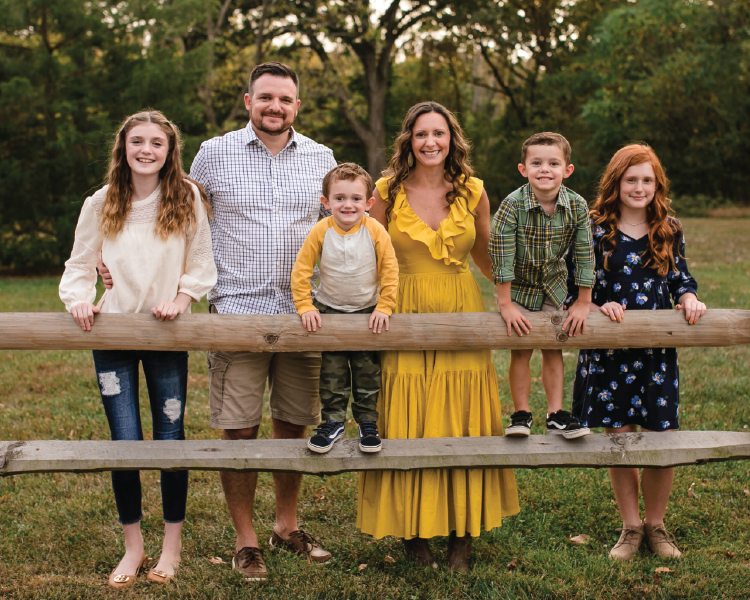 Choose Your Product
Fonts
(Hover for name)
Graphics
(Hover for name)
Addons
(Hover for name)