Card My Yard Lawrence
Hello from Kim and Amy! We are long time Kansas City locals from Shawnee/DeSoto and Eudora. We attended the local schools here and love to serve our communities by bringing joy and happiness to our clients. Kim has 3 children ages 25 and set of twins that are 22 (girl/boy (Eudora graduates) and she also has been blessed with 4 grandchildren. Amy has 4 children (all boys, 15, 11, 8, and 7). We have the great opportunity to brighten people's day based on our friends and family and Card My Yard. We are happy to help you celebrate your special event or simply words of kindness and support. Let us make your special day even more memorable.
Be kind to one another, tenderhearted, forgiving one another, as God in Christ forgave you. Ephesians 4:32 ESV
Serving: Lawrence, KS and 66025, 66044, 66045, 66046, 66047, 66049, 66050, 66073, 66052, 66018, 66019 and 66006
This is an independently owned and operated franchise licensed by Card My Yard Franchising, LLC.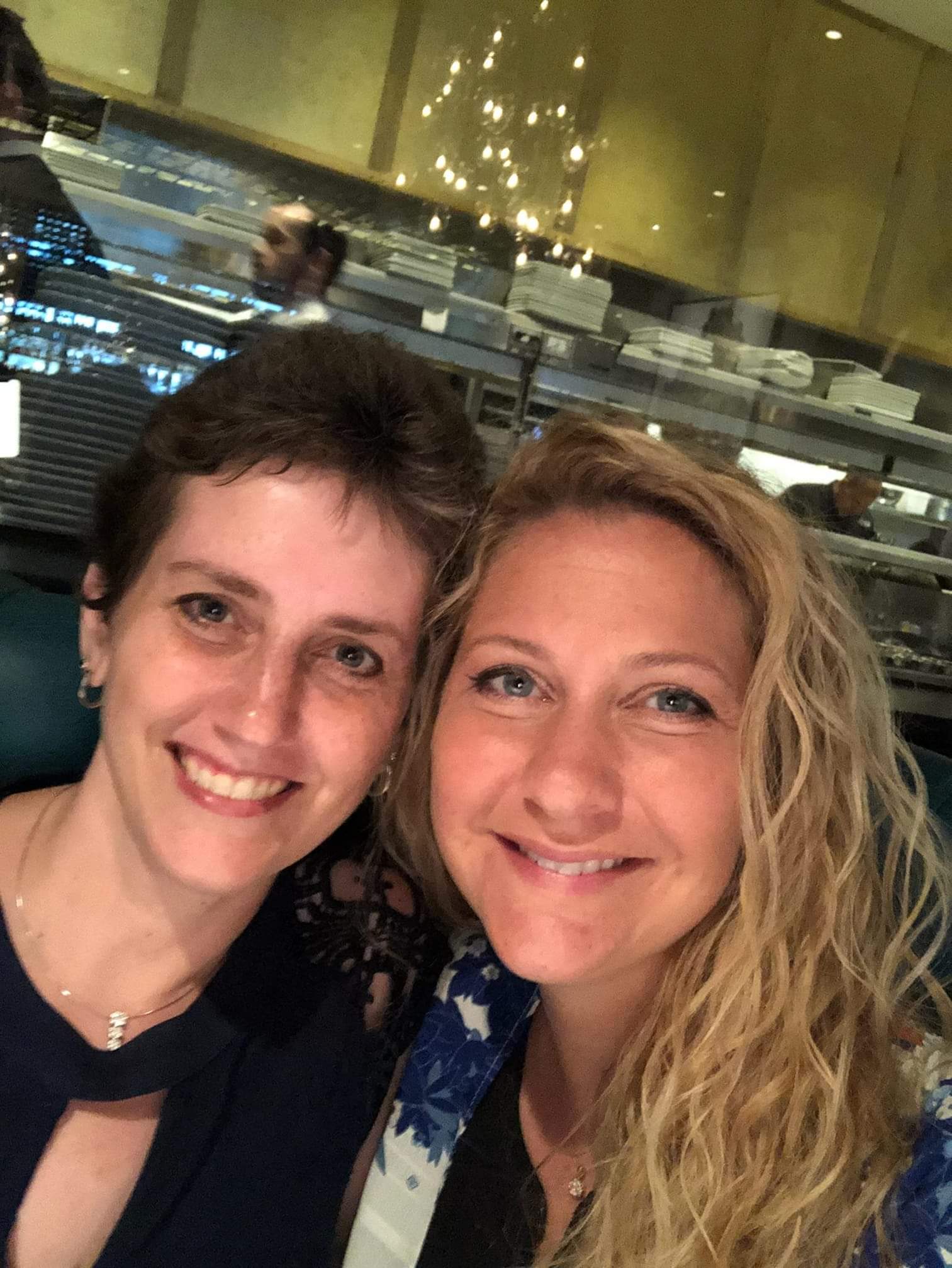 Choose Your Product
Fonts
(Hover for name)
Bright Blue Happy Birthday
Multicolor Happy Birthday-Boy
Multicolor Happy Birthday-Girl
Pink & Turquoise Chevron Happy Birthday
Royal Blue Happy Birthday
Graphics
(Hover for name)
Birthday Cake: Blue, Yellow, Red
Birthday Cake: HBD Chocolate
Birthday Cupcake: Multicolor
Birthday: Over the Hill Grave
Birthday: Party Hat Gold with Black dot
Birthday Present: Blue and Red
Birthday Present: Multicolor Boy
Birthday Present: Multicolor Girl
Birthday Present: Pink with Turquoise Tag
Birthday Present: Red with Black Bow
Birthday Present: Red with Blue dots
Birthday Present: Turquoise polka dot with pink bow
Character: Captain America
Character: Ice Princess - Elsa
Character: Paw Patrol-Marshall
Cheerleader: Black and grey with dark hair
Edible: Champagne Glasses
GAME: Game Controller: Black
Grad Cap: w/ Silver Diploma
Grad: Congrats Grad Circle- gold
Grad: Congrats Grad Circle- silver
Grad: Congrats Graduate- black circle
Grad: Senior Friends- Black
Grad: Worth the Hassle - Silver
Holiday: Christmas- Ornament- Red and White dot
Holiday: Christmas- Ornament- Red & Green Stripe
Holiday: Christmas - Stacked Presents
Holiday: Easter-Bunny with Eggs
Holiday: Easter- Cartoon Bunny
Holiday: Easter Egg - Chevron
Holiday: Easter Egg- Pastel Stripe
Holiday: Easter Egg- Pink and Blue
Holiday: Easter Egg - Pink & White Dot
Holiday: Easter Egg - Rainbow Dot
Holiday: Easter Egg- Rainbow Waves
Holiday: Easter Egg- Yellow Flower
Holiday: Halloween- Candy Corn
Holiday: Halloween- Witch Hat
Pennant: Lawrence- Cardinals
Pennant: Lawrence- Firebirds
Princess Crown: Pink Glitter
School Graphic: Painters Palette
School: Midland HS Bulldog
Sport: Baseball with blue crown
Sport: Football Helmet- Red with arrowhead
Sport: Gymnast Silhouette
Transportation: Construction Cone
Transportation: Excavator
Transportation: Motorcycle
Transportation: Tractor - Green
Addons
(Hover for name)
SUPER SIGN: "GRAD" Stacked- Silver