Card My Yard Dallas - Lake Highlands
Hi! I am Jenni and I am a wife and mother of two, Christ follower, fitness fanatic, and love to celebrate life's blessings. I am graduate of Baylor University with a degree in Marketing and now enjoy staying home with my babies and running a business that is flexible and can help love and serve my community.
"Be joyful in hope, patient in affliction, and faithful in prayer." - Romans 12:12
We are proud to serve: 75238, 75243, 75231, 75214 and 75206. Due to high call volume, please email Card My Yard Lake Highlands for a faster response.
This is an independently owned and operated franchise licensed by Card My Yard Franchising, LLC.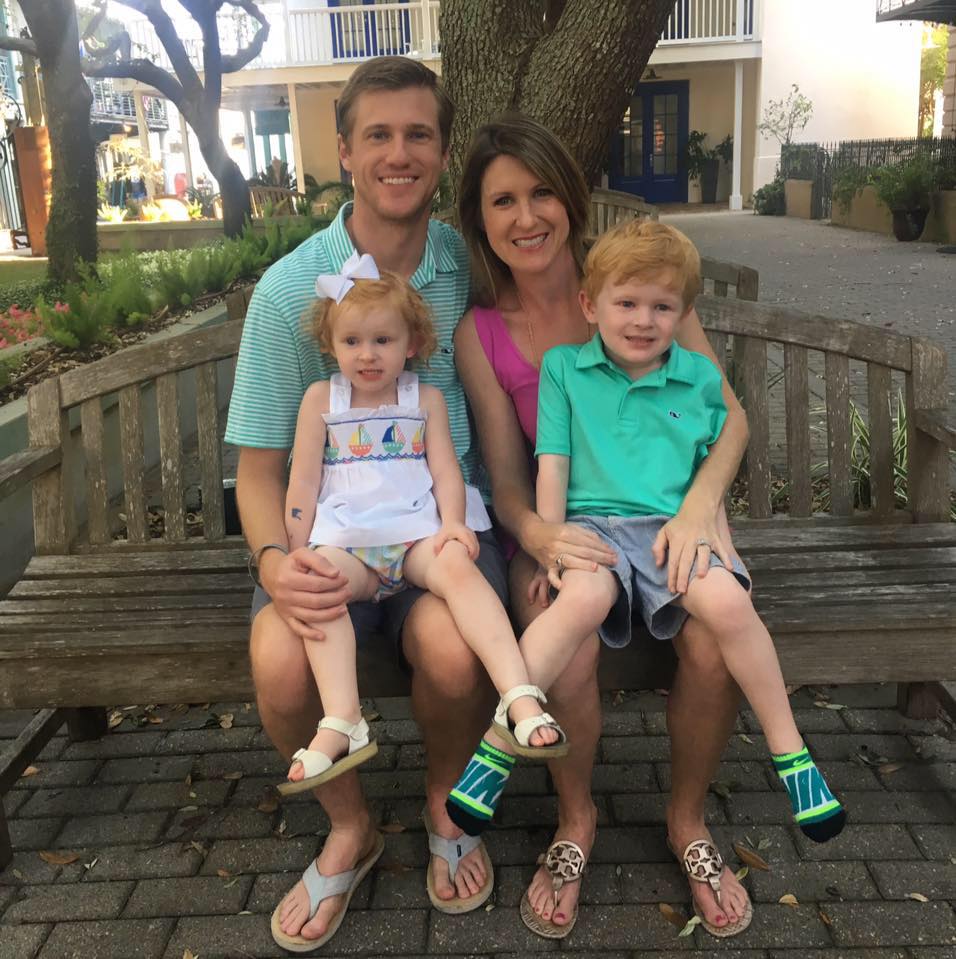 Choose Your Product
Fonts
(Hover for name)
Bright Blue Happy Birthday
Multicolor Glitter Happy Birthday-Boy
Multicolor Glitter Happy Birthday-Girl
Multicolor Happy Birthday-Girl
Pink & Blue Chevron Block Happy Birthday
Pink Polka Dot Happy BIrthday
Pink & Turquoise Chevron Happy Birthday
Purple Polka Dot Happy Birthday
Royal Blue Block Happy Birthday
Silver Glitter Happy Anniversary
Silver Glitter Happy Birthday
Turquoise Glitter Happy Birthday
Graphics
(Hover for name)
Birthday Cake: 2 Tier Turquoise
Birthday Cake: 2 Tier yellow-Red
Birthday Cake: 3 Layer Black and Silver
Birthday Cake: 3 Tier Pink
Birthday Cake: 3 tier- pink, green blue
Birthday Cake: 3 tier- purple, pink, yellow icing
Birthday Cake: 4 Tiered Pink and Turquoise
Birthday Cake: Blue, Yellow, Red
Birthday Cake: Glitter Girl 3 Layer Cake 4 Candles
Birthday Cake: Gold Glitter and Black
Birthday Cake: Happy Birthday Candles
Birthday Cake: HBD Chocolate
Birthday Cake: Pink and turquoise w/ Yellow star candles
Birthday Cake: Red Candles
Birthday Cake Slice: Girl
Birthday Party Hat: 50 is the new 30
Birthday Party Hat: Multi Color Argyle
Birthday Party Hat: Pink-Double Digits
Birthday Party Hat: Pink- Teen Scene
Birthday Present: Black and Gold Chevron
Birthday Present: Black/Silver Chevron
Birthday Present: Blue- Red stripes
Birthday Present: Blue & Yellow Striped
Birthday Present: Bright Blue with Pink and Yellow Stars
Birthday Present: Green and Silver Bow
Birthday Present: Multicolor Boy
Birthday Present: Multicolor Girl
Birthday Present: Pink and Turquiose Polka Dot
Birthday Present: Pink Stars
Birthday Present: Pink with Silver stars
Birthday Present: Red and Silver Bow
Birthday Present: Red with Black Bow
Birthday Present: Royal Blue with Green Glitter Bow/Stars
Birthday Present: Royal Blue with Red Glitter Bow/Stars
Birthday Present: Turquoise polka dot with pink bow
Birthday Present: Turquoise with Stars, Pink Bow
Character: Ice Princess - Anna
Character: Ice Princess - Elsa
Character: Mouse Ears- Minnie
Character: Paw Patrol Sky
Character: Sesame Street - Elmo
Character: Star Wars - Darth Vader
Character: Star Wars - R2-D2
Character: Star Wars - Yoda
Character: Toy Story Buzz
Christmas: Christmas Tree
Christmas: Elf on the Shelf Boy
Christmas: Santa with sack
Clothing/Accessories: Crown
Clothing/Accessories: Nail Polish
Clothing/Accessories: Pink Glitter Princess Crown
Emoji: Party Blower - Girl
Emoji: Pink Heart Eye Emoji
Fireworks: Black and Silver
Food: Cupcake - Colorful Sprinkles
Food: Cupcake - Pink & Bright Blue Dots
Game: Game Controller: Black
Game: Play Station Game Controller - BLUE
Grad Cap: w/ Gold Diploma
Graduation: Congrats Graduate w/ Gold Diploma
Graduation: GRAD Square Stacked - Royal and Gold
Graduation: Silver Circle: Graduate
Halloween: Jack-o-Lantern
Heart: Primary Color Rainbow
Other Graphic - Arrow R/L
School: Backpack/school supplies- Blue
School: Back to school circle- pencils
School Graphic: Dallas- Falcon
Speech Bubble: 50 & Fabulous
Speech Bubble: Black/Gold Happy Birthday Script
Speech Bubble: Black/Silver Happy Birthday Script
Speech Bubble: Blue/White Happy Birthday Script
Speech Bubble: HBD Burst- Pink
Speech Bubble: Pink/White Happy Birthday Script
Speech Bubble: Purple/White Happy Birthday Script
Speech Bubble: Time to Celebrate- Blue
Sport: Dallas Cowboys Football Jersey
Sport: LA Dodgers Jersey & Hat
Sport: Texas Rangers Jersey & Hat
Valentines: BE MINE - Pink
Valentines: I LOVE U - Pink
Valentines: Valentine Cupcake
Addons
(Hover for name)
SUPER BIRTHDAY: HAPPY BIRTHDAY Ombre Bright Blue, Purple, Pink
SUPER CAKE - 3 Tier Blue, Orange, Yellow
SUPER CAKE - Unicorn Cake
SUPER PARTY HAT- blue with red top
SUPER PARTY HAT- multi argyle
SUPER PARTY HAT- pink and blue stripe