Card My Yard Lacey
Hello my name is Eva. I'm married to my husband Edgar going on 21yrs, we have two children Gabriella (17) and Edgar (14). We were a military family for 20yrs and have decided to plant our roots in Washington. With our friends and families in NY to CA, and everywhere in between, we know how important it is to take advantage of the time you have with the people you love and care about. I love to put a smile on other people's faces and help others create wonderful memories.
This is an independently owned and operated franchise licensed by Card My Yard Franchising, LLC.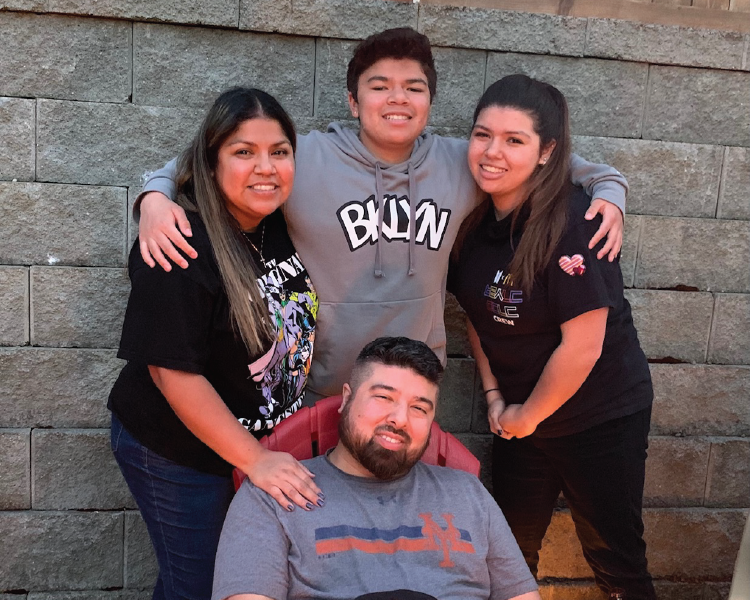 Choose Your Product
Fonts
(Hover for name)
Bright Blue Happy Birthday
Multicolor Happy Birthday-Boy
Multicolor Happy Birthday-Girl
Royal Blue Happy Birthday
Graphics
(Hover for name)
Animal: Unicorn Head Small
Birthday Cake: 3 Layer Black and Silver
Birthday Cake: 3 tier- pink, green blue
Birthday Cake: HBD Chocolate
Birthday Cake: Strawberry w/ sprinkles
Birthday: Over the Hill Grave
Birthday Party Hat: Black and Gold
Birthday Party Hat: Pink-Double Digits
Birthday Present: Black/Silver Chevron
Birthday Present: Blue- Red stripes
Birthday Present: Multicolor Boy
Birthday Present: Pink with Silver stars
Birthday Present: Royal Blue w/ Gold Ribbon
Food: Cupcake - Colorful Sprinkles
Game: Game Controller: Black
Graduation: Diploma - Silver
Speech Bubble: Black/Purple Happy Birthday Script
Speech Bubble: SURPRISE! Boy
Transportation: Car Keys- Large
Wedding: Heart - Red Mr. & Mrs.
Addons
(Hover for name)