Card My Yard Kinnelon
Hi! My name is Cheryl Caterino a wife and mother of two beautiful children Gianni and Giuliana. A true born and raised Jersey Girl setting out, along with her husband Gino ( The Cardfather),to spread happiness and cheer to our community of Kinnelon NJ, and surrounding areas. " A smile is the universal welcome" Max Eastman, and we are so excited to be part of this amazing family business and helping people create personal messages to celebrate good times, great causes and BIG milestones! Please let us know how we can help make your day extra special and to "skip the card, and stake the yard. Now Serving: 07005, 07035, 07045, 07082, 07403, 07405, 07435, 07444, 07457, 07480, 07866, 07438, 07420, 07465, 07442, 07470, 07046, 07834, 07440 and 07058
A Card My Yard yard greeting is the perfect gift for birthdays, graduations, anniversaries and celebrations of any size. We are a full service yard sign rental company - you book the order and we take care of the rest.
This is an independently owned and operated franchise licensed by Card My Yard Franchising, LLC.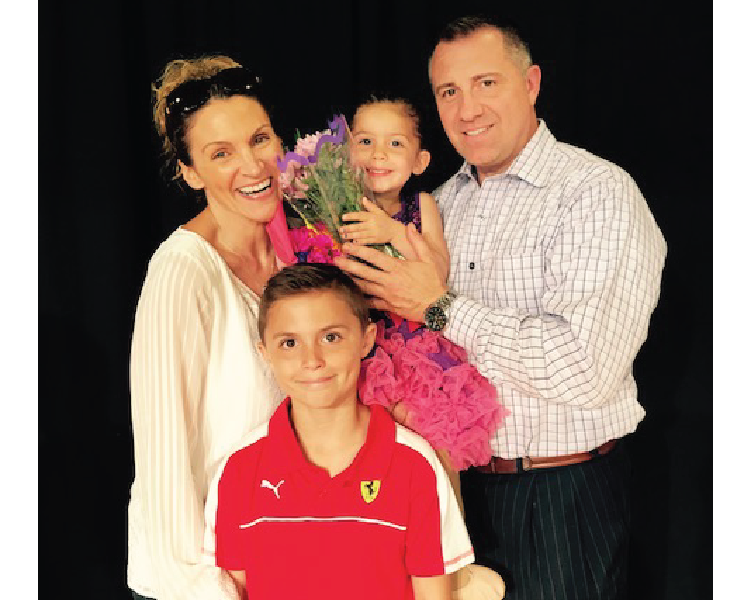 Choose Your Product
Fonts
(Hover for name)
Blue Glitter Happy Birthday
Bright Blue Happy Birthday
Multicolor Happy Birthday-Boy
Multicolor Happy Birthday-Girl
Royal Blue Happy Birthday
Silver Glitter Happy Birthday
Turquoise Glitter Happy Birthday
Graphics
(Hover for name)
Birthday Cake: 2 Tier yellow-Red
Birthday Cake: 3 tier- pink, green blue
Birthday Cake: Happy Birthday Candles
Birthday Cake: HBD Chocolate
Birthday Cupcake: Sprinkles
Birthday Party Hat: Pink Blue Stripe
Birthday: Party Popper Black and Gold- Left
Birthday: Party Popper Blk/Silver- Left
Birthday Present: Blue- Red stripes
Birthday Present: Multicolor Boy
Birthday Present: Multicolor Girl
Birthday Present: Pink and White Dots
Birthday Present: Pink with Silver stars
Birthday Present: Royal Blue with Red Glitter Bow/Stars
Birthday Present: Turquoise polka dot with pink bow
Character: Ballerina with Pony Tail
Character: Cat in the Hat
Character: Cheerleader-Black and grey with blonde hair
Character: Cheerleader - Black and grey with dark hair
Character: Mermaid: Hot Pink
Edible: Champagne Glasses
Fireworks: Red and Silver
Game: Game Controller: Black
Grad Cap: w/ Silver Diploma
Grad: Congrats Grad Circle- silver
Grad: Friends- "The One Where they were Quarantined"
GRAD: GRAD Square Stacked- silver/blue
Heart: Chevron- Pink&Navy
Heart: Glitter Gold-Sweet 16
Religious: Eucharist Chalice
School Graphic: Apple- First day of school
School Graphic: Backpack/school supplies- Blue
School Graphic: Chalkboard- welcome back
School Graphic: School Bus- full
School: We Missed You Chalkboard
School: We Missed You School Blue
Speech Bubble: Happy Birthday w/ present
Speech Bubble: Party Time- Red
Sport: Running Shoes Pink
Sport: Soccer Silhouette- Female
Sport: Soccer Silhouette- male
Transportation: Yellow Red Monster Truck
Addons
(Hover for name)
SILVER GLITTER YARD FRAME
SUPER SIGN: "GRAD" Stacked- Black