Card My Yard Kailua
Aloha! My name is Jess and I'm the owner/operator of Card My Yard Kailua. I was born & raised in Illinois, but moved to Hawaii as fast as I could (2016). Here in Hawaii, I fell in love with the culture and met the love of my life, Dan. We feel so lucky that his Navy career has kept us here in paradise. I love planning a good party and doing creative projects, so consider Card My Yard to be the perfect fit! In my free time I enjoy playing tennis, spending time at the beach, and watching Florida Gator football. I am so excited to offer fun Card My Yard celebrations with the windward community, proudly serving Kaneohe, Kailua, Waimanalo, and surrounding communities.
This is an independently owned and operated franchise licensed by Card My Yard Franchising, LLC.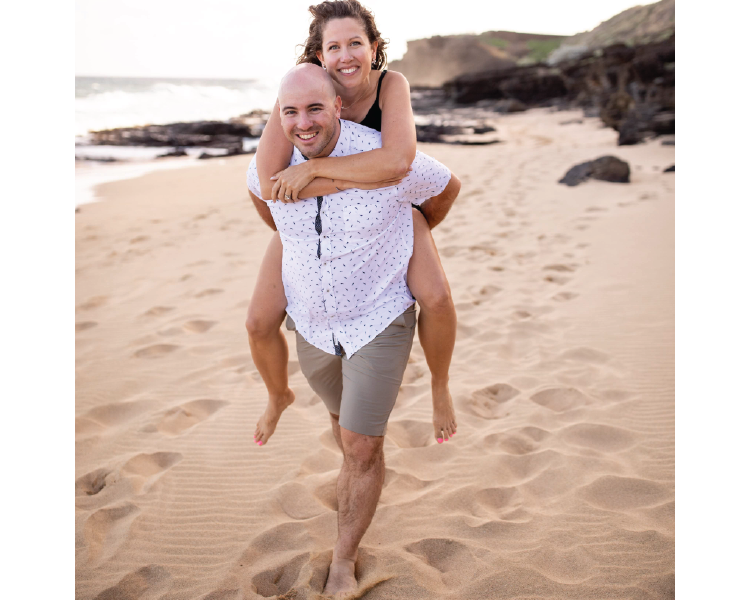 Choose Your Product
Fonts
(Hover for name)
Bright Blue Happy Birthday
Multicolor Happy Birthday-Boy
Multicolor Happy Birthday-Girl
Royal Blue Happy Birthday
Silver Glitter Happy Anniversary
Silver Glitter Happy Birthday
Graphics
(Hover for name)
America: Eagle on Flag Circle
America: United States Air Force
America: United States Army
America: United States Coast Guard
America: United States Marines
Animal: Unicorn Head Small
Baby: Baby Blocks Pink & Blue
Birthday Cake: 3 Layer Black and Silver
Birthday Cake: 3 tier- pink, green blue
Birthday Cake: HBD Chocolate
Birthday Cake: Strawberry w/ sprinkles
Birthday: Over the Hill Grave
Birthday Party Hat: Black and Gold
Birthday Party Hat: Pink-Double Digits
Birthday Present: Black/Silver Chevron
Birthday Present: Blue- Red stripes
Birthday Present: Multicolor Boy
Birthday Present: Pink with Silver stars
Birthday Present: Royal Blue w/ Gold Ribbon
Character: Batman - African American
Character: Captain America Shield
Character: Mermaid: African American
Character: Paw Patrol: Chase
Character: Paw Patrol-Marshall
Character: Sesame Street - Elmo
Character: Star Wars - Baby Yoda in Hover Pod
Christmas: OH Come let us Adore HIM
Christmas: Ornament Heart- Red
Christmas: Ornament - White
Christmas: Surfing Snowman
Food: Cupcake - Colorful Sprinkles
Game: Game Controller: Black
Graduation: Diploma - Silver
Speech Bubble: Black/Purple Happy Birthday Script
Speech Bubble: SURPRISE! Boy
Transportation: Car Keys- Large
Transportation: Surf Truck
Wedding: Heart - Red Mr. & Mrs.
Addons
(Hover for name)
Light My Yard with LED Lights
SUPER CAKE - 3 Tier Blue, Bright Blue, Yellow
SUPER FRAME - RAINBOW BURST
SUPER PILE OF PRESENTS - Tall