Card My Yard Justin-Haslet
Hi there! My name is Emily Jordan and I am the proud wife to my hardworking military man and a blessed mom to our two beautiful kiddos. We love helping families and businesses in our community to celebrate in a BIG way. Card My Yard is an incredible way to spread joy and make life events EXTRA special! We are so excited to help you make lasting memories in Justin-Haslet and surrounding areas!! This is an independently owned and operated franchise licensed by Card My Yard Franchising, LLC.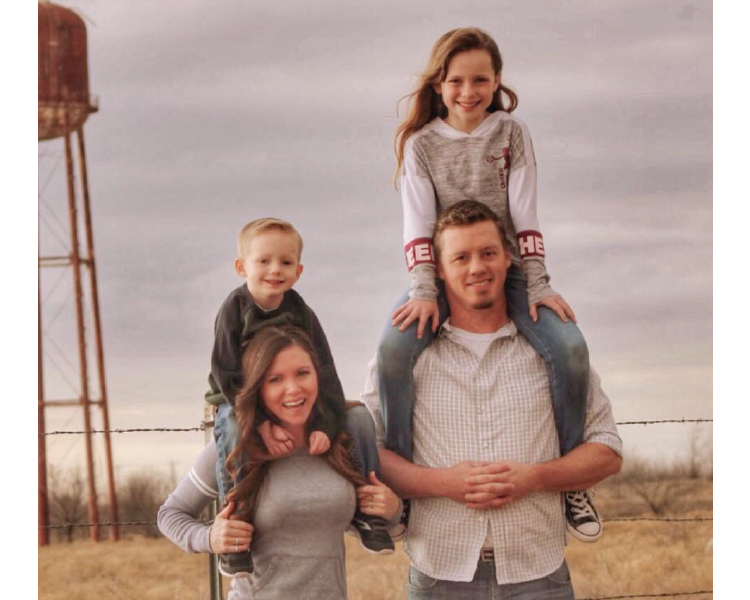 Choose Your Product
Fonts
(Hover for name)
Bright Blue Happy Birthday
Green Glitter Happy Birthday
Holographic Happy Birthday
Multicolor Glitter Happy Birthday-Girl
Multicolor Happy Birthday-Boy
Multicolor Happy Birthday-Girl
Pink & Blue Chevron Block Happy Birthday
Royal Blue Block Happy Birthday
Silver Glitter Happy Anniversary
Silver Glitter Happy Birthday
Graphics
(Hover for name)
America: United States Air Force
America: United States Army
America: United States Marines
America: United States Navy
Animal: Horse- Colorful Abstract
Animal: Unicorn Head Small
Balloon: Silver- Double Digits
Balloon: Silver- Teen Scene
Birthday Cake: 2 Tier yellow-Red
Birthday Cake: 3 tier- pink, green blue
Birthday Cake: 4 Tiered Pink and Turquoise
Birthday Present: Blue- Red stripes
Birthday Present: Bright Blue with Pink and Yellow Stars
Birthday Present: Multicolor Girl
Character: Mermaid: Hot Pink
Character: Mouse Ears - Mickey
Character: Mouse Ears - Minnie - Pink Bow
Character: Star Wars - Yoda
Christmas: Christmas Tree
Clothing/Accessories: Make Up Bag
Clothing/Accessories: Nail Polish
Clothing/Accessories: Pink Glitter Princess Crown
Clothing/Accessories: Red Stripe Flip Flops
Easter: Egg- Pastel Stripe
Fireworks: Red, White & Blue
Food: Cupcake - Colorful Sprinkles
Game: Game Controller: Black
Game: Play Station Game Controller - BLUE
Grad Cap: w/ Gold Diploma
Grad Cap: w/ Silver Diploma
Graduation: Graduate- Female
Graduation: Graduate- Male
Graduation: Senior Friends- Black
Halloween: Purple Monster
Heart: Glitter Gold- "Golden"
School: Books and School Supply Stack
Sport: Colorful Dancer on Heart
Sport: Gymnast Silhouette
Sport: Karate Kick Silhouette
Transportation: Car Keys- Large
Transportation: Checkered Flag
Addons
(Hover for name)