Card My Yard Indianapolis-South
"I'm Ashley Goff and I'm so happy to help you celebrate life's moments! I was born and raised on the south side of Indianapolis and graduated from Center Grove High School. After graduating from Indiana University and getting married I worked in banking until deciding to become a stay at home mom to my two beautiful girls. I have always loved going the extra mile for celebrations big and small so Card My Yard was a perfect fit for me. I can't wait to share in your special celebrations and help bring joy to my community!
"The more you praise and celebrate your life, the more there is in life to celebrate."- Oprah Winfrey"
Proud to serve: 46217, 46227, 46142, 46143, 46184, 46131, 46106, 46113 and 46158
A Card My Yard yard greeting is the perfect gift for birthdays, graduations, anniversaries and celebrations of any size. We are a full service yard sign rental company - you book the order and we take care of the rest.
This is an independently owned and operated franchise licensed by Card My Yard Franchising, LLC.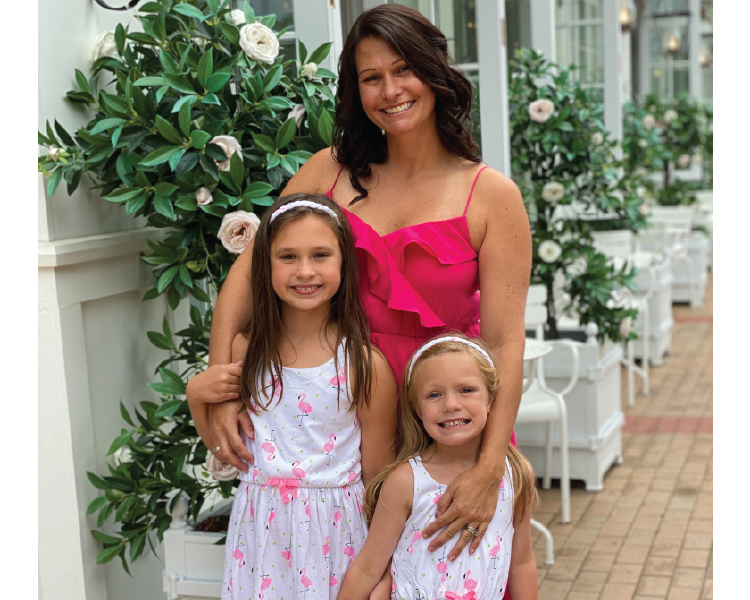 Choose Your Product
Fonts
(Hover for name)
Bright Blue Happy Birthday
Multicolor Happy Birthday-Girl
Graphics
(Hover for name)
Baby: Baby Footprints Circle - Blue
Balloon: Silver- Double Digits
Balloon: Silver- Teen Scene
Birthday Cake: 2 Tier yellow-Red
Birthday Cake: 3 tier- pink, green blue
Birthday Cake: HBD Chocolate
Birthday Cake: Strawberry w/ sprinkles
Birthday Cupcake: Blue with Chocolate
Birthday Cupcake: Sprinkles
Birthday Party Hat: Multi Color Argyle
Birthday: Party Popper Blk/Silver- Left
Birthday: Party Popper Blk/Silver- Right
Birthday Present: Black/Silver Chevron
Birthday Present: Blue- Red stripes
Birthday Present: Bright Blue with Purple Glitter Bow/Stars
Birthday Present: Multicolor Boy
Birthday Present: Multicolor Girl
Birthday Present: Pink with Turquoise Tag
Character: Girl Scout Girl
Character: Harry Potter - Hermoine
Character: Ice Princess - Anna
Character: Ice Princess - Elsa
Character: Mermaid: African American
Character: Mermaid - Red Head Swimming
Character: Mouse Ears- Minnie
Character: Transformer - Autobots (Red)
Emoji: Party Blower - Girl
Fireworks: Black and Silver
Fireworks: Red and Silver
Fireworks :Red, White & Blue
Game: Game Controller: Black
Halloween: Blue Flying Monster
Halloween: Pumpkin- Trick or Treat
Halloween: Witch Cauldron
Heart: Glitter Gold- "Golden"
Princess Crown: Pink Glitter
School Graphics: Books- no words
School: Stack of Books with Worm
Speech Bubble: Sweet 16 Burst
Transportation: Car Keys- Large
Transportation: Driver's License
Addons
(Hover for name)