Card My Yard Hillborough
Hi! My name is Tiziana Masi. My husband, Anthony Masi, and I are the proud owners of Card My Yard Hillsborough. We moved to Hillsborough when we got married and started our life here. We have two children who make us laugh all day long! I am so excited to start spreading happiness and joy as the "Sign Fairy" in this area!
Coming Soon to serve: 08844, 08821, 08853, 08876, 08869, 08876, 08835, 08844, 08502, 08558 and 08807
This is an independently owned and operated franchise licensed by Card My Yard Franchising, LLC.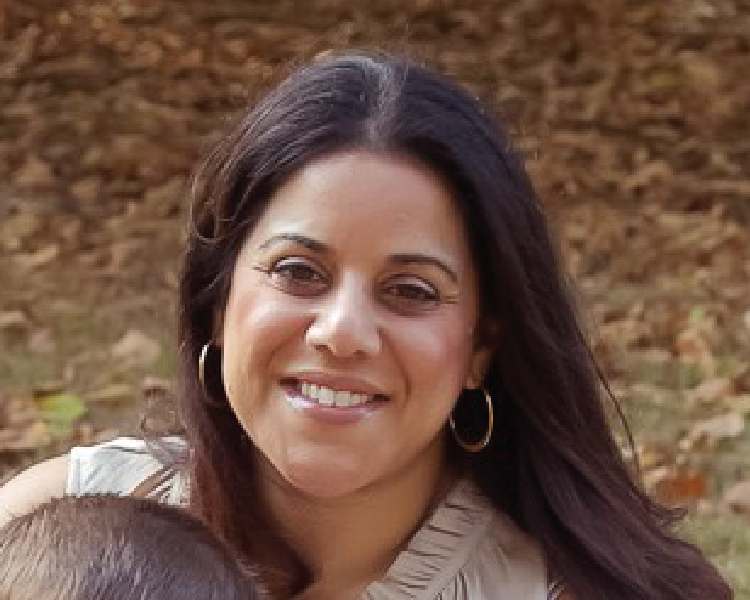 Choose Your Product
Fonts
(Hover for name)
Graphics
(Hover for name)