Card My Yard Hillsborough
Hi! My name is Tiziana Masi. I am the proud owner of Card My Yard Hillsborough. My husband Anthony and I moved to Hillsborough when we got married and started our life here. We have two children who keep us very busy! I am so excited to start spreading happiness and joy as the "Sign Fairy" in this area!
Serving: 08844, 08821, 08853, 08876, 08869, 08876, 08835, 08844, 08502, 08558 and 08807.
If you do not see your zip code and are interested, please message me to see if I can help! Thank you!
This is an independently owned and operated franchise licensed by Card My Yard Franchising, LLC.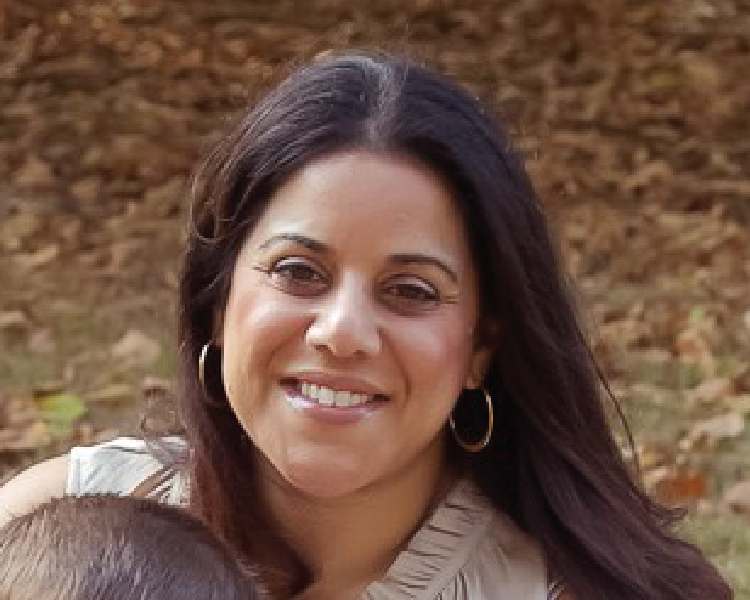 Choose Your Product
Fonts
(Hover for name)
Multicolor Happy Birthday-Girl
Royal Blue Happy Birthday
Graphics
(Hover for name)
America: United States Army
America: United States Marines
Birthday Cake: Happy Birthday Candles
Birthday Cupcake: Multicolor
Birthday Present: Blue and Red
Birthday Present: Multicolor Boy
Birthday Present: Multicolor Girl
Character: Ice Princess - Anna
Character: Ice Princess - Elsa
Character: Mouse Ears- Minnie
Edible: Champagne Glasses
Fireworks: Red and Silver
Fireworks: Royal Blue and Silver
Holiday: Christmas- Santa Sleigh
Holiday: Christmas Truck - Classic
Holiday: Easter-Bunny with Eggs
Holiday: Easter Egg- Pastel Stripe
Holiday: Easter Egg - Rainbow Dot
Holiday: Easter Egg- Rainbow Waves
Holiday: Valentines- Cupid
Other Graphic: Game Controller: Black
School: School Bus Cut Out
Transportation: Cement Truck
Transportation: Construction Cone
Addons
(Hover for name)