Card My Yard Henrietta
My name is Mendy Puth and our family is thrilled to bring super fun Card My Yard greetings to southern and western Monroe County! Our crew is comprised of my optics-guru husband, two adorable boys, and two obese cats. Originally from West Virginia, I have lived in the Henrietta area for the past twenty years. We look forward to celebrating all of your birthdays, anniversaries, weddings, babies, graduations, and more!
Now serving: 14467, 14586, 14543, 14546, 14428, 14624, 14514, 14472, 14606, 14559, 14626 and 14506
This is an independently owned and operated franchise licensed by Card My Yard Franchising, LLC.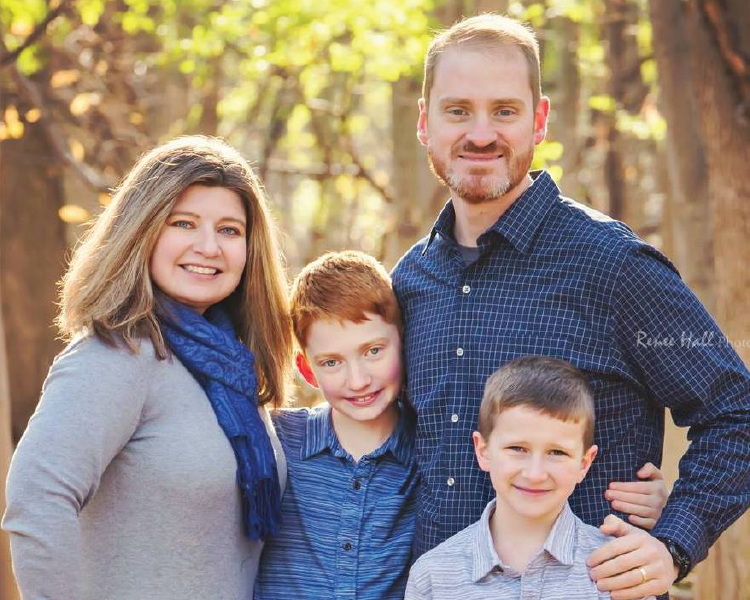 Choose Your Product
Fonts
(Hover for name)
Black & Gold Chevron Happy Birthday
Bright Blue Happy Birthday
Multicolor Glitter Happy Birthday-Boy
Multicolor Glitter Happy Birthday-Girl
Multicolor Happy Birthday-Boy
Multicolor Happy Birthday-Girl
Royal Blue Happy Birthday
Silver Glitter Happy Birthday
Graphics
(Hover for name)
America: United States Air Force
America: United States Army
America: United States Marines
America: United States Navy
Animal: TRex with Background
Animal: Triceratops with Background
Animal: Unicorn with Balloon
Animal: Unicorn with Rainbow
Birthday Cake: 2 Tier yellow-Red
Birthday Cake: 3 Layer Black and Silver
Birthday Cake: 3 Tier Pink
Birthday Cake: 3 tier- pink, green blue
Birthday Cake: 3 tier- Red, Blue, Yellow
Birthday Cake: Gold Glitter and Black
Birthday Cake: Happy Birthday Candles
Birthday Cake: HBD Chocolate
Birthday Cake: Pink and turquoise w/ Yellow star candles
Birthday Cake Slice: Girl
Birthday: Party Popper Black and Gold- Left
Birthday: Party Popper Black and Gold- Right
Birthday: Party Popper Blk/Silver- Left
Birthday: Party Popper Blk/Silver- Right
Birthday: Party Popper Red and Yellow- Left
Birthday: Party Popper Red and Yellow- Right
Birthday Present: Black and Gold Chevron
Birthday Present: Black with Gold bow
Birthday Present: Black with Gold Glitter Bow/Stars
Birthday Present: Blue- Red stripes
Birthday Present: Multicolor Boy
Birthday Present: Multicolor Girl
Birthday Present: Pink & Gold
Birthday Present: Pink Hearts Bright Blue Bow
Birthday Present: Pink with Silver stars
Birthday Present: Purple Stars
Birthday Present: Red with Blue dots
Birthday Present: Red with Blue Glitter Bow/Stars
Birthday Present: Turquoise with Stars, Pink Bow
Birthday Present: Yellow Red White Dots Blue Bow
Character: Ballerina with Pony Tail
Character: Batman - African American
Character: Captain America
Character: Harry Potter - Hermoine
Character: Ice Princess - Anna
Character: Ice Princess - Elsa
Character: Mouse Ears - Mickey
Character: Mouse Ears - Minnie - Pink Bow
Character: My Little Pony - Pink
Character: Paw Patrol: Chase
Character: Paw Patrol-Marshall
Character: Sesame Street - Cookie Monster
Character: Sesame Street - Elmo
Character: Star Wars - R2-D2
Character: Star Wars - Yoda
Character: Super Man - African American
Easter: Chocolate Bunny with Orange Bow
Easter: Chocolate Bunny with Purple Bow
Easter: Egg- Pink and Blue
Easter: Egg - Rainbow Dot
Emoji: Party Blower - Girl
Fireworks: Black and Silver
Fireworks: Red, White & Blue
Flower: Blue Tea Cup with Pink Flowers
Food: Cupcake - Colorful Sprinkles
Food: Cupcake - Pink & Bright Blue Dots
Game: Game Controller: Black
Game: Play Station Game Controller - BLACK
Grad Cap: w/ Gold Diploma
Grad Cap: w/ Silver Diploma
Graduation: College Graduate Circle
Graduation: Congrats Grad Circle- gold
Graduation: Congrats Graduate- black circle
Graduation: Diploma - Gold
Graduation: Diploma - Silver
Graduation: Grad cap on books
Graduation: Graduate- Female
Graduation: Graduate- Male
Halloween: Blue Flying Monster
Other Graphic - Arrow R/L
Outdoors: Go Outside Bear
School: Backpack/school supplies- Blue
School: Kids Holding Hands
School: We Missed You Chalkboard
Sport: Mountain Bike Circle
Transportation: Ambulance
Transportation: Firetruck
Transportation: Monster Truck
Transportation: Police Car
Addons
(Hover for name)
Light My Yard with LED Lights