Card My Yard Heber Valley
Hello, my name is Marianne Shaw! I am so excited to bring Card My Yard to the Heber Valley!! I love this small but GROWING valley and I am thrilled to bring more JOY, SMILES, HAPPINESS and LOVE to this beautiful area. I have lived most of my life in Salt Lake City but grew up making many cherished memories at a family cabin in Timberlakes. I have always felt like Heber was my second home. My husband and I love this valley so much that we decided to move our family of 5 children to the Heber area, we have never looked back and often wonder what took us so long to move here. We are an active family and love to anything related to the mountains: hiking, camping, snowmobiling and skiing. We also love being surrounded by several beautiful lakes so we can go boating and fishing. I feel that spending time and happy/special moments with family is the most important time that will EVER be spent! My greatest joy comes from seeing others that are happy and that is why I am so excited to be part of a company that can make these moments even more special. I am so excited to help bring JOY to your family through helping you celebrate special occasions such as birthdays, anniversaries, graduations, weddings, baptisms, missionaries, new babies and more...
The towns that I am currently serving are Heber, Midway, Charleston, Daniel, Wallsberg, Kamas, Mayflower and a small portion of Park City. If your town or zip code is not listed and you are interested please reach out to me and I will see how I can help.
Proud to serve: 84032 , 84036 , 84049 and 84082
A Card My Yard yard greeting is the best gift for birthdays, graduations, anniversaries, birth announcements and more. We are a full service yard sign rental company - you book the order and we take care of the rest.
This is an independently owned and operated franchise licensed by Card My Yard Franchising, LLC.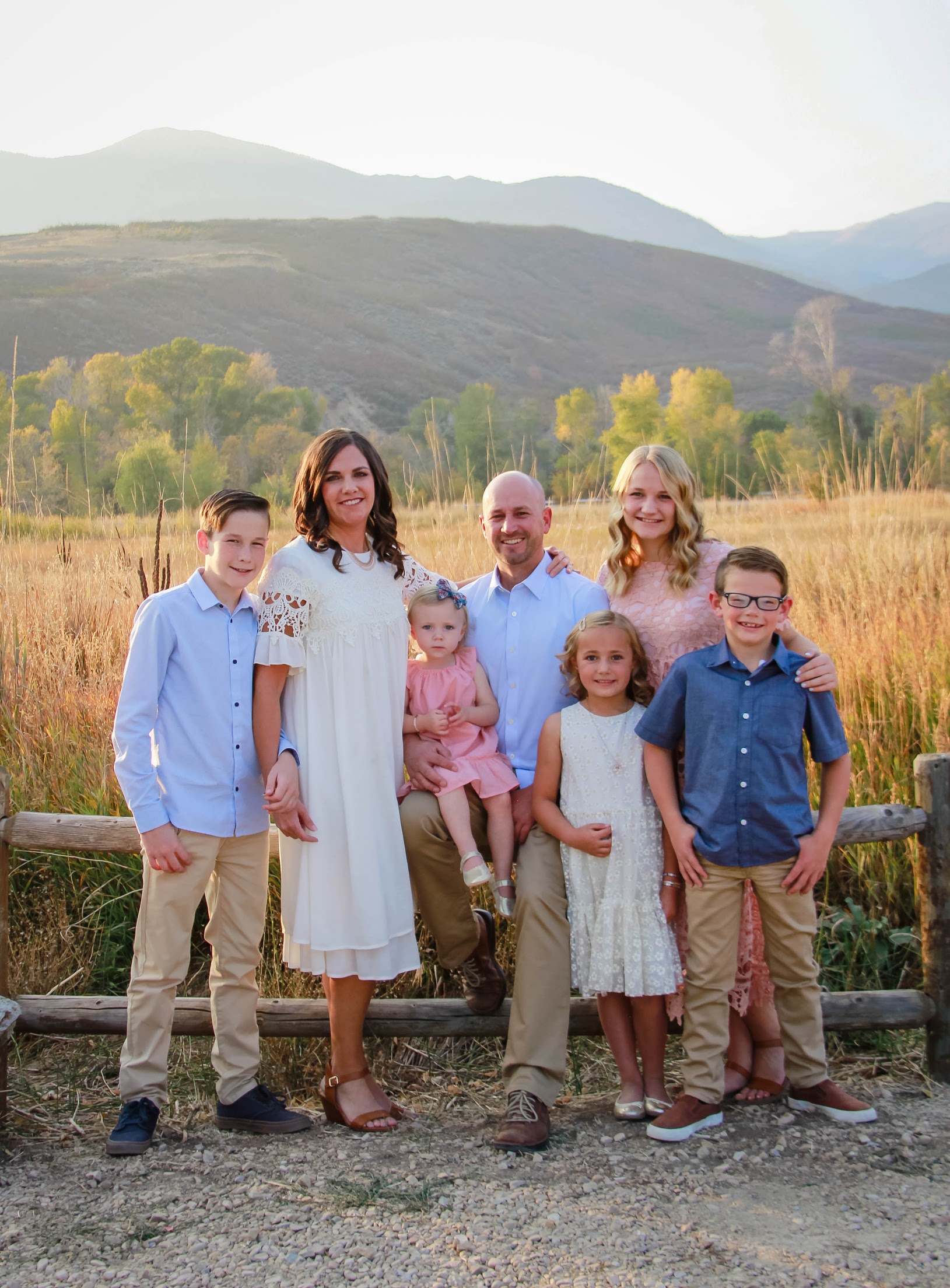 Choose Your Product
Fonts
(Hover for name)
Bright Blue Happy Birthday
Multicolor Happy Birthday-Girl
Silver Glitter Happy Birthday
Graphics
(Hover for name)
Birthday Cake: 2 Tier yellow-Red
Birthday Cake: 3 tier- pink, green blue
Birthday Cake: HBD Chocolate
Birthday Cake: Strawberry w/ sprinkles
Birthday: Over the Hill 40
Birthday Party Hat: Black and Silver
Birthday: Party Popper Blk/Silver- Left
Birthday: Party Popper Blk/Silver- Right
Birthday Present: Black/Silver Chevron
Birthday Present: Blue- Red stripes
Birthday Present: Multicolor Boy
Birthday Present: Multicolor Girl
Character: Ice Princess - Anna
Character: Ice Princess - Elsa
Fireworks: Red, White & Blue
Food: Cupcake - Colorful Sprinkles
Game: Game Controller: Black
Graduation: Diploma - Gold
Graduation: Diploma - Silver
Graduation: Grad cap on books
Graduation: Graduate- Female
Graduation: Graduate- Male
Religious: Missionary- Elder
Religious: Missionary- Sister
Speech Bubble: 40 & Fabulous
Speech Bubble: Honk- black
Sport: Horse- Drassage Rider
Summer: Sunglasses Pineapple
Transportation: Car Keys- Large
Addons
(Hover for name)