Card My Yard Greeley
We are the Lundstrom Family! Ben, Jess, Faith and Tyler. Ben is a United States Navy veteran and a high school teacher at Northridge High school. Jess works part time at Aims Community College as an Administrative assistant and is excited to help you create the most unique and special greeting for your next celebration! Faith and Tyler help too, picking up the greetings when the celebration is over, and cleaning and organizing our inventory! We are excited to bring you Card My Yard Greeley!
"Faith is being sure of what you hope for and certain of what you do not see." Hebrews 11:1
We proudly serve: Greeley (80634, 80631), Evans(80620), Windsor(80550), Severance(80546), Johnstown(80534), Milliken(80543), Eaton(80615), and Loveland (80538, 80537)
A Card My Yard yard greeting is the perfect gift for birthdays, graduations, anniversaries and celebrations of any size. We are a full service yard sign rental company - you book the order and we take care of the rest.
This is an independently owned and operated franchise licensed by Card My Yard Franchising, LLC.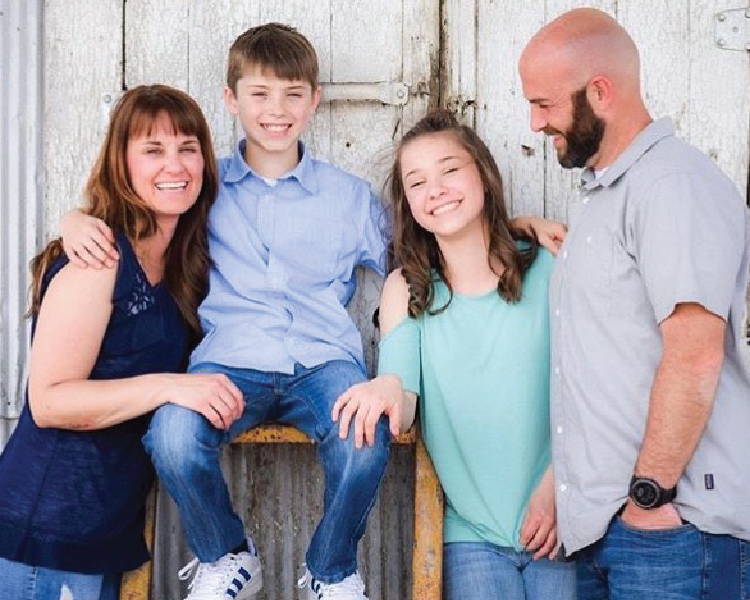 Choose Your Product
Fonts
(Hover for name)
Bright Blue Happy Birthday
Gradient Yellow/Bright Blue Happy Birthday
Multicolor Glitter Happy Birthday-Girl
Multicolor Happy Birthday-Boy
Multicolor Happy Birthday-Girl
Pink & Turquoise Chevron Happy Birthday
Royal Blue Block Happy Birthday
Silver Glitter Happy Birthday
Graphics
(Hover for name)
America: United States Air Force
America: United States Army
America: United States Coast Guard
America: United States Marines
America: United States Navy
Animal: Bulldog - Purple Collar
Animal: Bulldog - Red Collar
Animal: Unicorn with Balloon
Birthday Cake: 2 Tier yellow-Red
Birthday Cake: 3 Tier Blue, BrightBlue, Yellow Cake
Birthday Cake: 3 tier- pink, green blue
Birthday Cake: Gold Glitter and Black
Birthday Cake: HBD Chocolate
Birthday Present: Blue- Red stripes
Birthday Present: Multicolor Boy
Birthday Present: Multicolor Girl
Birthday Present: Pink & Gold
Birthday Present: Pink Stars
Birthday Present: Red with Blue Stars
Birthday Present: Royal Blue w/ Gold Ribbon
Birthday Present: Turquoise with Stars, Pink Bow
Character: Princess Castle
Christmas: Christmas Tree
Christmas: Christmas Truck - Classic
Christmas: Elf on the Shelf Girl
Christmas: Stacked Presents
Clothing/Accessories: Crown
Emoji: Party Blower - Girl
Fireworks: Red, White & Blue
Food: Chocolate Soft Serve
Food: Cupcake - Colorful Sprinkles
Food: Sundae with a Strawberry on top
Game: Game Controller: Black
Graduation: Diploma - Gold
Graduation: Diploma - Silver
Graduation: Grad cap on books
Graduation: Senior Friends- Black
Halloween: Jack-o-Lantern
Halloween: Skull and Crossbones
Heart: Overlapping Hearts
Movie/ Theater: Movie Clapboard
Other Graphic - Arrow R/L
Pennant - Greeley Grizzlies
Pennant - Greeley Spartans
Pennant - Greeley Wildcats
Pennant - Union Timberwolves
Sport: Gymnast Silhouette
Sport: Karate Kick Silhouette
Sport: Skateboard- Flames
Transportation: Cement Truck
Transportation: Driver's License
Transportation: Jeep - Blue
Transportation: Jeep - Pink
TV Shows: The Golden Girls
Valentines: BE MINE - Pink
Valentines: Heart Balloon Bundle
Valentines: I LOVE U - Pink
Addons
(Hover for name)