Card My Yard Georgetown
Hello! I am Karen, one of the partners in Card My Yard Georgetown. I am a wife and mother to two amazing kiddos as well as work full-time as an event strategist for a major Central Texas company. I am a native Long Island resident, but like to say I got to Texas as soon as possible! We have lived in Georgetown for 3 ½ years now and absolutely love our growing community. Hi, I'm Wanda Sprowl. I'm co-partner of Card My Yard Georgetown. I'm married and blessed with two wonderful kids. I work full time for a major technology company here in central Texas. My favorite part of working for Card My Yard Georgetown is that brings me joy to know that we are bringing smiles to people every day. This is an independently owned and operated franchise licensed by Card My Yard Franchising, LLC.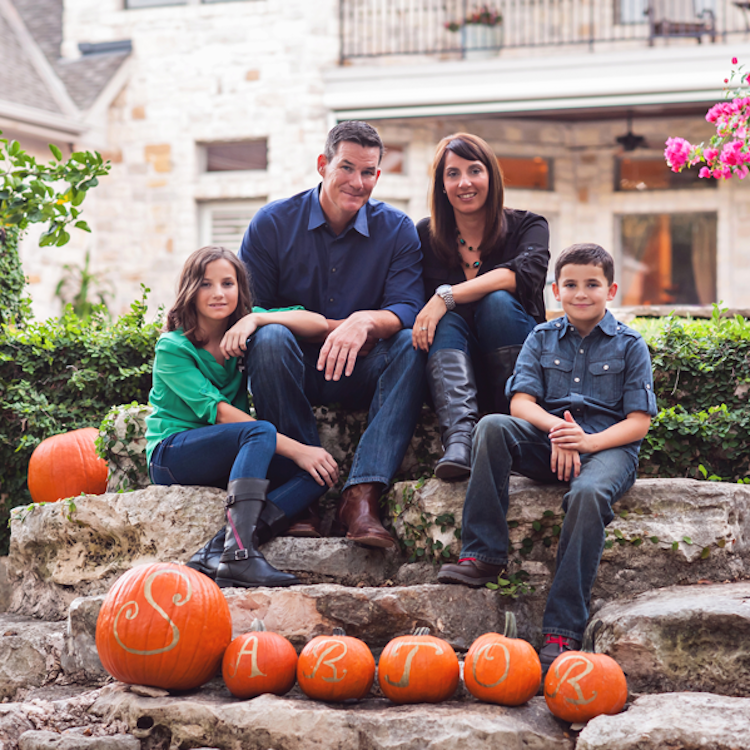 Choose Your Product
Fonts
(Hover for name)
Bright Blue Happy Birthday
Green Camo Happy Birthday
Multicolor Happy Birthday-Boy
Multicolor Happy Birthday-Girl
Pink & Turquoise Chevron Happy Birthday
Purple Glitter Happy Birthday
Royal Blue Happy Birthday
Graphics
(Hover for name)
Birthday: Over the Hill Grave
Birthday Party Hat: Pink-Double Digits
Birthday Present: Blue and Red
Character: Cheerleader-Blue
Edible: Champagne Glasses
Fireworks: Red and Silver
Fireworks: Royal Blue and Silver
Grad: Congrats Graduate w/ Gold Diploma
Grad: Congrats Graduate w/ Silver Diploma
Grad: Worth the Hassle - Gold
Grad: Worth the Hassle - Silver
Heart: Glitter Gold-Sweet 16
Holiday: Christmas- Rudolph the Reindeer
Holiday: Christmas- Santa
Holiday: Halloween- Frankenstein
School: Georgetown Drill Team
School: Georgetown HS "G"
Addons
(Hover for name)
SUPER SIGN: "GRAD" Stacked- Black