Card My Yard Dripping Springs
"Hi from the Voges family! We are excited to join with you during your special moments and celebrations! Dripping Springs Card My Yard is owned and operated by us, Shannon and Wes Voges! We both live and work here in Dripping Springs. Shannon is an elementary school teacher and Wes is a custom cabinet maker. We have two daughters, Rayleigh and Liv. We love this community and can't wait to join in on your celebrations with a fun yard display!
You place the order and we handle the rest!"Proud to serve: 78620, 78737, 78736, 78738 and 78619
A Card My Yard yard greeting is the perfect gift for birthdays, graduations, anniversaries and celebrations of any size. We are a full service yard sign rental company - you book the order and we take care of the rest.
This is an independently owned and operated franchise licensed by Card My Yard Franchising, LLC.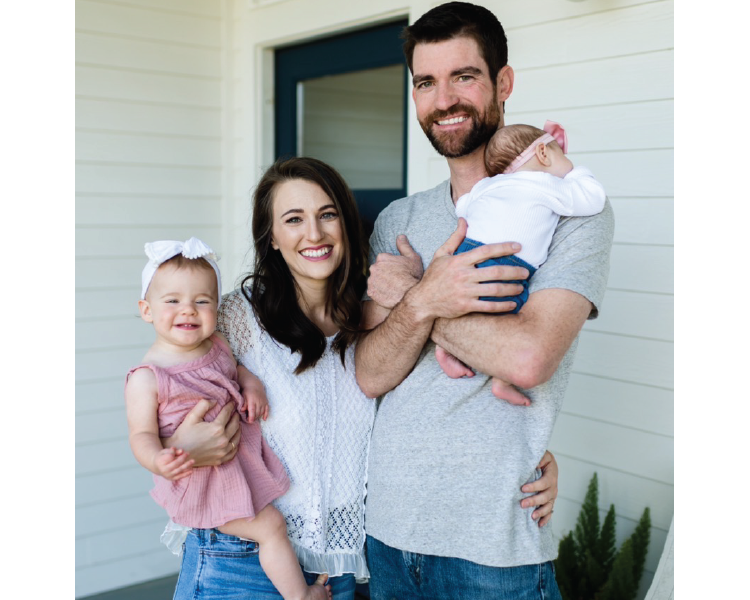 Choose Your Product
Fonts
(Hover for name)
Multicolor Happy Birthday-Girl
Royal Blue Happy Birthday
Graphics
(Hover for name)
America: United States Army
Birthday Cake: 2 Tier yellow-Red
Birthday Cake: 3 Tier Orange Green Pink Cake with Blue Base
Birthday Cake: 3 tier- pink, green blue
Birthday Cake: 4 Tiered Pink and Turquoise
Birthday Cake: HBD Chocolate
Birthday Cake: Yellow Dot
Birthday Present: Blue- Red stripes
Birthday Present: Multicolor Boy
Birthday Present: Multicolor Girl
Christmas: Christmas Tree
Christmas: Ornament- Red and White dot
Christmas: Ornament- Red & Green Stripe
Christmas: Stacked Presents
Fall: Gold Glitter & Black Pattern Pumpkin
Fall: Gold Glitter Pumpkin
Game: Game Controller: Black
Grad Cap: w/ Silver Diploma
Halloween: Jack-o-Lantern
School Graphic: Single Pencil
Addons
(Hover for name)
SUPER PARTY HAT- Blue and pink polka dot
SUPER PILE OF PRESENTS - Girl