Card My Yard Desert Hills
Hello! We are Cyndi and Deb DiCicco, and we are so excited to bring Card My Yard to Desert Hills and the surrounding area. We are a mother and daughter team who have enjoyed living in this area and being a part of such a fantastic community. Deb has a long history in the medical field and truly enjoys helping people. Cyndi has three amazing children and has loved getting involved in all the family friendly local activities. We both look forward to helping our community celebrate all your special life events.
This is an independently owned and operated franchise licensed by Card My Yard Franchising, LLC.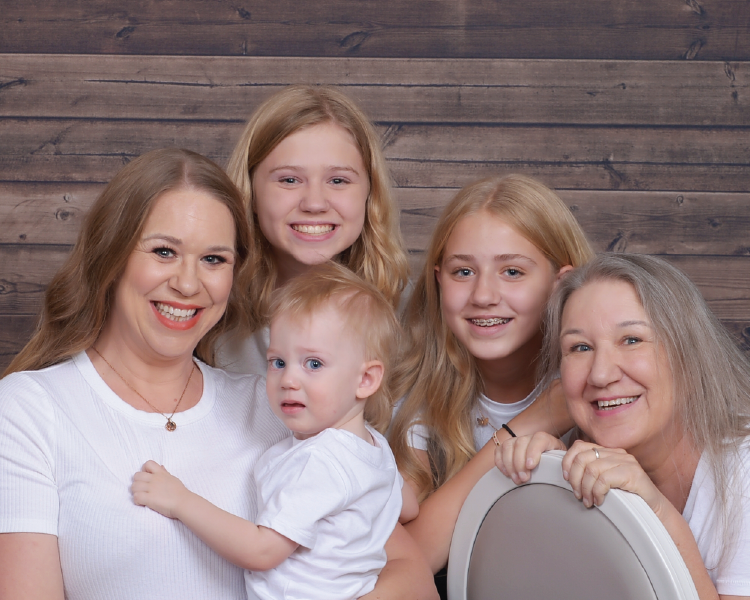 Choose Your Product
Fonts
(Hover for name)
Bright Blue Happy Birthday
Multicolor Happy Birthday-Boy
Multicolor Happy Birthday-Girl
Royal Blue Happy Birthday
Graphics
(Hover for name)
America: Firefighter Helmet
America: United States Air Force
America: United States Army
America: United States Marines
America: United States Navy
Animal: Hen with 5 Chicks
Animal: Unicorn Head Small
Birthday Cake: 3 Layer Black and Silver
Birthday Cake: 3 tier- pink, green blue
Birthday Cake: HBD Chocolate
Birthday Cake: Strawberry w/ sprinkles
Birthday: Over the Hill Grave
Birthday Party Hat: Black and Gold
Birthday Party Hat: Pink-Double Digits
Birthday Present: Black/Silver Chevron
Birthday Present: Blue- Red stripes
Birthday Present: Multicolor Boy
Birthday Present: Pink with Silver stars
Birthday Present: Royal Blue w/ Gold Ribbon
Food: Cupcake - Colorful Sprinkles
Game: Game Controller: Black
Graduation: Diploma - Silver
Speech Bubble: Black/Purple Happy Birthday Script
Speech Bubble: SURPRISE! Boy
Transportation: Car Keys- Large
Wedding: Heart - Red Mr. & Mrs.
Addons
(Hover for name)
SUPER CAKE - 3 Tier Blue, Bright Blue, Yellow
SUPER PILE OF PRESENTS - Tall