Card My Yard Des Moines
Hello! My name is Julie and along with my husband Jeremy and our three kids, Jack ,Isac & Ava we are thrilled to be able to bring Card My Yard to the Des Moines area. We love helping families and our community celebrate all the milestones or the simple things that just make life worth celebrating. The best part is seeing all the joy and smiles Card My Yard brings to everyone! We can't wait to celebrate with you! This is an independently owned and operated franchise licensed by Card My Yard Franchising, LLC.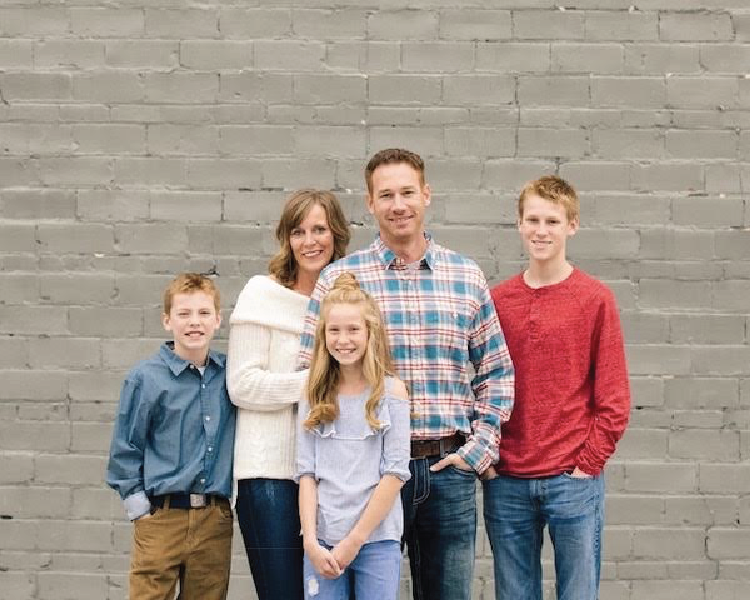 Choose Your Product
Fonts
(Hover for name)
Black Disco Happy Birthday
Bright Blue Happy Birthday
Gradient Pink/Bright Blue Happy Birthday
Multicolor Glitter Happy Birthday-Girl
Multicolor Happy Birthday-Boy
Multicolor Happy Birthday-Girl
Rainbow Sequin Happy Birthday
Royal Blue Happy Birthday
Graphics
(Hover for name)
Animal: Angel Fish - Blue
Animal: Unicorn Head Small
Birthday Cake: 2 Tier yellow-Red
Birthday Cake: 3 Tier Blue, BrightBlue, Yellow Cake
Birthday Cake: 3 tier- pink, green blue
Birthday Cake: Happy Birthday Candles
Birthday Cake: HBD Chocolate
Birthday Cake: Strawberry w/ sprinkles
Birthday Party Hat: Black and Silver
Birthday Party Hat: blue and red
Birthday Present: Blue- Red stripes
Birthday Present: Green Orange Stripe Yellow Bow
Birthday Present: Multicolor Girl
Birthday Present: Pink Orange & Yellow Stripe
Birthday Present: Pink with Silver stars
Birthday Present: Red with Blue Stars
Character: PJ Masks Circle
Clothing/Accessories: Crown
Cupcake: Blue with Chocolate
Fireworks: Black and Silver
Fireworks: Bright Blue/silver
Fireworks: Royal Blue and Silver
Flower: Pale Pink with Petals
Game: Game Controller: Black
Game: Play Station Game Controller - GREEN
Grad: Congrats Grad Circle- gold
Grad: Congrats Grad Circle- silver
Grad: Congrats Graduate- black circle
Graduation: Congrats Graduate Circle- Black & Maroon
Halloween: Jack-o-Lantern
Halloween: Spider Web Trick or Treat
Heart: Glitter Gold- "Golden"
Pennant - Go Maroons (Des Moines)
Pennant - Go Warriors ( Des Moines
School: Back to School Chalkboard
School: School Bus Cut Out
Sport: Ballet Pointe Shoes
Sport: Mountain Bike- yellow
Addons
(Hover for name)