Card My Yard Colorado Springs West
"Hello Colorado Springs West! We are the Hardy Family (Kellee, Eric, Hagan, and Quinn). We have been in the Springs for 15 years and absolutely love it!! I am a local real estate agent and although that keeps me very busy, I couldn't resist joining the Card My Yard family. I am so excited to have the opportunity to help spread all the JOY it brings in such a unique way!
Growing up, our family celebrated holidays, events, and birthdays in a BIG way. So naturally, I can't wait to bring CMY to local families to help celebrate your special events, throughout the area in a new and creative way! We will be working as a team, so do not be surprised if you spy a Hardy family member helping set up your greeting.
Happily serving neighborhoods in Broadmoor, Skyway, Ft Carson, Manitou Springs, Old Colorado City, Fountain, Security-Widefield, and surrounding neighborhoods. 80817, 80902, 80905, 80906, 80911, 80913, 80916, 80904, and 80829
A Card My Yard yard greeting is the perfect gift for birthdays, graduations, anniversaries and celebrations of any size. We are a full service yard sign rental company - you book the order and we take care of the rest.
This is an independently owned and operated franchise licensed by Card My Yard Franchising, LLC.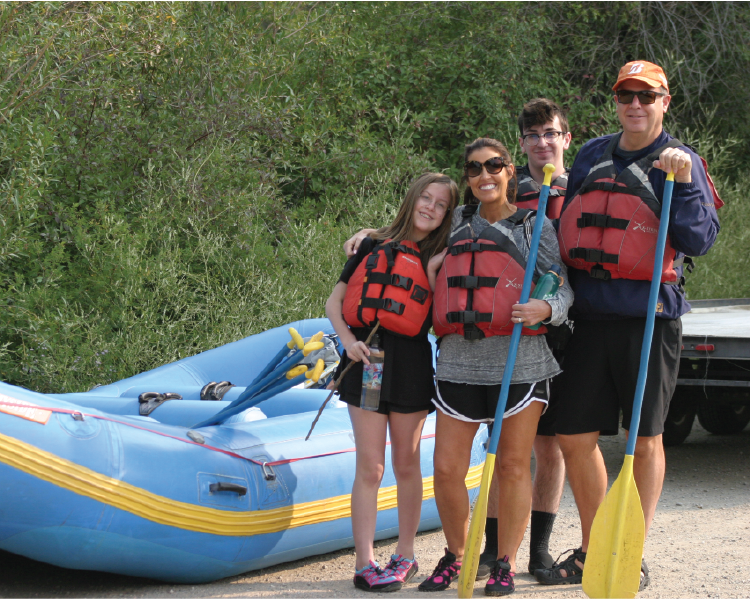 Choose Your Product
Fonts
(Hover for name)
Bright Blue Happy Birthday
Multicolor Glitter Happy Birthday-Boy
Multicolor Glitter Happy Birthday-Girl
Multicolor Happy Birthday-Boy
Multicolor Happy Birthday-Girl
Graphics
(Hover for name)
America: United States Air Force
America: United States Army
Baby: Baby Footprints Circle - Blue
Baby: Baby Footprints Circle - Pink
Birthday Cake: 2 Tier yellow-Red
Birthday Cake: 3 tier- pink, green blue
Birthday Cake: HBD Chocolate
Birthday Cake: Strawberry w/ sprinkles
Birthday Party Hat: Multi Color Argyle
Birthday: Party Popper Black and Gold- Left
Birthday: Party Popper Black and Gold- Right
Birthday: Party Popper Blk/Silver- Left
Birthday: Party Popper Blk/Silver- Right
Birthday Present: Blue Green
Birthday Present: Blue- Red stripes
Birthday Present: Multicolor Boy
Birthday Present: Multicolor Girl
Character: Paw Patrol-Marshall
Character: Princess Castle
Character: Sesame Street - Elmo
Christmas: Chevron Tree- Red and Green
Christmas: Rudolph the Reindeer
Emoji: Party Blower - Girl
Fireworks: Red, White & Blue
Flower: Yellow Bouquet Pink Bow
Food: Cupcake - Colorful Sprinkles
Game: Game Controller: Black
Grad Cap: "Class Of"- Black
Grad Cap: w/ Gold Diploma
Grad Cap: w/ Silver Diploma
Graduation: Congrats Graduate- black circle
Graduation: Diploma - Gold
Graduation: Diploma - Silver
Graduation: Grad cap on books
Graduation: Graduate- Female
Graduation: Graduate- Male
Graduation: Senior Friends- Black
Other Graphic: Toilet Paper
Speech Bubble: BEST DAD Burst
Speech Bubble: Happy Birthday w/ present
Transportation: Car Keys- Large
Transportation: Driver's License
Addons
(Hover for name)