Card My Yard Coeur d'Alene
p>Hi! My name is Marie Larwin and I am so excited to bring joy to Northern Idaho! I am a proud Mama of two wonderful children. When I'm not running around spreading happiness and fun messages, I enjoy fishing and hiking! Bringing a smile to someone's face makes my day and I can't wait to help make your special occasion one to remember! Now serving the Coeur D'Alene area including: 83814, 83815, 83835, 83854 and 83858.
A Card My Yard yard greeting is the perfect gift for birthdays, graduations, anniversaries and celebrations of any size. We are a full service yard sign rental company - you book the order and we take care of the rest.
This is an independently owned and operated franchise licensed by Card My Yard Franchising, LLC.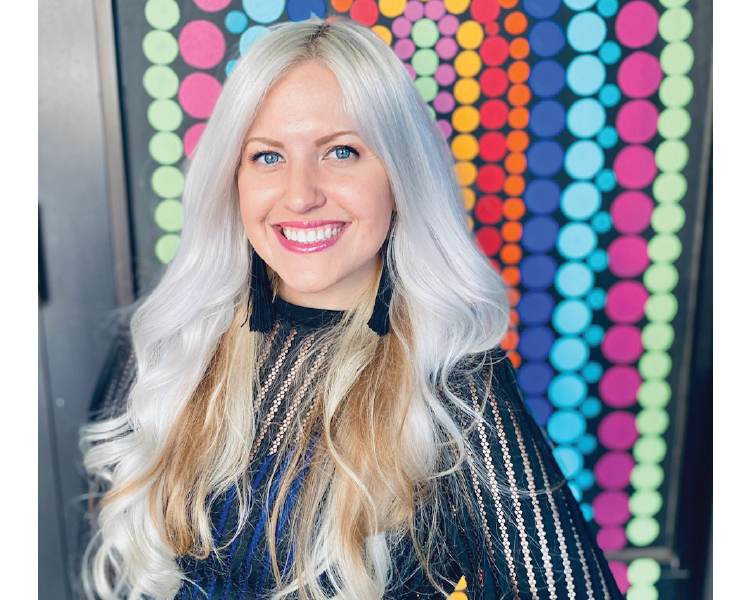 Choose Your Product
Fonts
(Hover for name)
Bright Blue Happy Birthday
Mermaid Happy Birthday - Champagne
Multicolor Glitter Happy Birthday-Girl
Multicolor Happy Birthday-Boy
Multicolor Happy Birthday-Girl
Red Glitter Happy Birthday
Royal Blue Happy Birthday
Silver Glitter Happy Birthday
Graphics
(Hover for name)
America: Firefighter Helmet
Animal: Big Foot with Boombox
Animal: Hen with 2 Chicks
Animal: Unicorn with Rainbow
Birthday Cake: 2 Tier yellow-Red
Birthday Cake: 3 Tier Blue, BrightBlue, Yellow Cake
Birthday Cake: 4 Tiered Pink and Turquoise
Birthday Cake: Gold Glitter and Black
Birthday Cake: HBD Chocolate
Birthday Cake: Pink and turquoise w/ Yellow star candles
Birthday: Over the Hill Grave
Birthday Party Hat: Black & Gold-Teen Scene
Birthday Present: Black with Gold Glitter Bow/Stars
Birthday Present: Blue- Red stripes
Birthday Present: Blue & Yellow Striped
Birthday Present: Multicolor Girl
Birthday Present: Pink and White Dots
Character: Captain America
Character: CARS Lightning McQueen
Character: Ice Princess - Elsa
Character: Mouse Ears- Minnie
Character: Star Wars - Darth Vader
Character: Star Wars - Yoda
Christmas: Christmas Tree
Christmas: Rudolph the Reindeer
Christmas: Snow Globe w/ Snowman
Clothing/Accessories: Pink Glitter Princess Crown
Fireworks: Black and Silver
Fireworks: Bright Blue/silver
Fireworks: Royal Blue and Silver
Flower: Pale Pink with Petals
Flowers: Succulents - Turquoise Pot
Food: Cupcake - Colorful Sprinkles
Game: Among Us Shhh Imposter
Game: Game Controller: Black
Game: Play Station Game Controller - BLACK
Graduation: Congrats Grad Circle- silver
Graduation: Diploma - Silver
Halloween: Pumpkin- Trick or Treat
Halloween: Purple Monster
Heart: Blush Pink Sparkle
Outdoors: Deer on Mountain
Outdoors: Mountain Road Campfire
School: Backpack/school supplies- Blue
School: We Missed You Chalkboard
Sport: Mountain Bike Circle
Transportation: Airplane- blue
Transportation: Car Keys- Large
Transportation: Firetruck
Transportation: Monster Truck
TV Shows: The Office Stapler in Jello
Addons
(Hover for name)